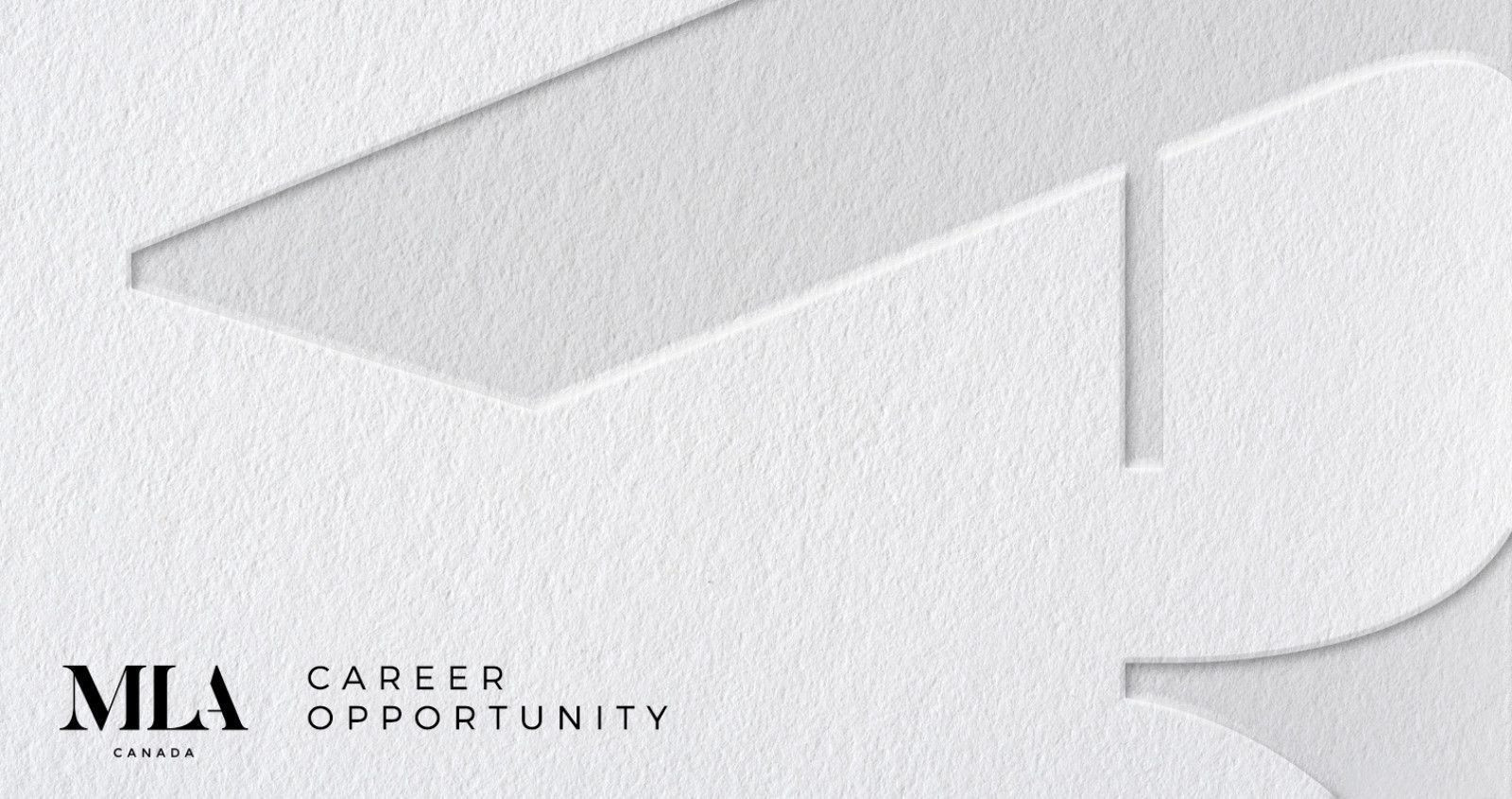 ABOUT MLA CANADA
MLA Canada is the most comprehensive real estate service provider in Canada. Partnering with residential developers, MLA Canada offers an unmatched level of expertise in advisory services, market intelligence, project marketing, sales, customer care and administration. From boutique projects to large masterplan communities, our diverse and deeply experienced service teams deliver exceptional results while placing our clients' objectives and brand identity first.
WHAT YOU CAN EXPECT
You will join Western Canada's largest real estate marketing organization, MLA Canada. You will report to the Accounting Manager and help us meet reporting deadlines and ensure reliable, accurate information is provided to key decision makers in a timely manner. Your core responsibilities will be but not limited to:
ACCOUNTS PAYABLE 
Process payables for various entities in a timely fashion including coordinating review and approval with multiple departments
Prepare monthly cheque runs
Update and maintain vendor contact/payee information in Sage50 Accounting
Review employees' expense through online expense report submission platform
Coordinate and manage company credit card reporting process
Work directly in Sage50 Accounting to ensure purchase transactions are properly recorded
ACCOUNTS RECEIVABLE
Prepare monthly statements summarizing outstanding balances by project and developer
Manage follow-up process with key relationship holders for outstanding balances
Deposit and reconcile payments from developers, ensuring completeness of payments
Create and manage chargeback expense invoices including client communication
MONTH AND YEAR-END
Prepare bank reconciliations on a monthly basis
Reconcile intercompany account balances
Liaise with external accountants to record related party transactions
Assist with various journal entries during month-end close process
Assist with preparation of relevant working papers for year-end files and
REQUIREMENTS
WHAT YOU BRING TO THE TABLE
Minimum 3 years experience in a full-cycle accounting environment
Excellent communication (written & verbal) skills
Proficient in the use of MS Office and Sage50 Accounting
Ability to produce results independently while maintaining a positive team environment
An amazing attention to detail with an ability to thrive in a fast-paced environment
Time-management skills working under pressure with multiple projects and timelines
BENEFITS
WHY IT'S SO GREAT TO WORK FOR MLA
MLA offers individuals an unparalleled opportunity to work with a growing company with a clear vision to be Canada's undisputed leader in real estate, and to be a part of setting a new standard of excellence for experience and innovation in the world of new home sales.
In addition to a competitive compensation structure, we offer:
An amazing opportunity for personal growth and development;
A defined bonus structure;
A comprehensive benefits package;
An opportunity to work with the best of the business;
A collaborative, innovative and fun working environment
To apply, click HERE