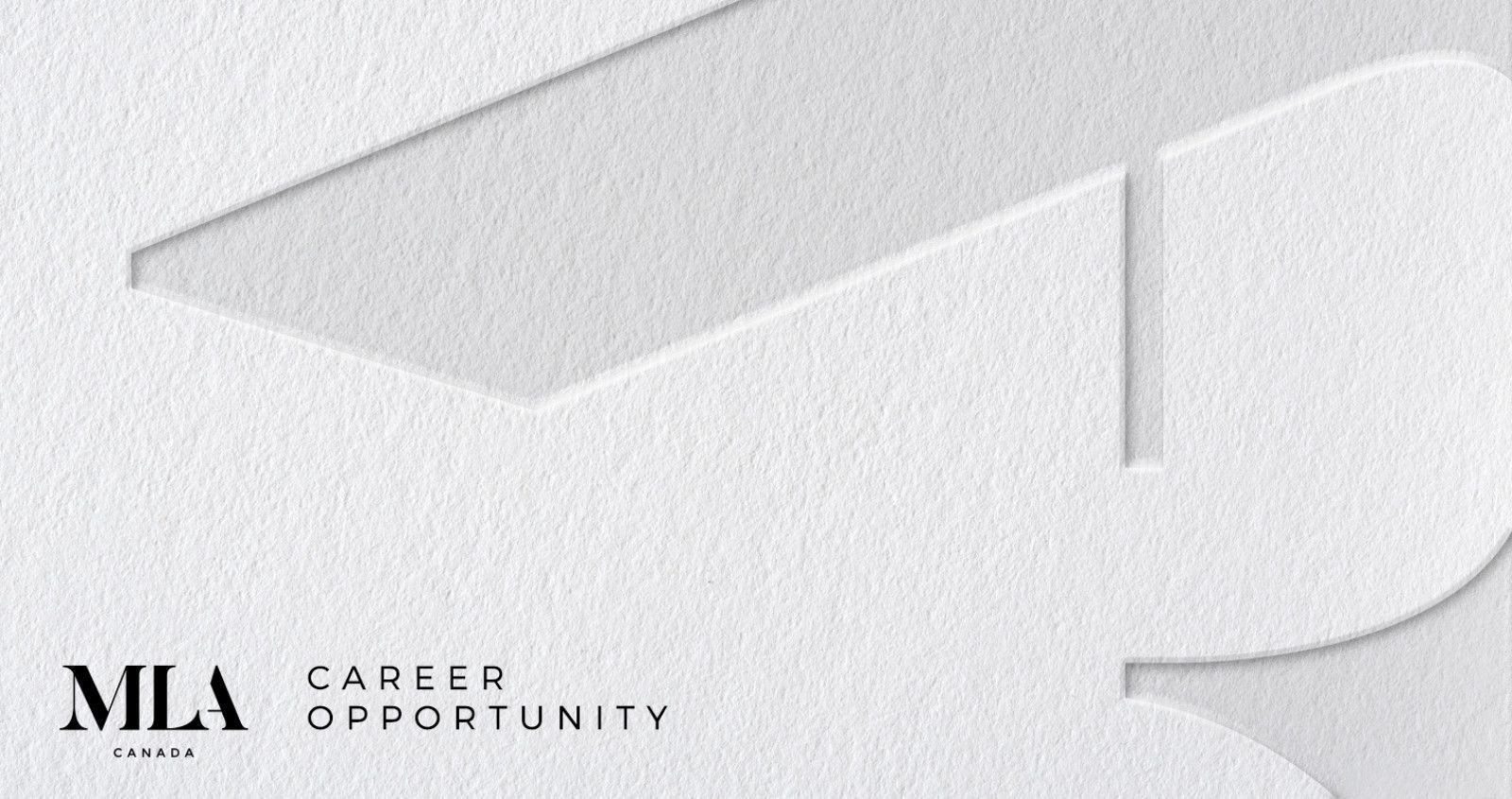 ABOUT MLA CANADA
MLA Canada is the most comprehensive real estate service provider in Canada. Partnering with residential developers, MLA Canada offers an unmatched level of expertise in advisory services, market intelligence, project marketing, sales, customer care and administration. From boutique projects to large masterplan communities, our diverse and deeply experienced service teams deliver exceptional results while placing our clients' objectives and brand identity first.
DESCRIPTION
The role of the Administration and Customer Care Representative is to assist in the back-end management of a sales program and the execution of the Administration and Customer Care workflows and customer experience strategy. This is achieved by maintaining accountability for all allocated Administration and Customer Care tasks in the following areas: Administration to Customer Care transfer strategy, sales strategy operational execution, and purchaser, realtor and stakeholder support.
Your core responsibilities will be, but not limited to:
Communicating and building rapport with purchasers on an ongoing basis from sales program to completion, following designated communication workflows, introducing purchasers to the MLA Complete service offering, and advising on project update information
Acting as the liaison between MLA Canada and MLA Complete service providers, utilize designated communication methods to generate and share referrals, and provide information as requested
Assisting in the development and revision of communication and workflow strategies to improve purchaser communication and MLA Complete service offering
Building a strong personal rapport with Sales Teams, advancing the MLA Complete service offering
Developing project information overviews to facilitate the project management process, including but not limited to: completion date information, construction milestones, amendment dates, policies regarding assignments, options, parking/storage sales
Communicating with the Administration & Customer Care Team on notable project updates as received from the development team to support with Purchaser communication, including but not limited to completion date and process updates, mass mail timing and content
Assisting with the execution and collaboration of Administration and Customer Care strategy tasks
Assisting the Administration and Customer Care Team in maintaining workflows that are up to date at all times, including CRM database audits (Sharepoint, Avesdo Lasso, Hubspot, Asana)
Assisting with reporting, as well as with the upkeep of all Sharepoint files relating to the project
REQUIREMENTS
WHAT YOU BRING TO THE TABLE
A client service background in a busy, client-centric environment (2+ years)
Relevant real estate experience (2+ years)
Bilingual in Mandarin/Cantonese would be considered an asset
Proficiency with MS Office applications (Office 365), experience with Asana, Avesdo, Zendesk and Lasso preferred but not required
Ability to produce results independently while maintaining a positive team environment
An amazing attention to detail with an ability to thrive in a fast-paced environment
Time-management skills working under pressure with multiple projects and timelines
BENEFITS
WHY IT'S SO GREAT TO WORK FOR MLA
MLA offers individuals an unparalleled opportunity to work with a growing company with a clear vision to be Canada's undisputed leader in real estate, and to be a part of setting a new standard of excellence for experience and innovation in the world of new home sales.
In addition to a competitive compensation structure, we offer:
An amazing opportunity for personal growth and development;
A defined bonus structure;
A comprehensive benefits package;
An opportunity to work on some of the best developments and projects in the Lower Mainland;
A collaborative, innovative and fun working environment.
To apply, click HERE