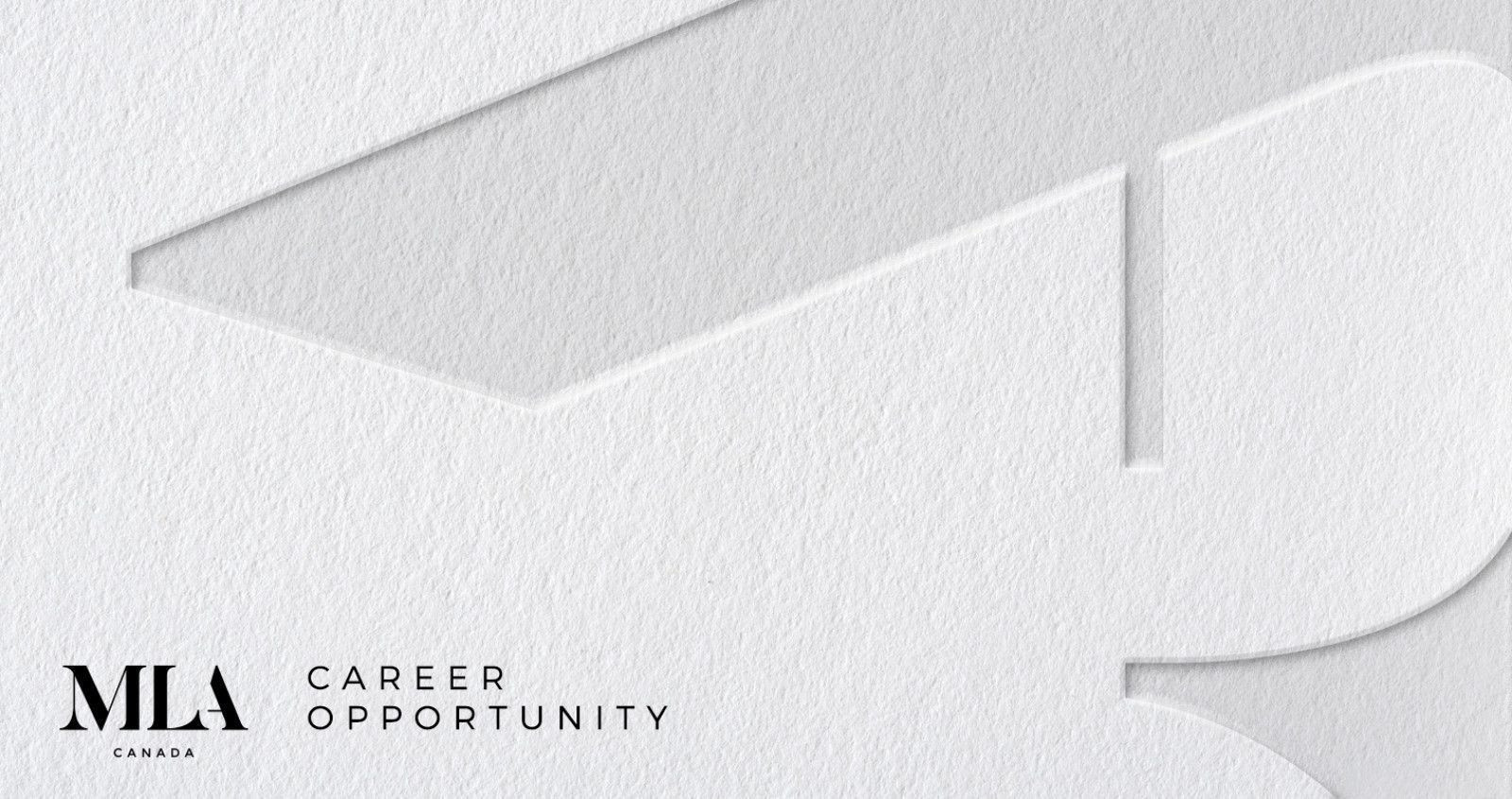 ABOUT MLA CANADA
MLA Canada is the most comprehensive real estate service provider in Canada. Partnering with residential developers, MLA Canada offers an unmatched level of expertise in advisory services, market intelligence, project marketing, sales, customer care and administration. From boutique projects to large masterplan communities, our diverse and deeply experienced service teams deliver exceptional results while placing our clients' objectives and brand identity first.
WHAT YOU CAN EXPECT
Our Advisory Analyst position will analyze and understand the real estate market, particularly as it related to the residential industry and new construction multi-family projects. You will be expected to compile, analyze, and communicate real estate trends to like-minded industry professionals and colleagues. Depending on your experience and knowledge, your core responsibilities will be, but not limited to:
Tracking residential real estate projects in the Lower Mainland
Regular site visits to understand the marketplace, while gathering data on various projects
Collect and analyze data to create market intelligence reports that assist various clients and internal teams
Monitor residential land transactions and development applications
Maintain database of Market Intelligence information
Assist with revenue studies and pricing real estate projects
Prepare presentations that communicate Market Intelligence information
Communicate with members of the real estate and development industry to keep a pulse on the market
Be an ambassador of MLA Canada inside and outside of our office
REQUIREMENTS
WHAT YOU BRING TO THE TABLE
1-2 years of experience in real estate or marketing
Relevant education (Certificate/Diploma/Degree) from a recognized post-secondary institute
Proficiency with MS Office applications
Ability to produce results independently while maintaining a positive team environment
An amazing attention to detail with an ability to thrive in a fast-paced environment
Time management skills while working under pressure with multiple projects and timelines
Valid BC driver's license with access to a vehicle (business related expenses incurred to be reimbursed)
BENEFITS
WHY IT'S SO GREAT TO WORK FOR MLA
MLA offers individuals an unparalleled opportunity to work with a growing company with a clear vision to be Canada's undisputed leader in real estate, and to be a part of setting a new standard of excellence for experience and innovation in the world of new home sales.
In addition to a competitive compensation structure, we offer:
An amazing opportunity for personal growth and development;
A defined bonus structure;
A comprehensive benefits package;
An opportunity to work with the best of the business;
A collaborative, innovative and fun working environment.
To apply, click HERE