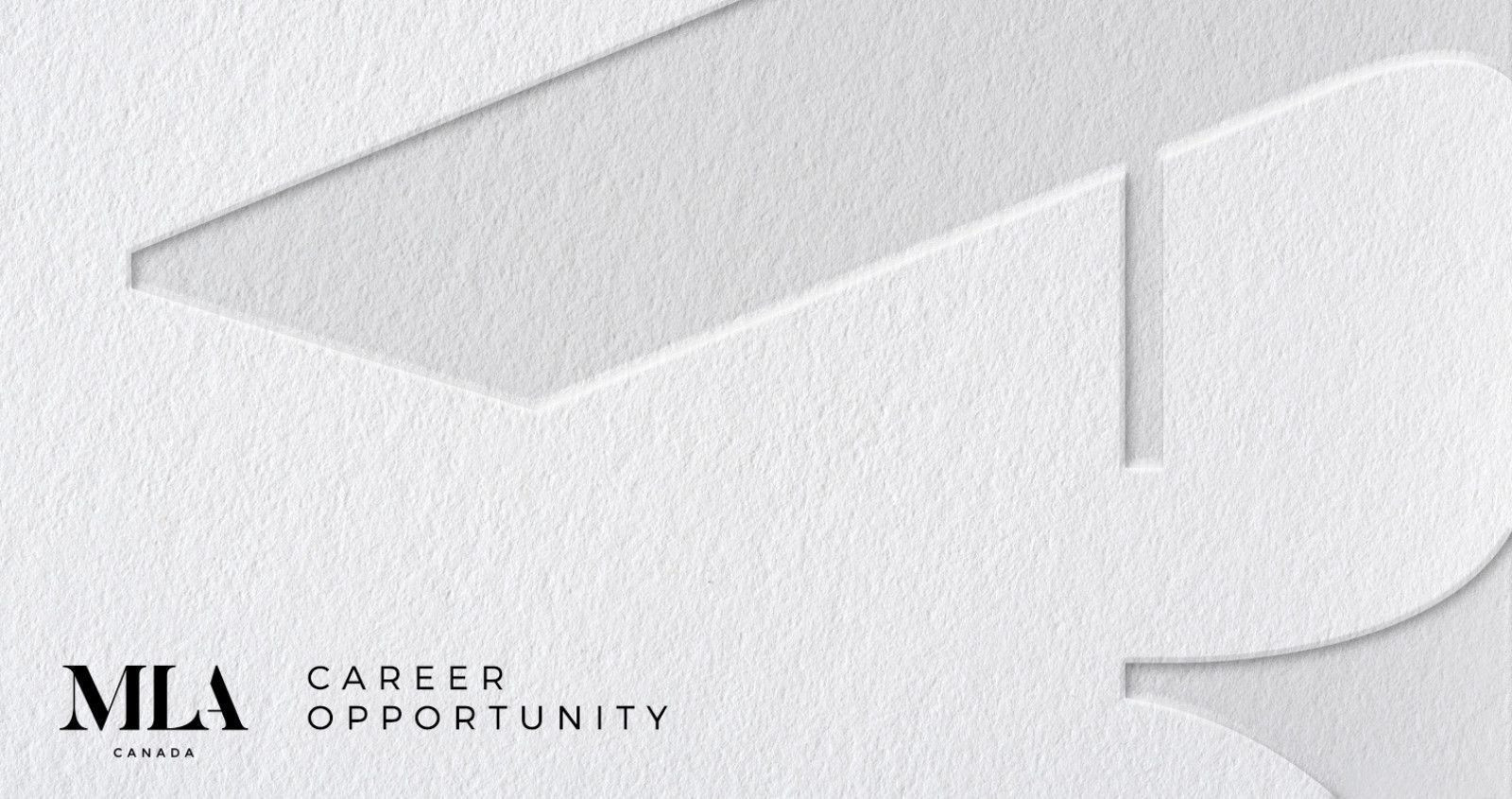 ABOUT MLA CANADA
MLA Canada is the most comprehensive real estate service provider in Canada. Partnering with residential developers, MLA Canada offers an unmatched level of expertise in advisory services, market intelligence, project marketing, sales, customer care and administration. From boutique projects to large masterplan communities, our diverse and deeply experienced service teams deliver exceptional results while placing our clients' objectives and brand identity first.
WHAT YOU CAN EXPECT
We currently have a fantastic opportunity for an Executive Assistant, directly supporting our Chief Operating Officer, as well as our Executive Director. The ideal candidate is highly professional, efficient and motivated, who has a superior ability to provide elite level support while managing numerous other responsibilities.
Calendar management for Executives including scheduling appointments and organizing, attending and communicating with clients about events
Email inbox management Client management Coordination of travel plans and logistics for business and personal travel, including itinerary management
Maintenance of finances and expenses
Reviewing documents for grammar, formatting, typos, etc.
Managing the Business Development pipeline, providing regular updates
Attending to personal tasks and errands as requested
Supporting in financial document filing and budget review
Other administrative tasks as required, such as front desk support and coverage.
REQUIREMENTS WHAT YOU BRING TO THE TABLE
1+ years of experience as an Executive Assistant (although not required, experience in the real estate/development industry would be an asset)
Superior organizational skills and exceptional ability to manage various tasks with ease
Outstanding interpersonal communication skills
A high-level of professionalism, diplomacy and tact Proficiency with Google Apps, MS Office applications (Office 365)
Ability to produce results independently while maintaining a positive team environment
An amazing attention to detail with an ability to thrive in a fast-paced environment
Outgoing, personable attitude.
BENEFITS WHY IT'S SO GREAT TO WORK FOR MLA
Personal and professional development within the company and industry
A competitive salary with performance bonuses
A comprehensive benefits package
A fun, collaborative, and autonomous work environment
To apply, click HERE