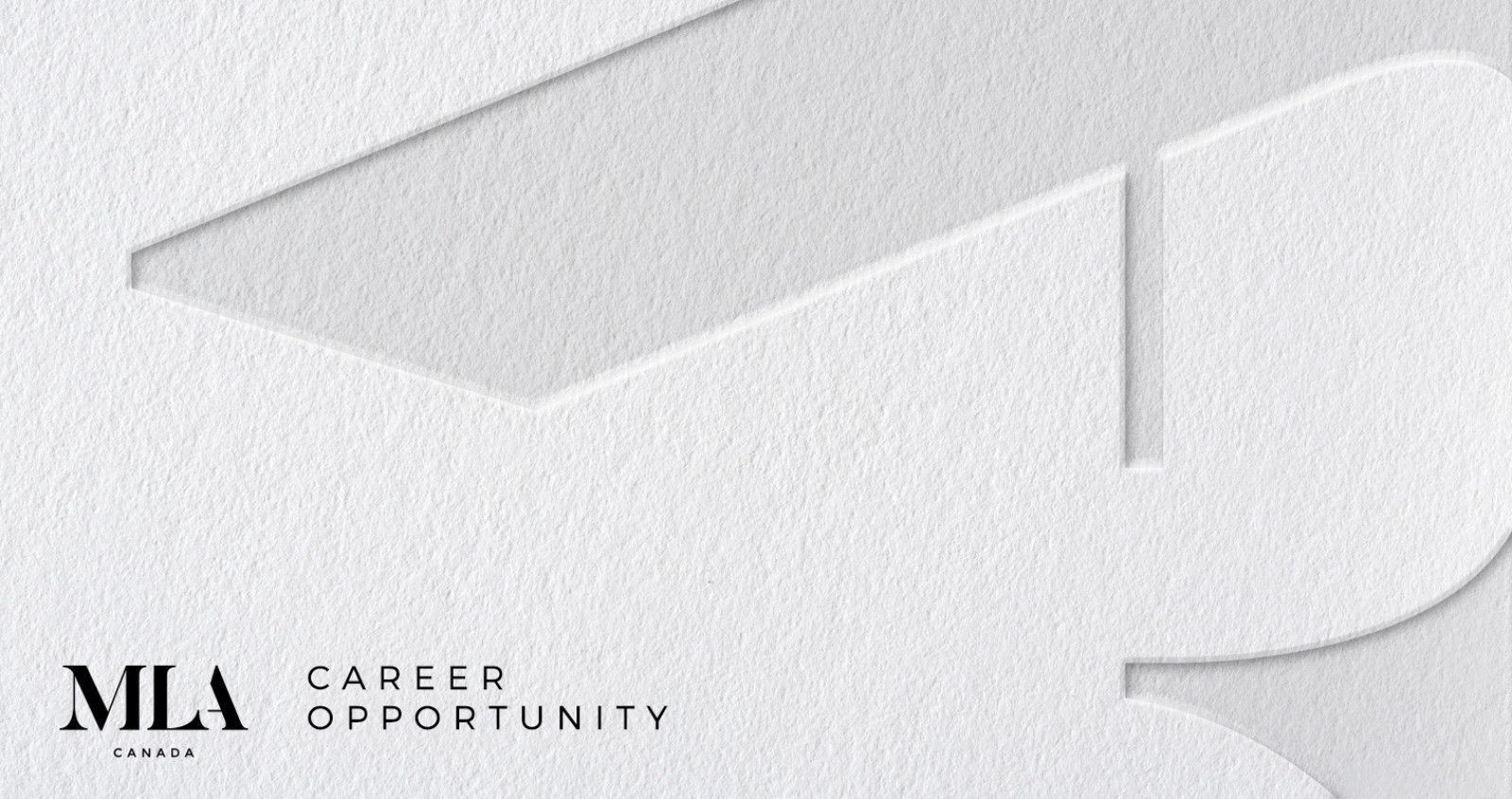 ABOUT MLA CANADA
MLA Canada is the most comprehensive real estate service provider in Canada. Partnering with residential developers, MLA Canada offers an unmatched level of expertise in advisory services, market intelligence, project marketing, sales, customer care and administration. From boutique projects to large masterplan communities, our diverse and deeply experienced service teams deliver exceptional results while placing our clients' objectives and brand identity first.
POSITIONS AVAILABLE
Sales Associate
Sales Coordinator
Sales Manager, Vancouver
WHY IT'S SO GREAT TO WORK FOR MLA
MLA offers individuals an unparalleled opportunity to work with a growing company with a clear vision to be Canada's undisputed leader in real estate, and to be a part of setting a new standard of excellence for experience and innovation in the world of new home sales.
In addition to a competitive compensation structure, we offer:
An amazing opportunity for growth and development; because of MLA's size, we are able to offer a more rapid rate of growth than other companies in our industry
Regular training sessions and learning series, formal and informal educational opportunities, and access to regular mentorship with some of the most experienced and proven sales professionals in the industry
An opportunity to work with the best of the business; MLA's track record of working with quality developers means that team members can be confident in the developments they are selling
Amazing support and knowledge offered from all of MLA's departments (market intelligence, administration and customer care)
An opportunity to broaden experience and knowledge through exposure to a large array of product types in multiple areas of the Lower Mainland and Alberta
A collaborative and fun working environment; MLA offers many social opportunities throughout the year to connect and engage with team members of all levels and departments across the organization
To apply, click HERE