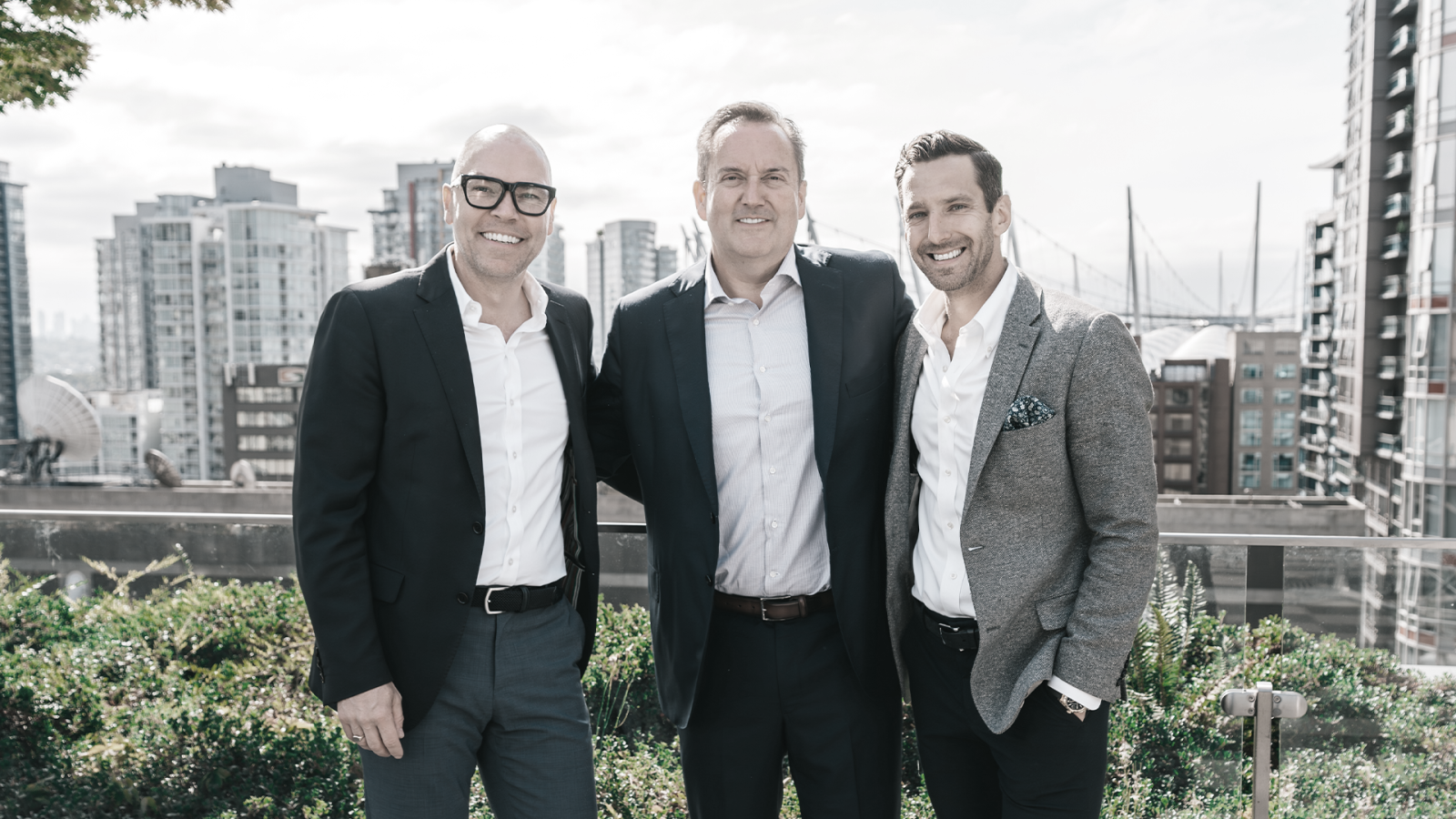 MLA Canada Welcomes Pratt to Lead the Organization Towards New Horizons and Driving Continued Growth and Success
Vancouver, BC, July 17, 2023 — MLA Canada, the leading Real Estate Advisory, Sales, and Marketing firm, is delighted to announce the appointment of Randy Pratt as the company's new President. Pratt joined MLA Canada as of July 10, bringing extensive experience and a proven track record from his role as President, Adera Capital Corp. over the past 12 years.  With his exceptional leadership and strategic vision, Pratt is poised to play a pivotal role in driving MLA Canada towards continued growth and success.
"I am thrilled to join MLA Canada and be part of the dynamic team that is shaping the real estate landscape," said Pratt. "We eagerly anticipate working collaboratively to accomplish the visionary goals that have been established, while actively contributing to the continuous success of the company." 
WHAT RANDY BRINGS TO MLA CANADA
Pratt's appointment as President further strengthens MLA Canada's position as a market leader. His expertise in real estate and his commitment to growth and innovation will enhance customer experiences and deliver outstanding results. Collaborating closely with the executive team and MLA Canada's dedicated employees, Pratt will foster innovation, drive expansion into new geographies, and continue to build on the company's reputation for excellence. 
KEY ACCOMPLISHMENTS OR NOTABLE ACHIEVEMENTS
With a notable history of achievements, Randy Pratt has demonstrated his capabilities and industry expertise throughout his career. His successful entrepreneurial mindset and commitment to growth have driven the expansion of mid-size businesses. Known for his effective leadership style and dedication to people, Pratt is well-equipped to guide MLA Canada towards new horizons.
OUTGOING PRESIDENT UPDATE
MLA Canada's outgoing CEO/President and Co-Founder, Ryan Lalonde, who has helped the company achieve milestone goals in sales, thought leadership, expansion of portfolio, and the opening of two new regions, will transition into a role that focuses on leveraging his skills, expertise, and long-term vision for the company. Alongside Co-Founder Cameron McNeill, Lalonde will prioritize client relationships as MLA Canada continues to evolve. Reflecting on Pratt's appointment, both Lalonde and McNeill expressed their confidence, stating, "Pratt will be an invaluable asset to our organization as we position ourselves for future readiness, positive market conditions, and a growing pipeline."
CONCLUSION
MLA Canada is excited to welcome Randy Pratt to the team and looks forward to his leadership in steering the company towards new horizons. With an executive leader of Pratt's caliber, MLA Canada remains focused on innovation, expanding into new geographies, and enhancing client relationships.
ABOUT MLA CANADA
McNeill Lalonde and Associates, or MLA Canada, is the most comprehensive real estate service provider in Canada. Partnering with residential developers, MLA Canada is known for its unmatched level of expertise in advisory services, market intelligence, project marketing, sales, customer care, and administration. From boutique projects to large masterplan communities, MLA Canada utilizes calculated strategies to sell and market real estate and shape communities. The company's diverse and profoundly experienced service teams are committed to delivering exceptional results. To date, MLA Canada has sold and marketed over 360 projects, with over 28,000 homes sold and achieved over 14 billion in gross sales volume. The MLA Canada portfolio of developer clients includes Cressey Development Group, Amacon, Boffo Properties, Listraor, Peterson Group, Isle of Mann, and many more. For more information, please visit mlacanada.com.
For media inquiries, please contact:
Brad Laviolette
Director of Corporate Marketing
C 604.652.1019
brad.lavoilette@mlacanada.com