Why work here
Do you love looking at real estate? Do you like interior or architectural design? Do you get goosebumps when you see a great ad? Do get an adrenaline rush when you crush another sale? Do you geek out over data? Does your heart fill up when you know you have helped someone and answered their questions or made something happen for them? If you answered yes to any of the above questions then MLA Canada may be the home for you. At MLA we are driven to create and innovate meaningful real estate experiences. We want to help deliver amazing homes to amazing people giving them an unparalleled experience. We strive to be the undisputed leader in real estate sales. To do that, we have exceptional people and incredible opportunities to learn and grow both personally and professionally. We provide a dynamic environment that is forward-thinking, fast-paced, powered by collaboration and exceptional training opportunities. We are performance driven while also having fun. In the fine print, we also offer a competitive compensation structure, defined bonus structure, comprehensive benefits package, learning development allowance, an opportunity to work with top developers and a few other perks you'll have to join the team to find out about.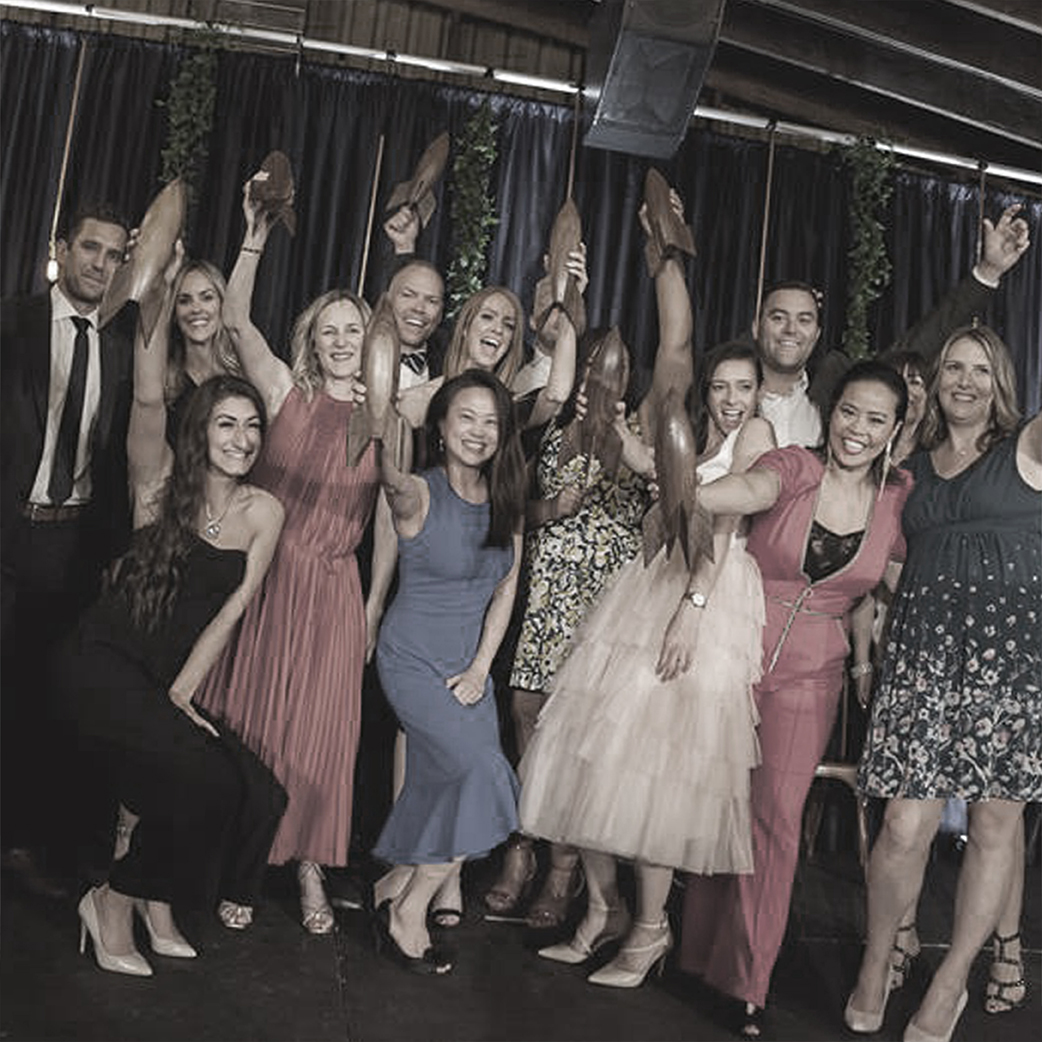 CULTURE
We work hard but know that humans need to connect with one another. Our supportive, engaging and tight-knit office culture sets us apart from the rest. Whether we're winding down at Friday afternoon happy hours, hosting our Rocket Awards in recognition of our rockstar staff, hosting an open forum quarterly office meetings or lunch and learn, giving back to World Housing or laughing uncontrollably during the latest social committee's event, game or competition, we are well connected and make each other better. We promote wellness and a healthy lifestyle and advocate for open feedback for continuous improvement for the MLA collective.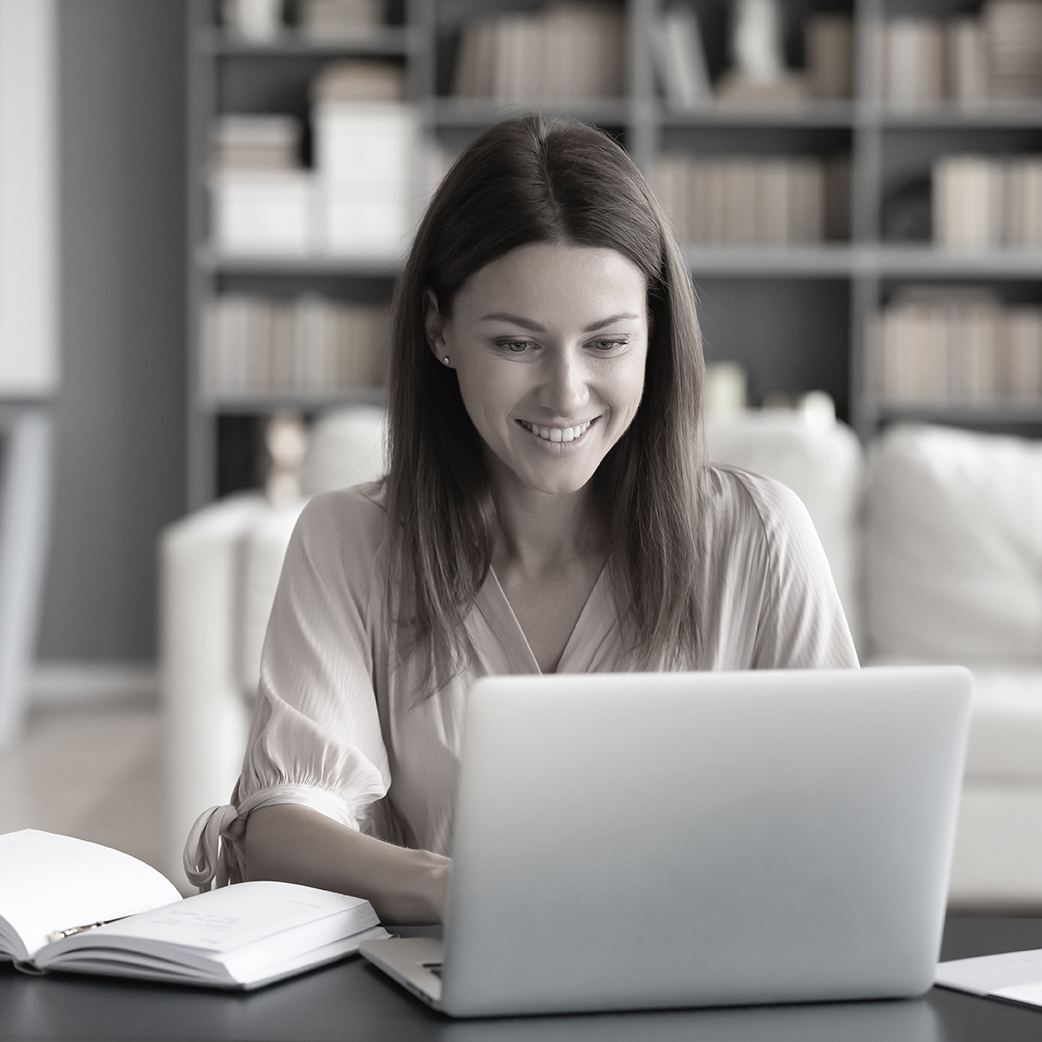 LOCATION
Work in an environment that will help you succeed in your professional and personal life. MLA is proud to offer remote working options to eligible employees, allowing our team to choose the work style that best fulfills their needs on the job and in their personal lives. No matter how or where you get the work done, you will drive great results for the business. For when working in office is better suited to your work, we have two convenient locations, our head office in downtown Vancouver, and our Fraser Valley office located at Willoughby Town Centre in Langley. Both MLA offices have open, collaborative spaces, ergonomic furniture and are fitted with video conferencing, video chat and interactive room booking systems. It's all designed to help your team work collaboratively, whether your in office or working from home.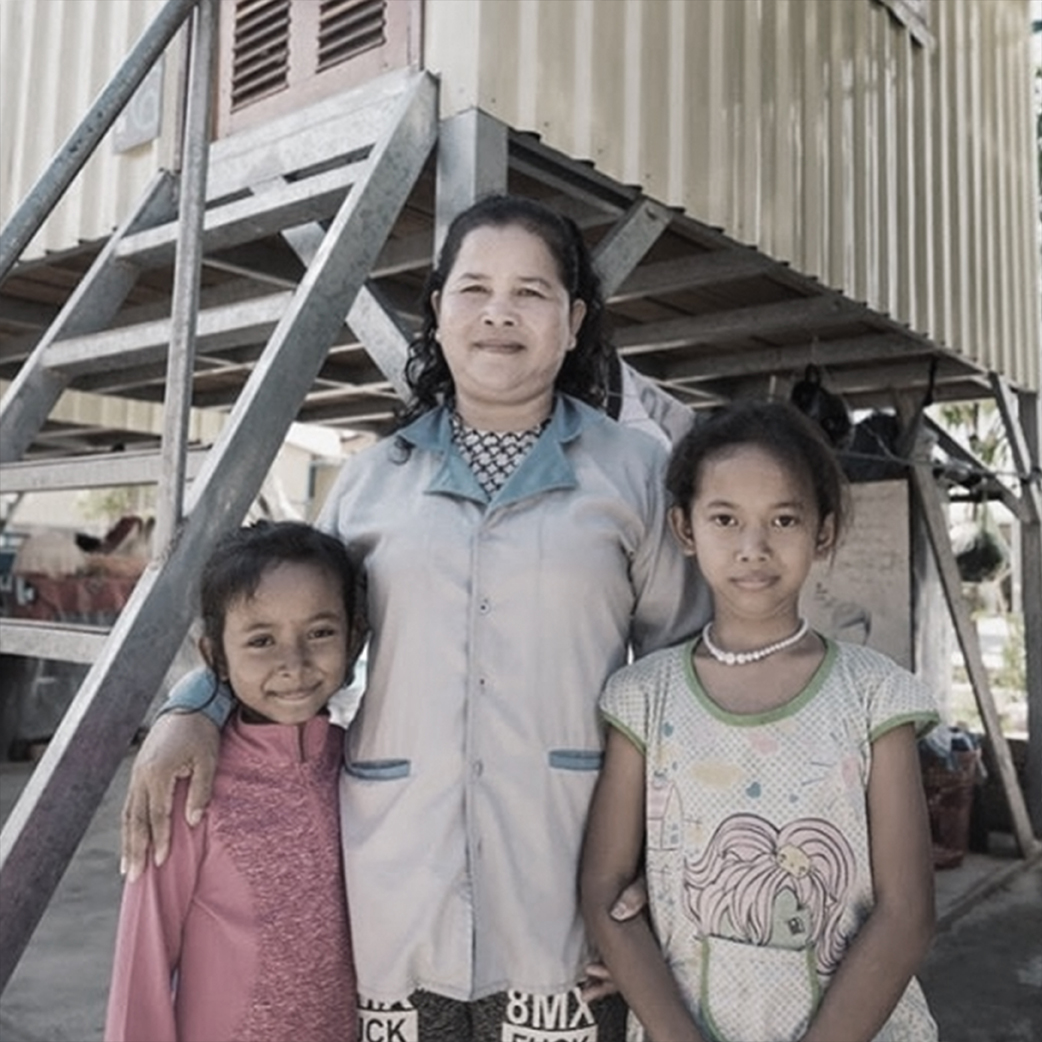 COMMUNITY
As a company, we believe it is important to give back. MLA Canada is a proud partner with World Housing, a charitable organization that gifts homes to families living in slums in the developing world. We raise funds for this initiative through staff donations, commission donations, bake sales and other community events. We also have had the pleasure of supporting other community causes over the years including Courage to Comeback Awards supporting Coast Mental Health, the Pacific Salmon Foundation, Vancouver Christmas Tree Lighting, Dress for Success and many others.