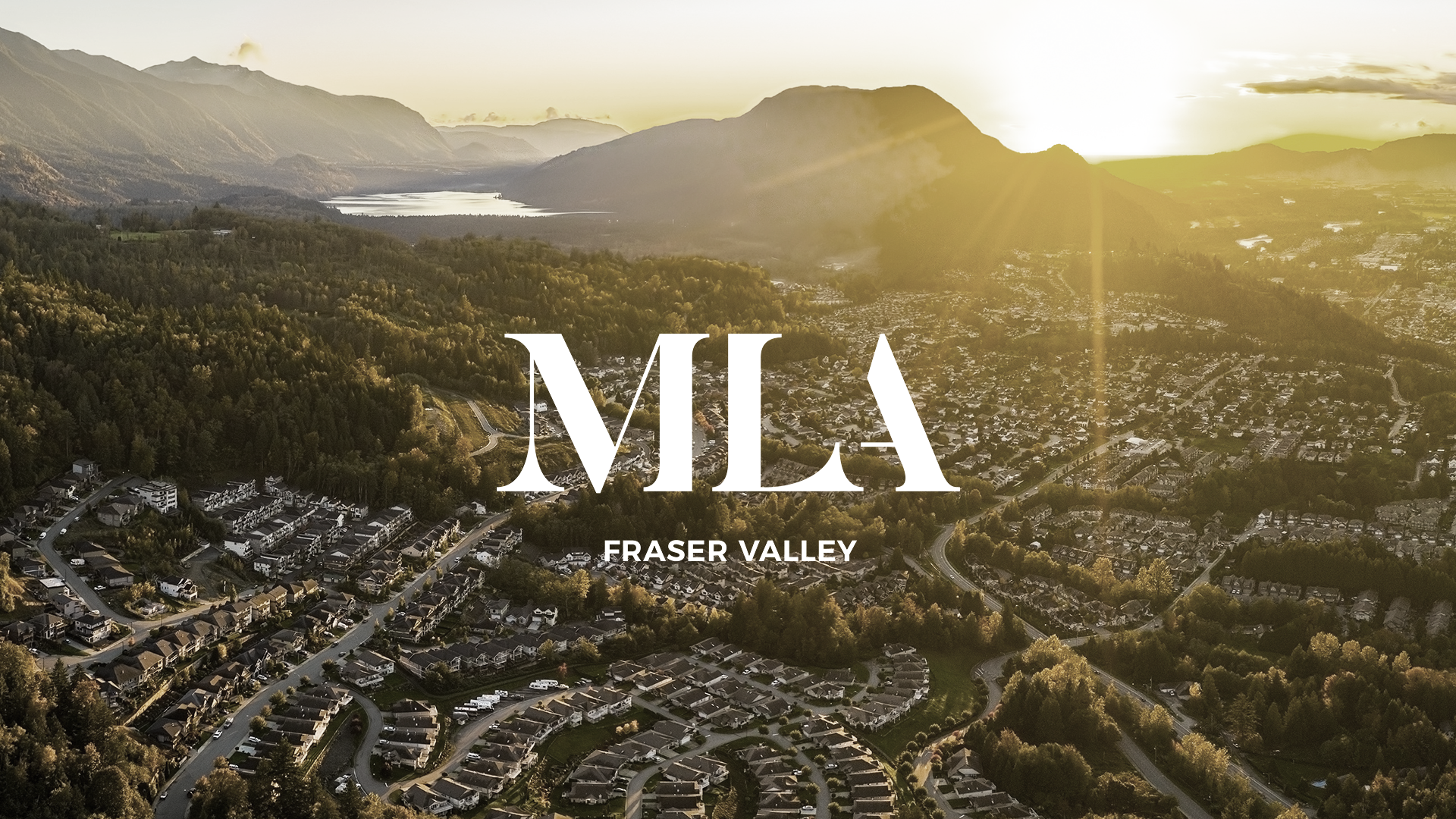 Elevating Real Estate in the Fraser Valley
Welcome to MLA Canada, your trusted partner in providing exceptional real estate sales and marketing services in the Fraser Valley. With a timeless and sophisticated approach, we are dedicated to delivering an elevated experience for developers and homebuyers alike. As a real estate marketing agency, we take pride in our ability to seamlessly blend timeless sophistication with cutting-edge strategies. Our approach is rooted in providing a personalized experience for every client, ensuring that your goals and vision are at the forefront of our efforts. From crafting captivating marketing campaigns to implementing effective sales strategies, we are dedicated to helping you achieve success in the ever-evolving Fraser Valley real estate market.
Leading the Way with Local Expertise 
At the helm of MLA Canada is our esteemed Managing Director, Brittany Reimer. As a long-time resident of the Fraser Valley, Brittany brings a deep understanding of the region and its unique opportunities. Her expertise lies in creating high-impact, innovative marketing and sales programs for residential developments, offering our clients unparalleled real estate insights.
With industry experience refined over a decade, Brittany has a genuine passion and skillset for the real estate industry. Early on in her Real Estate career, Brittany was quickly recognized for her sales ability, earning membership in the Medallion Club and ranking within the top 1% within the Fraser Valley. A natural competitor, Brittany, is essential to MLA's growth in the Fraser Valley market.
The Canadian Olympian uses her finely tuned work ethic to bring synergy and balance between MLA Canada's focus markets. With an immense amount of experience working on projects in Metro Vancouver and the Fraser Valley, Brittany is an expert on several sub-regions of the market.
She has helped to shape many cutting-edge projects in British Columbia since 2008. Brittany has quickly become a dynamic voice in the industry, with many taking note of her role in the Fraser Valley market. Brittany excels when it comes to product design, leadership and sales & marketing.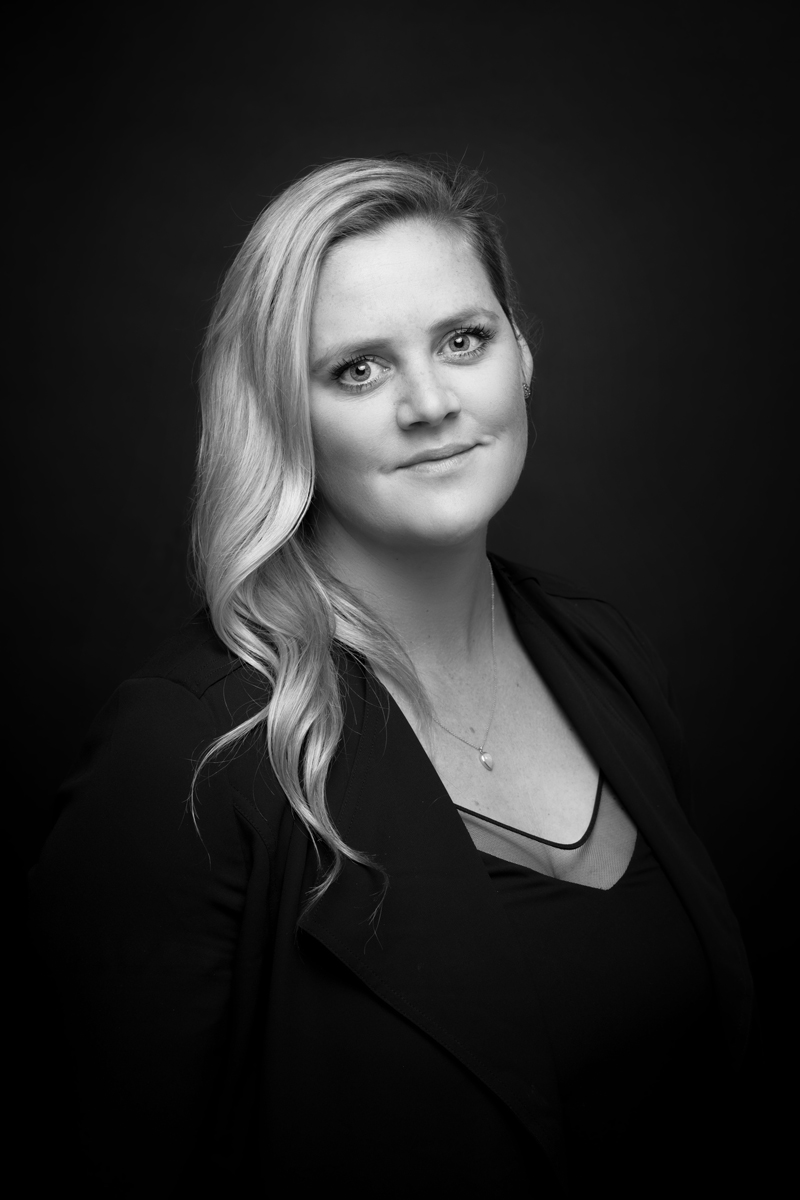 ---
Marketplace Success 
The Fraser Valley team has launched a number of successful projects over the years, working with some of the Valley's and Vancouver's most esteemed developer partners such as Adera, Isle of Mann, Essence, Tannin, and Pennyfarthing. Our dedicated team in the Fraser Valley understands this potential and is committed to tailoring sales and marketing programs that resonate with key stakeholders. Whether you're a developer looking to showcase your project's unique selling points, a realtor seeking valuable market insights, or a homebuyer searching for your dream property, we have the expertise and resources to meet your needs.
MEET THE REST OF THE LEADERSHIP TEAM