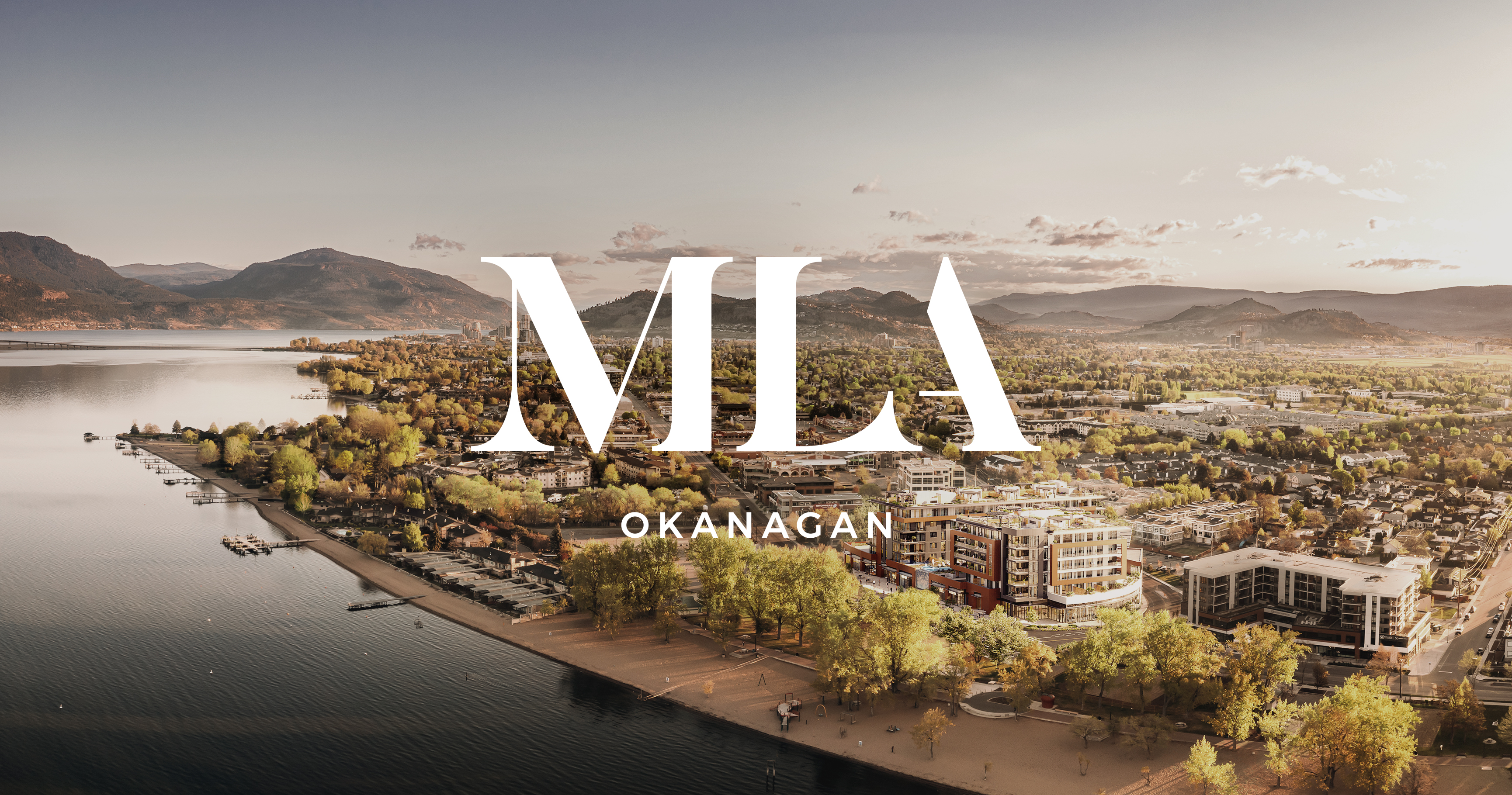 Real Estate Intelligence Reaches the Okanagan.
MLA Canada, is excited to announce the official launch of MLA Okanagan. Canada's most comprehensive real estate advisory, marketing, and sales agency has been committed to building and innovating exceptional real estate experiences for our development partners, real estate agent partners, and homebuyers for over 30 years. Now, MLA Canada is providing our full-scale intelligent line of services within the Okanagan. From early advisory, envisioning, and design services, all the way through to operating the most sophisticated sales and marketing platforms in multifamily residential. With our data-driven real estate intelligence, local boots on the ground expertise and proven success, our unmatched understanding of the local market will help build the future of this community through meaningful real estate experiences created alongside our current and future development partners.
Leading the Way with Local Expertise 
Taylor Musseau is Partner and Managing Director at MLA Okanagan. With a genuine love of real estate and over a decade of experience as a highly decorated, award-winning Realtor, the Kelowna Native truly thrives when working with developers, priding herself on her ability to help bring their vision to life in the most profitable, efficient, and sophisticated way possible. After years of experience in resale, and successfully launching several mid-sized developments in Kelowna, Taylor was offered an opportunity to pursue a new area of focus in Toronto. She went on to excel in the pre-construction and new development space, bringing to market multiple large condominium programs across the GTA. Returning to Kelowna in early 2020, Taylor re-entered the Okanagan market using the skills she built in Toronto to work closely with multifamily developers throughout the entire development lifecycle. Taylor's journey with MLA began when she collaborated with the company to take Caban by Cressey, an infamous local residential development in Kelowna's South Pandosy neighbourhood, to market. From early land acquisition through to design, sales and marketing strategy, and building completion, Taylor leverages her local knowledge and big city experience to help guide developers each step of the way.Born and raised in Kelowna, Taylor takes pride in showing everything the city has to offer and brings unmatched personal insight to clients entering the market. Taylor's background as a competitive athlete, personal portfolio of investment properties, and years of experience in the industry, paired with her drive, work ethic, and honesty, are what truly set her apart.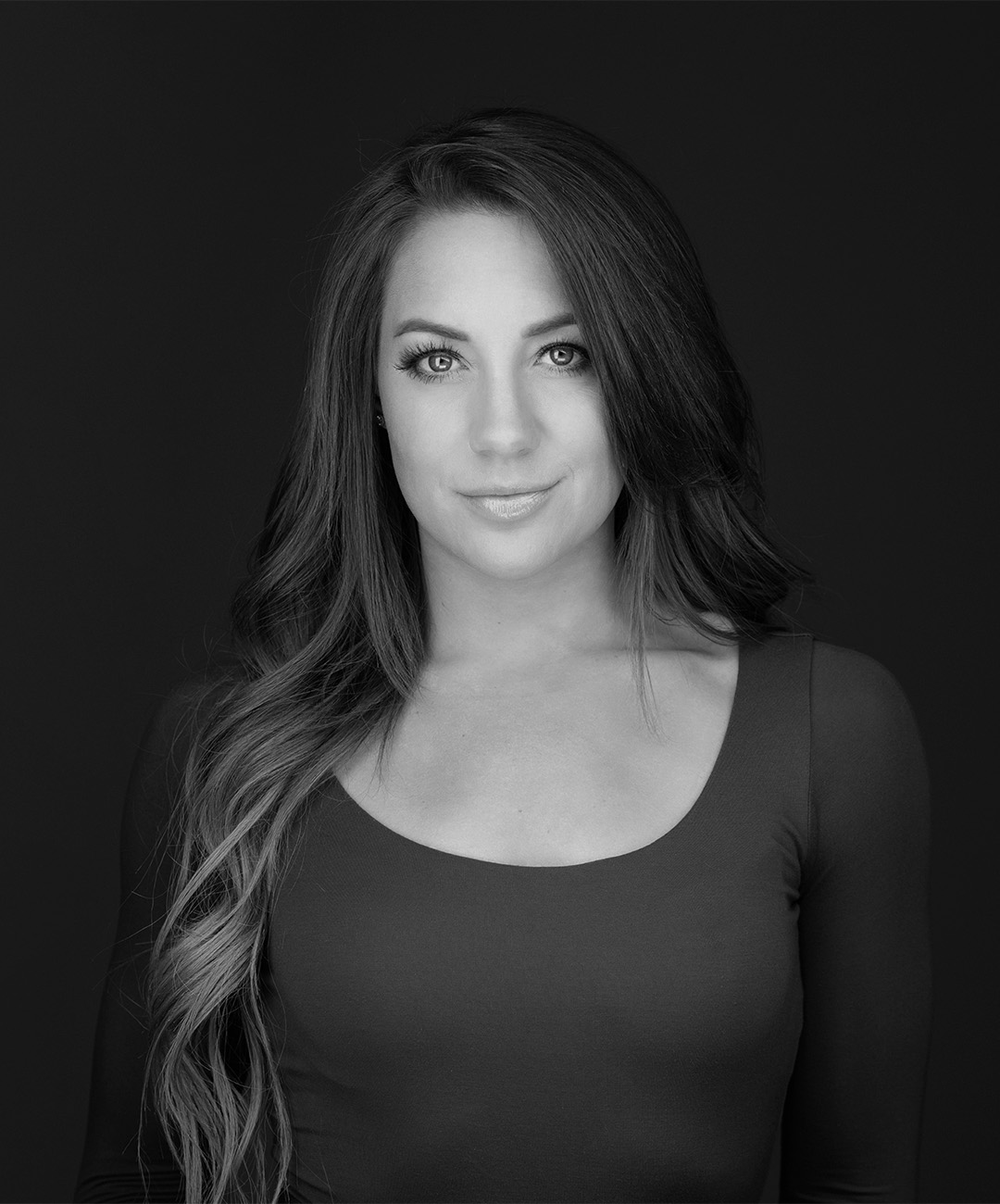 ---
Marketplace Success 
MLA Okanagan arrives after notable successes in the region. Last year, MLA Canada launched Caban by Cressey, an infamous local residential development in Kelowna's South Pandosy neighbourhood, which fully sold out during opening weekend. Currently, the Okanagan office is working with Interrobang, a Kelowna-based developer, on the sales and marketing of Beach House. They are also working closely with Calgary-based Arlington Street Investments on several upcoming projects throughout the area. 
MEET THE REST OF THE LEADERSHIP TEAM