June 14, 2017
Thank You | Walden is Now Sold Out
It is with great excitement that we announce that Walden is now officially sold out.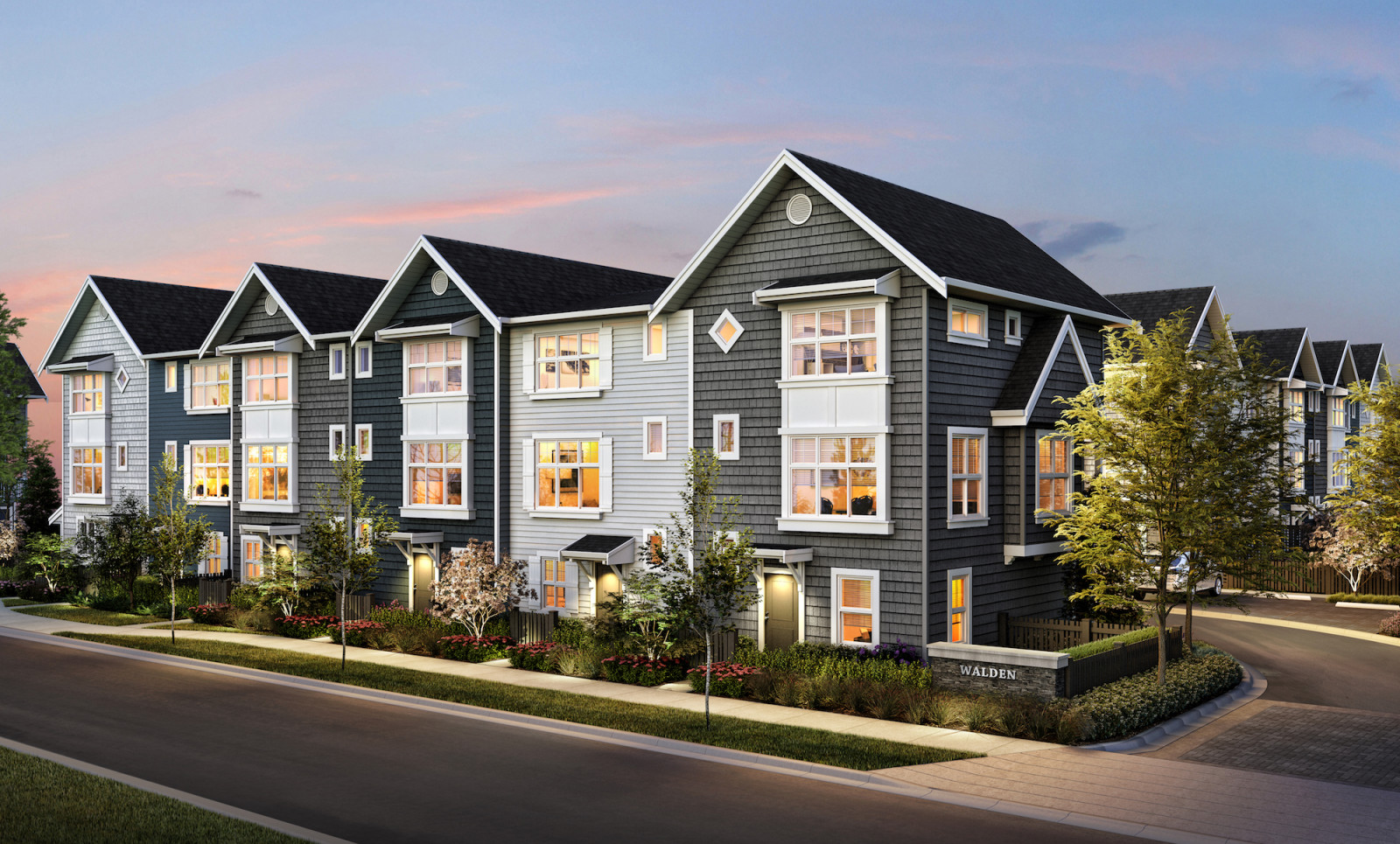 A Standout Success.
With the incredible interest received in Walden's boutique collection of 45 parkside townhomes, we are pleased to announce that this inspired new community is now sold out. Interest in early previewing opportunities and the response to our virtual lineup to purchase a home at Walden, was second to none. 
Thank You for Your Support.
On behalf of Woodbridge Northwest Communities, we want to sincerely thank Walden's new homeowners and the community of Northwest Yorkson for their continued support. For any additional questions regarding these residences or to learn about future projects by Woodbridge Northwest, please contact info@LiveatWalden.com.