Coquitlam, BC
Komo
Coquitlam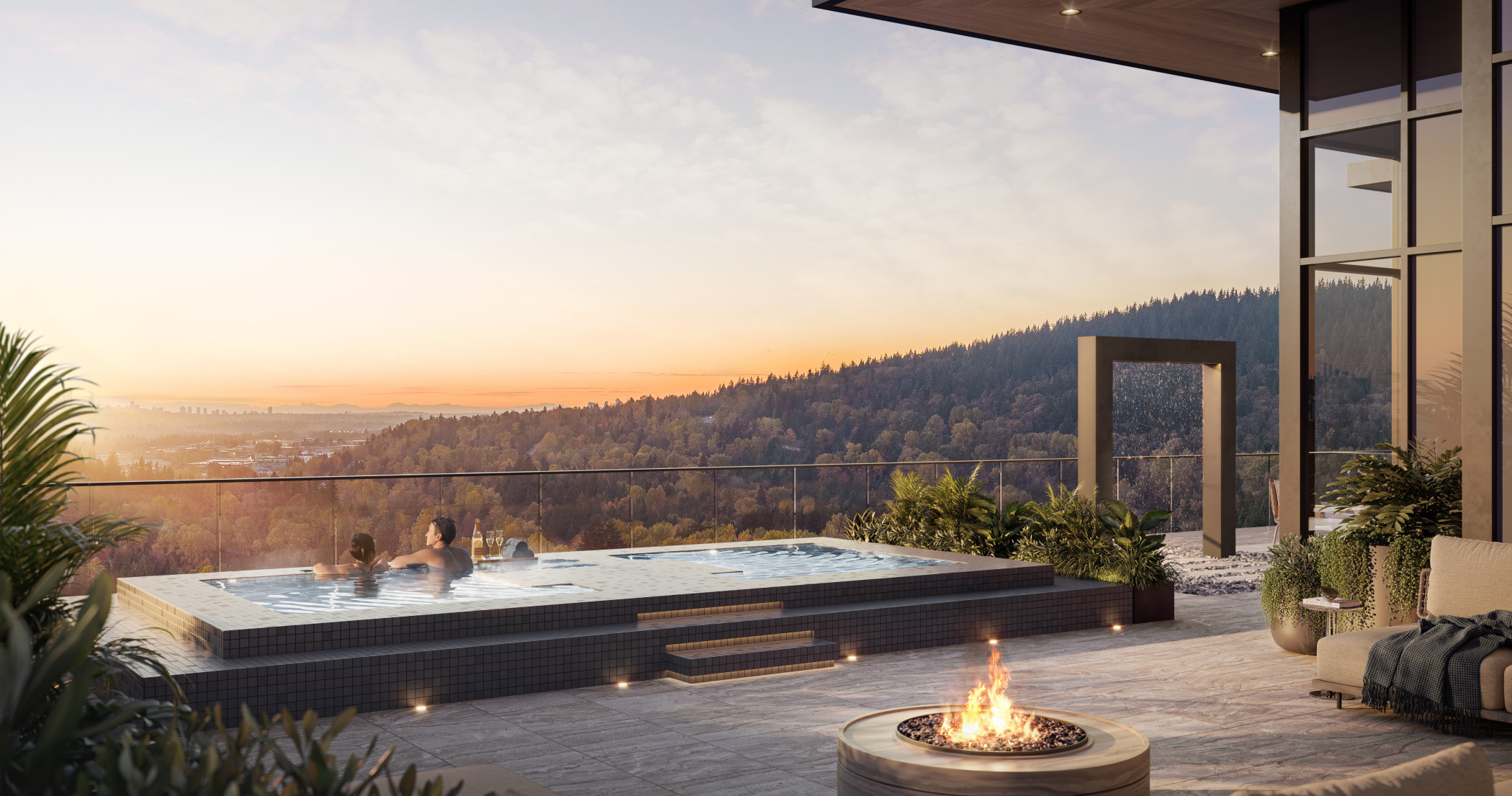 Strand's Next Community in the Oakdale Collection
After the recent success of Alina, we are excited to announce the second community in Strand's Oakdale Collection – Komo. Coming soon to West Coquitlam, Soaring 29 storeys high, Komo embodies an air of serenity, inspired by its natural surroundings.
Offering thoughtfully designed 1, 2, and 3-bedroom homes, this exciting new community provides the perfect balance of contemporary functionality and effortless refinement.
Register today to be among the first to receive exclusive updates about our Komo community.
Bedrooms
1, 2 and 3 bedroom homes