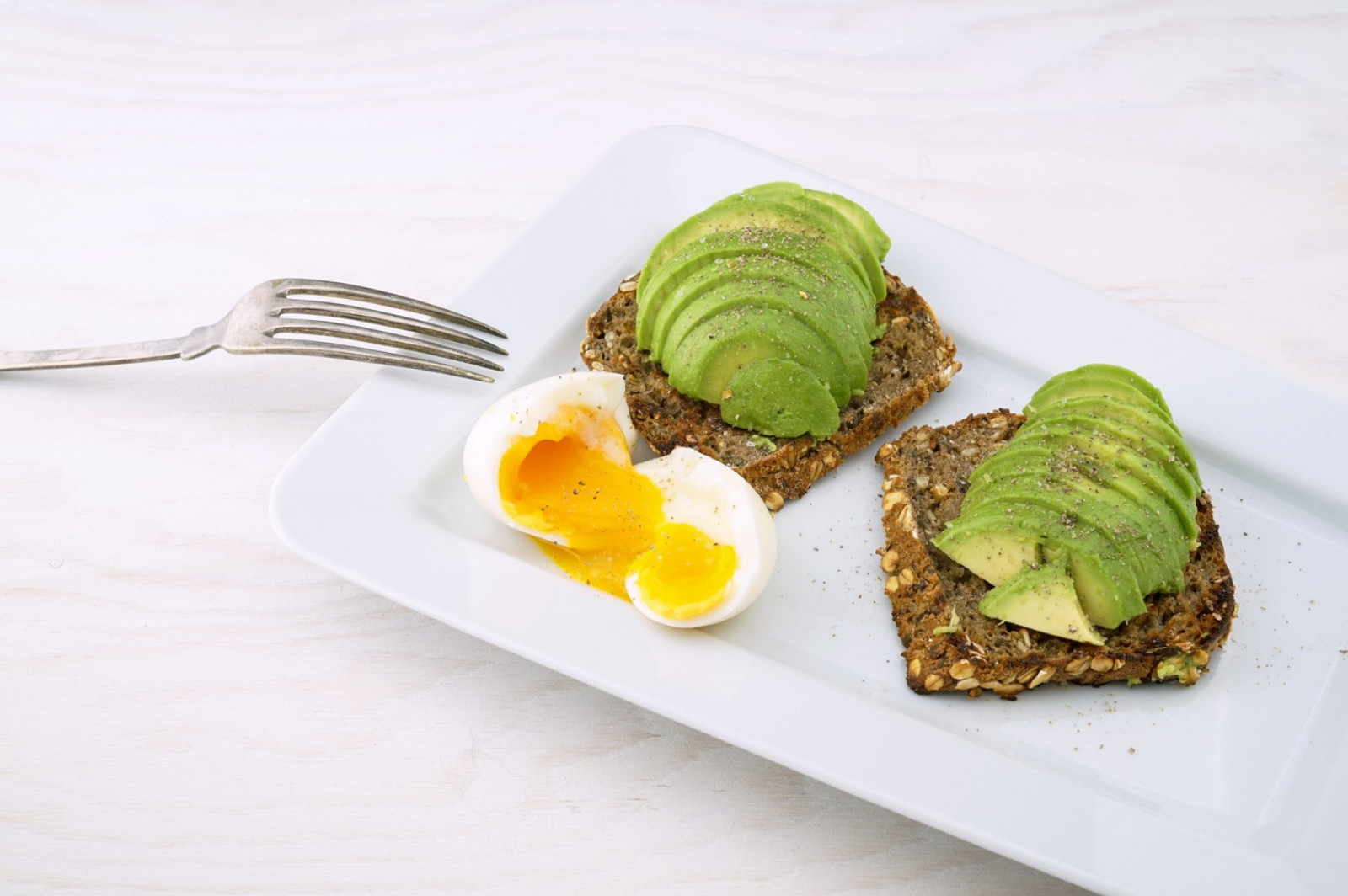 Over the past couple of weeks you may have heard news stories about avocado toast and real estate. Radio, print, online and even tv from all over the world picked up the story as it went viral. 
In reality, the story started months ago. Woodbridge Homes and MLA Canada have a long history of collaborating and we always prefer to work closely with our developer partners. Woodbridge Homes is a family owned and operated development company with over 25 years of experience and cares deeply about building quality, livable homes. They are meticulous about detail, wanting bathroom vanities to fit a bank of drawers and have space on the counter, bedroom sizes that allow for night stands and closet doors to open fully, and spaces that truly fit both a living room and a dining room, These details may sound like they should be automatic but too often they are overlooked as we work through city requirements and sizes to match affordability levels. 
Together, we recognized the missing gap in the market and started enthusiastically putting together the right package for potential first- time buyers. There are many young people, dare I say millennials, who still want the pride of home ownership and are working hard to make it happen. They also need the right product and we wanted to deliver that to them. We created a package that offered "everything you need and nothing you don't" meaning we could deliver a better price and strata fee based on what you need and expect from your new home but without the features you may never use or just aren't that important to you. The other key detail was deposit. New homes typically require substantial deposits of 15-25%. By offering a limited time 10% deposit, we could cut that requirement in half for potential buyers, making a significant difference. This is the brainchild of Kira, one to three-bedroom homes in West Coquitlam with easy access to skytrain via a dedicated pathway along with shops, services – oh, and don't forget the avocado toast. 
Back in 2017, a story went viral about an Australian developer who suggested that millennials will never own homes because they choose to spend their money on $4 lattes and $19 avocado toast. Most millennials were furious and so started the avocado meme train as the root of all money spending evil and temptation. As we know, owning a home in the Lower Mainland is a real challenge and does come with sacrifice. Income levels, demand far outpacing supply, taxes and municipal fees, high construction costs, lack of public transportation and several other factors all contribute to the cost of housing. Our goal was not to make light of the real struggle most of us face when thinking about home ownership. Our goal, was to have fun with how we let people know about Kira, a community that even at a starting price of $399,900, may be out of reach for many, but we believe offers real value in the market making it a little easier. 
Even with high expectations, we could not have predicted the full viral nature of avocado toast. The results far exceeded our targets. We saw our registrations triple in the course of 12 hours, the story went viral literally around the globe, and we were 60% sold within two weeks. We received well over 10,000,000 impressions worth almost $750,000 in news coverage. Almost all of our buyers during the course of that week referenced the story and the actual cost of the campaign itself was minimal.
So, if you're wondering what the heck avocado toast has to do with real estate and why it seems to be everywhere in the news – now you know. Although it was just a fun idea – obviously nobody is going to buy a home because they get $500 worth of avocado toast – we're proud of what it really represents which is an intentional, curated home ownership offering to provide a good quality product, at a sharp price and a 10% deposit. We're making it just a little easier for some to have that pride in ownership they have dreamed of. 
PHOTO // Elena Shashkina/Shutterstock