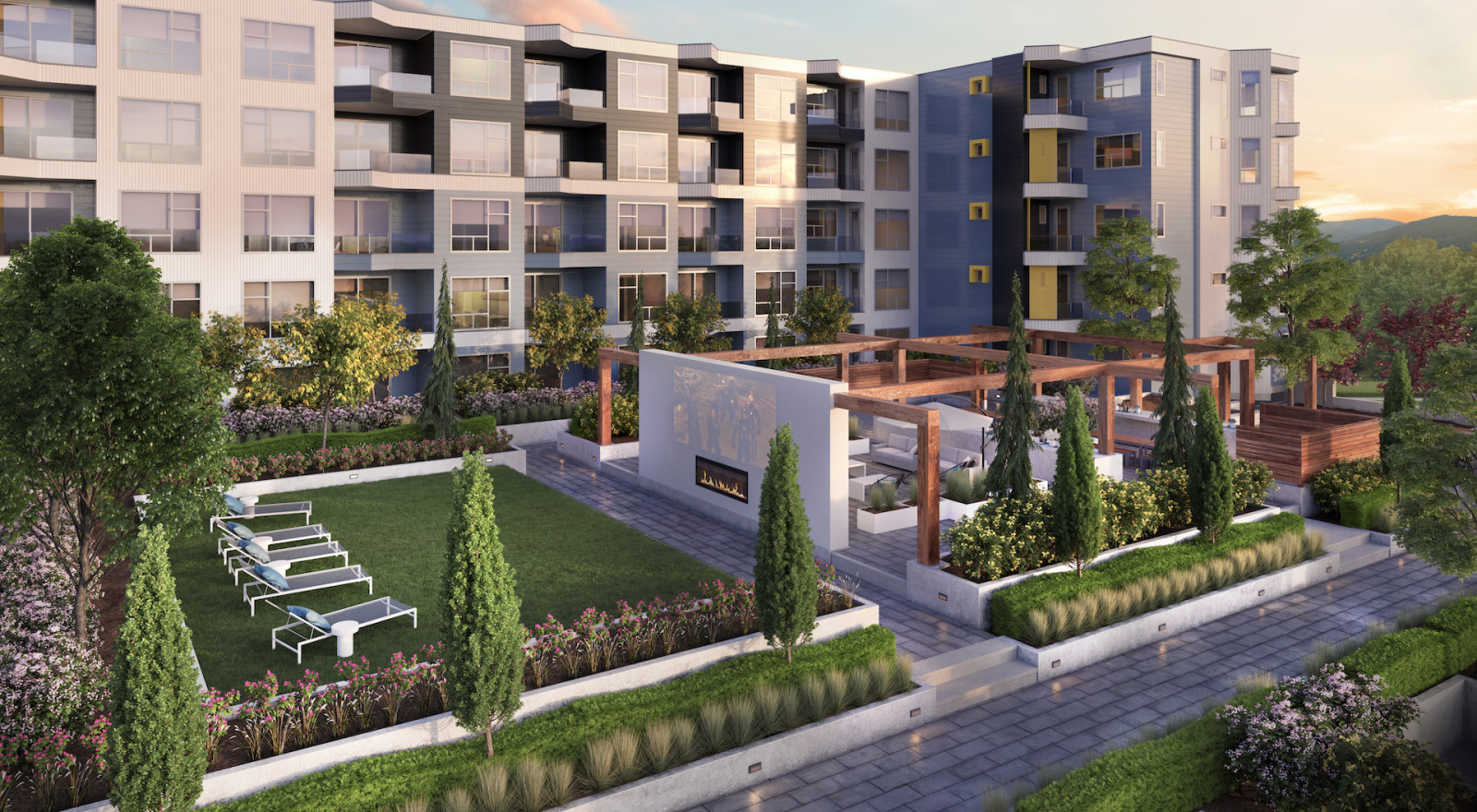 Pre-Sale projects in the Lower Mainland released in March saw a slight increase in sales activity and presentation centre traffic with the arrival of the Spring market. We are expecting a number of woodframe projects to open for sales over the next month, giving buyers a more affordable option over concrete homes. 
The Provincial Government's recent announcement of the B.C. building code increase of height limits for the construction of wood buildings to reach 12 storeys, up from six storeys, has shed light on the opportunities ahead for mass timber producers and residential developers. In addition, there is a regionally driven renewal of B.C.'s Interior forest industry, targeted to bring a competitive price against the rising cost of concrete which is up 67% since 2014, according to 2019 MLA Market Intel Report.
The appeal of building with mass timber for developers go beyond its cost-efficient benefits. Wood constructed buildings are not only environmentally sustainable and fire resistant, but also quieter and of higher quality than ever before thanks to innovations over the years.  Building with new engineered wood products such as cross laminated timber (CLT) reduce construction timelines due to the nature of prefabrication and dry materials. The aesthetic beauty of wood along with its versatility and strength have made it a desirable product for the residential construction industry, the economy and more importantly the home buyer. 
As we welcome close to 50,000 new residents per year who will make BC their home, affordability paired with quality construction will continue to be critical and new woodframe projects are filling much needed gaps in the market.