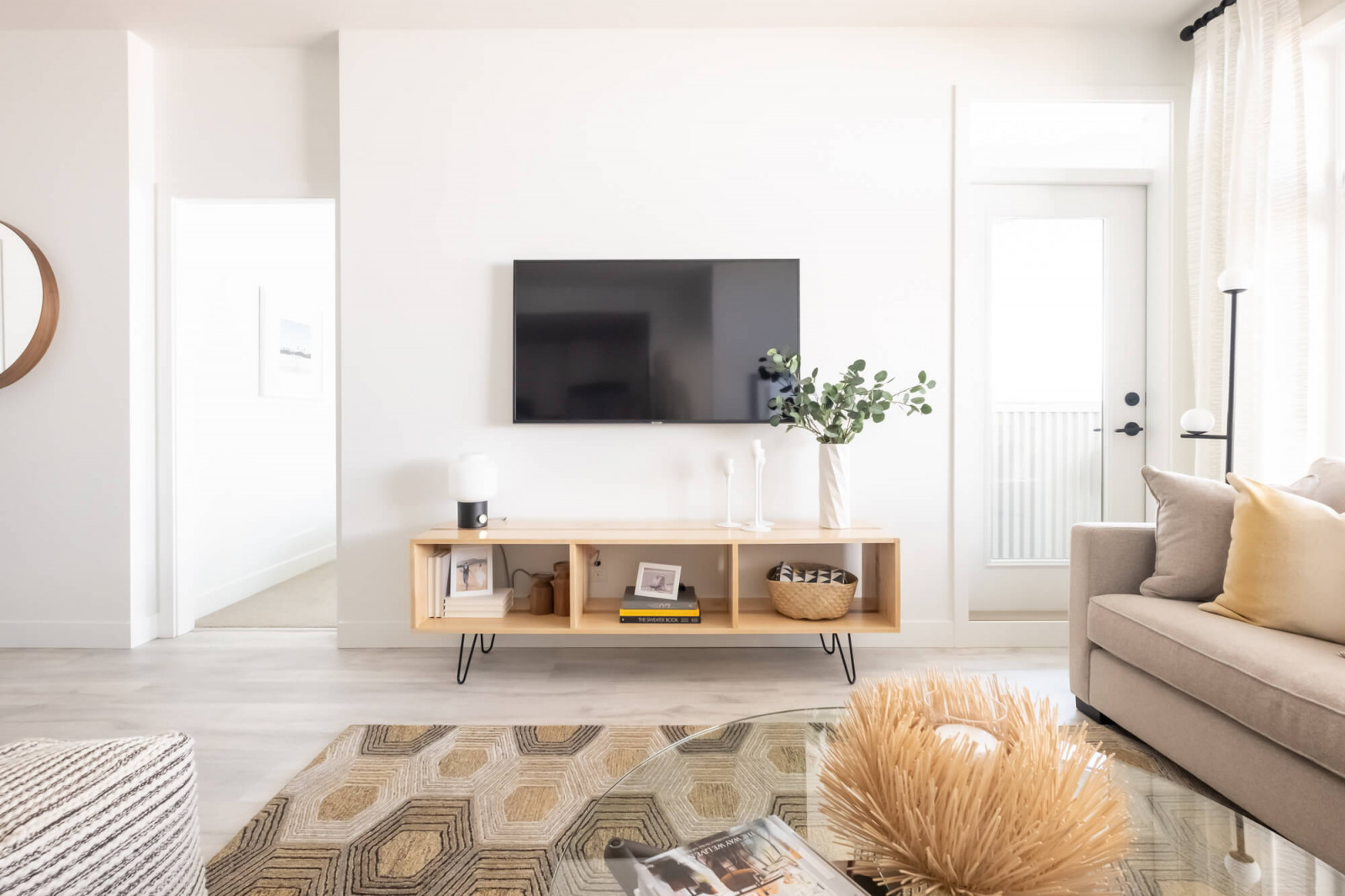 Buying presale can be intimidating for some but it doesn't need to be. With the right team in place, a strong sense of what you're looking for and a little bit of pounding the pavement – it really can be an exciting and very worthwhile endeavor,
THE RIGHT TEAM
Embracing the new journey begins with hiring a solid team of devoted, knowledgeable experts to work with. This team will carry you through a lengthy process, so it is vital to carefully choose a line-up of professionals that may deal with any issues or complications smoothly. A realtor, mortgage broker, and lawyer are a few of the members that will contribute towards your pre-sale journey. It typically starts with a great Realtor who has experience in buying pre-sale and typically has a strong network of professionals you can tap into. Having this team be a success will be a key lead to starting off on the right foot in your search.
BE PREPARED
It is essential to establish the future total costs as well as any unforeseeable potential changes within the project. Understanding timing of deposits, legal fees, upgrades and assignment rights and fees will ensure you are fully prepared. Generate a detailed budget, and plan ahead far in advance given it may take 3 years to complete your home.
HIT THE PAVEMENT 
According to MLA Advisory's Mid-Year Report, the main motivator for buyers are developer reputation, location and value. Buyers have time right now to make the best decision which means you can thoroughly research who you're buying from, who is building your home, what changes (if any) might be coming to the neighbourhood, and negotiating the best deal for you ensuring you feel like you are getting value. Hit the pavement, visit sales centres and engage the on-site sales team in questions and conversations.
Buyers are also looking across a broader geography than ever before in search of the best value. That means understanding your neighbourhood is key to ensuring you aren't surprised down the road. Spend some time in the neighbourhoods that you are most interested in both during the day and the night, get a sense of the vibe, the people, the amenities and more. The municipal website is also a good place to look for updates on what improvements or changes to the neighbourhood might be coming. Will that view likely be gone, is a new school being planned, new retail or bike path being added – a wealth of information can often be found on the city website.
DIVE IN
Once you find a home that truly fits your needs, lifestyle and budget - jump in. Although the market has slowed compared to previous years, population continues to increase while housing starts and Development Permits are substantially down. MLA Advisory is reporting that pre-sale inventory is down by 47% for the first half of 2019 compared to the same period last year.  Therefor, the market could ramp up quickly once it turns. If you find what you're looking for, negotiate with the seller, be prepared to close on the home and enjoy the property for awhile! This should put you in a favourable position long-term versus being left behind.