MLA Canada is pleased to introduce our newest team member, Jeff Greig - Director of Advisory. 
Jeff has 25 years' experience in urban planning and real estate development advisory, with extensive international experience that included 10 years working as an urban planner for the Government of Singapore. Following that, Jeff worked for many years in private consultancy managing and advising on projects that included large-scale master-planned communities, mixed-use and retail developments throughout Asia, the Middle East and Central America. Upon his return to Canada in 2011, Jeff's career primarily focused on leading teams undertaking retail market analysis and development strategies for a range of development types both locally and internationally, most recently with Thomas Consultants in Vancouver and then with Deloitte's real estate advisory practice.  We are extremely excited about the extensive experience and exposure to a range of development types, both locally and globally, Jeff brings to our team and is here to support all of our clients.
For enquiries on MLA Canada's advisory services including market analysis, product development and design, unit mix planning, target market profiling, revenue analysis and more, please contact your MLA Canada Partner contact or directly to Jeff Greig.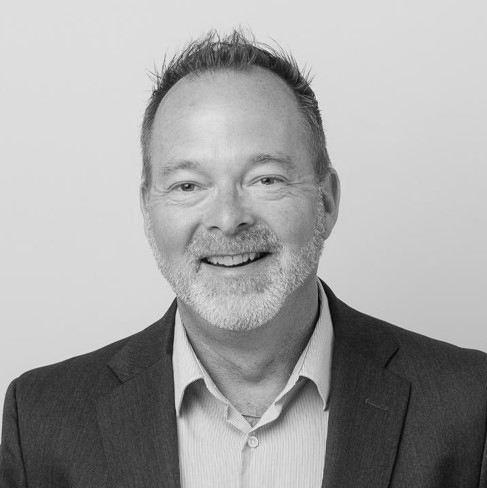 Jeff Greig, Director of Advisory