MLA Advisory offers collaborative expertise at every phase of the development lifecycle providing its development partners with actionable intelligence to achieve results-driven solutions for optimal revenue and absorption outcomes.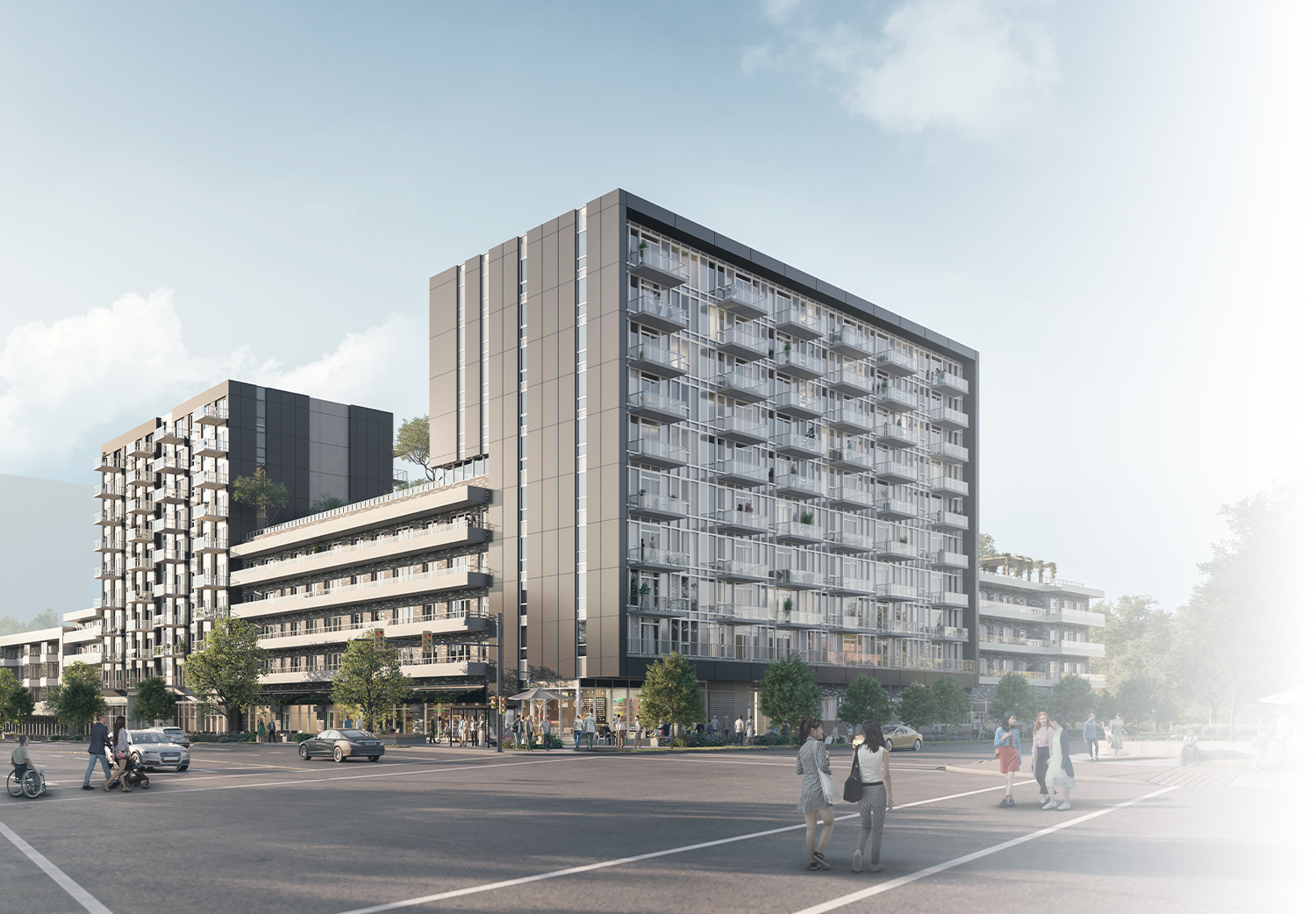 Understand market dynamics, buyer demographics, and consumer trends to create the ultimate salable product for any market.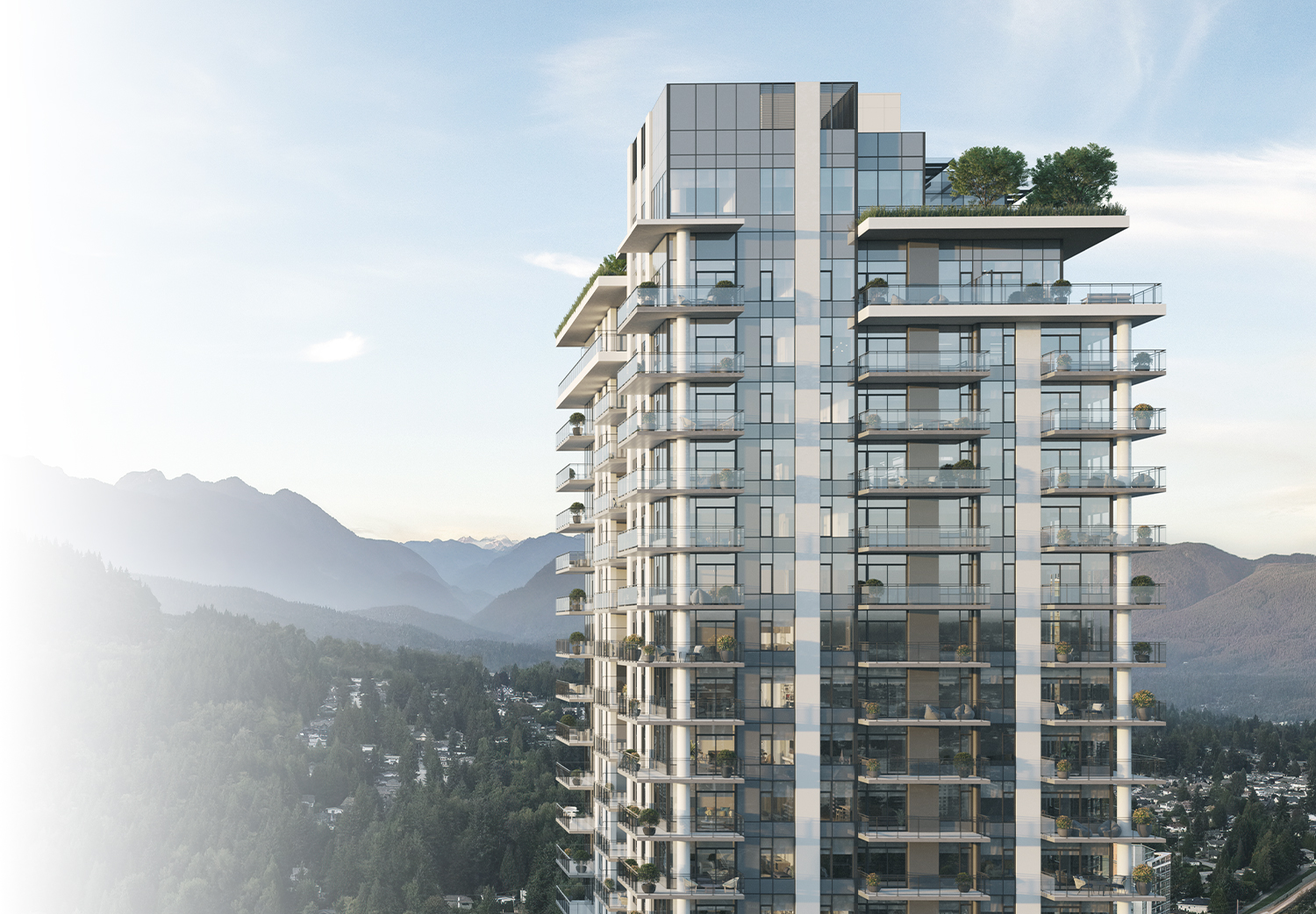 STRONGER REVENUE OUTCOMES
Set optimal yet achievable projected revenue goals on a unit-by-unit and overall project basis based on our in-depth revenue and competitor pricing analysis.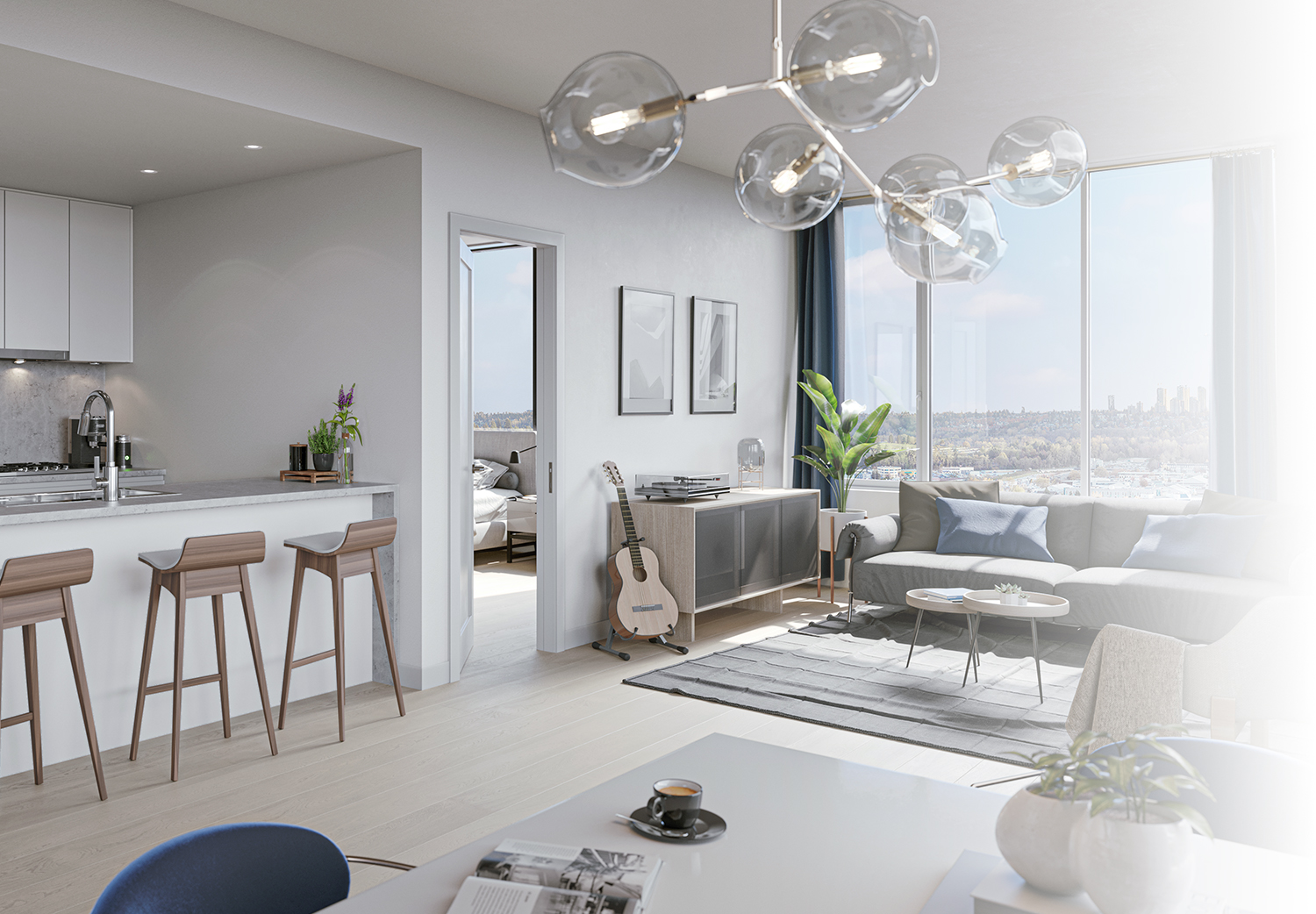 Floor plan optimization and design services offer a competitive advantage, increasing salability and func- tionality from a buyer's perspective, creating better live- able communities.
DATA-DRIVEN INSIGHTS
FOR OPTIMAL RESULTS
FROM ACQUISITION TO EXECUTION
MLA Advisory provides actionable intelligence at every phase of the development lifecycle.
Scroll to Services
DEVELOPMENT PHASE 1: SITE ACQUISITION | DUE DILIGENCE
In-depth analysis into market dynamics and revenue trends to guide early-stage planning a decision-making, or at any stage of the development lifecycle as market dynamics change.
A detailed analysis of current market conditions to guide early decision-making and planning.
Unit by Unit analysis at early stages of the project to support the proforma development, through to creating final price model for launch.
---
DEVELOPMENT PHASE 2: INITIAL DESIGN AND REZONING
CONCEPT DEVELOPMENT SERVICES
A collaborative process held between MLA Advisory and its stakeholders to set a clear vision and align on product development consideration that will guide planning and decision-making for early positioning.
Ideation generates alignment among stake- holders, ensuring early positioning is identified, creating clear programming objectives to reduce the amount of time spent making programming decisions within the pre-development submission stages. 
Provides a series of analyses and recommendations based on the identified site context, anticipated audience containing proprietary MLA Canada purchaser data, and the ideal unit mix based on active and upcoming market conditions. 
---
DEVELOPMENT PHASE 3: DEVELOPMENT APPLICATION AND PUBLIC HEARING
PRODUCT DEVELOPMENT AND DESIGN SERVICES
Get the competitive advantage while increasing salability and market appeal with tailored interior design and amenity programming.
Identify the areas of opportunities or adjustments in layouts, plan types, or locations of units within a floorplan. 
Understand the elements of design at com- parable projects for a competitive advantage and offering for interior design and amenity programming.
---
Connect with us to create effective and strategic
solutions for every individual market
context and opportunity.

Get access to all of MLA Advisory's real estate intelligence by subscribing to our: MLA Canada Newswire

MLA Intel: Annual Forecast Report | MLA Black Book: Quartery Pre-Sale Report | Pre-Sale Pulse: Monthly Presale Report | MLA Canada Newswire: Daily Market Intelligence