April 4, 2023
A First-Time Buyer's Guide For 2023: The Do's and Don'ts of Buying a Pre-Sale Home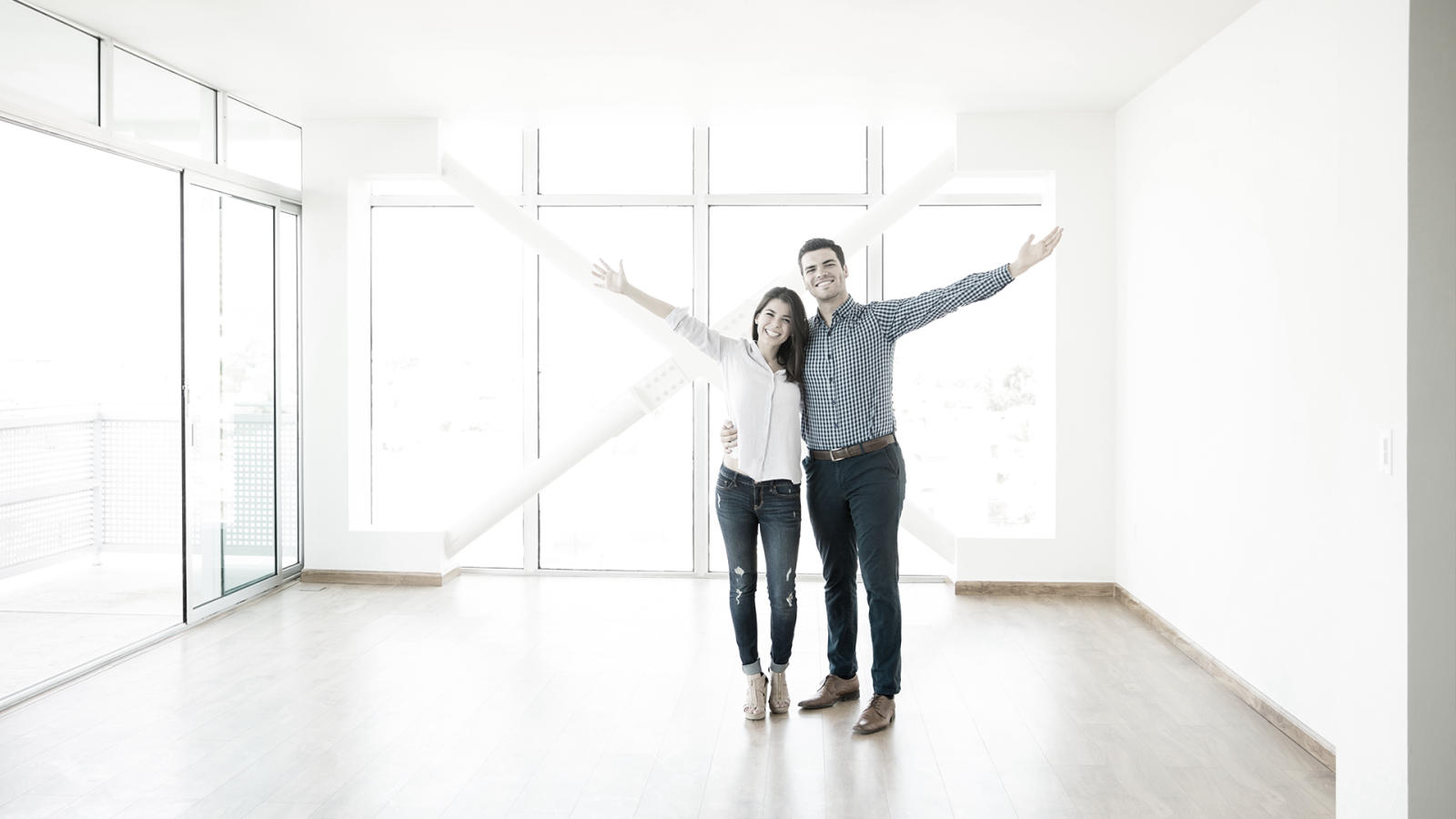 The Canadian government recently introduced a new policy called the First-Time Home Buyer Incentive (FHSA) to help Canadians save for a down payment on their first home. The program allows first-time home buyers to save up to $40,000 on a home down payment, and contributions to the savings account are tax-deductible. Withdrawals for the purchase of your first home would not be taxable, and the annual maximum contribution to the account is $8,000 per year. The government estimates that the FHSA will provide $725 million in assistance over five years.
With the new policy introduced, we thought it would be a great time to revisit some of the do's and don'ts of buying a pre-sale home if you are a first-time homebuyer. Pre-sale homes are worth considering for first-time homebuyers as they offer the opportunity to be specific about the location and design preferences. Here are some factors to consider: 
Do work with a realtor that specializes in pre-sale homes. A realtor knowledgeable about market conditions and industry players can guide you through the search and closing process. They will ensure you understand and are comfortable with the steps involved. They will also have helpful insight into promotions and incentives and will paint a better picture of the final project within its pre-construction context. 
Don't view homes outside your budget. It is essential to determine the maximum loan amount and total monthly payments and factor in all other costs, including but not limited to inspections, insurance, move-in fees, property taxes, maintenance, repairs, renovations, strata fees, and utilities. Viewing homes outside your budget could lead to either making a purchase you cannot afford or creating unfair comparisons with the places targeted initially. 
Do research on the area to confirm that living in the community is a viable long-term option. For example, find out how walkable the neighbourhood is, whether public transit is nearby, whether schools are highly rated, whether there is access to amenities such as retail, restaurants, and grocery stores, and whether further development will be down the road. 
Don't choose a realtor based solely on the number of listings they have. While an agent with many listings may seem like an indicator of success, they may need more time to give you the attention you need. Do your due diligence before choosing a realtor. Get a referral from friends or family, read reviews, and go to an open house to gauge compatibility. Also, visit the BC Financial Services Authority's website to check for any recent license suspensions. 
Do get pre-approved for a mortgage. Pre-approval will help you determine your budget and give you an advantage when competing with other buyers for a pre-sale home. It will also ensure you are ready to move forward once you find the right pre-sale home. 
Don't skip the fine print. It is essential to read and understand the contract and disclosure statement. In addition, ensure you understand the deposit structure, the construction timeline, and any cancellation penalties. 
Do keep in mind that pre-sale homes have their own unique considerations in the real estate world. They have more decisions to be made, more variables to consider, and a longer timeline from purchase to possession. 
Don't rush the process. Take your time to make an informed decision. Consider getting legal advice before signing the contract. 
Purchasing a pre-sale home as a first-time homebuyer can be an exciting experience. By following the do's and don'ts outlined in this article, you can confidently navigate the process and make an informed decision. Remember to work with a realtor specializing in pre-sale homes, determine your budget, research the area, get pre-approved for a mortgage, and read and understand the contract and disclosure statement. Then, take your time and enjoy the process.