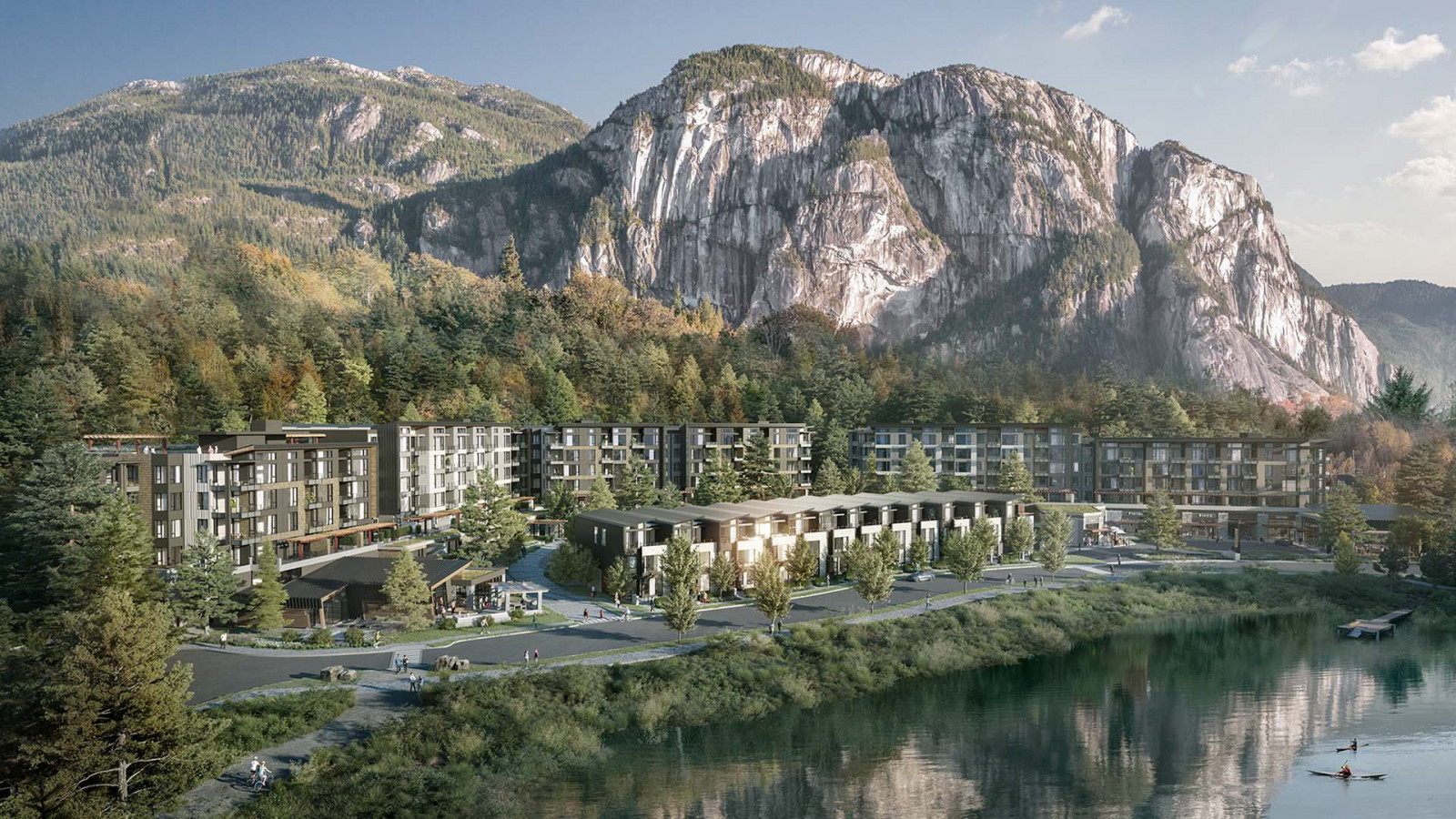 Modern living requires modern approaches to the communities we live in. As society's priorities and needs evolve, so too must the neighbourhoods we live and work in. Increasingly, development communities titled 'master-planned communities' (MPC's) are gaining popularity across Canada.
In contrast to a newly built subdivision, these intentionally planned residential developments often feels more like a self-contained small city, with commercial, recreational, educational and leisure facilities in addition to residential options. Taking up anywhere from 2,500 to 10,000 acres of land with 100 homes or upwards of 50,000 units, all MPC's share the common goal of being districts where residential properties and commercial enterprises fuse into a unified whole. Whether looking at MPC's as developer, realtor or homebuyer, MPC's have many upsides for both its residence and investors.
AMENITIES, CONVENIENCE, LOCATION
One of the largest upsides of an MPC is the creation of robust, curated amenities that provide convenience for residents. Schools, shopping, commercial enterprises, restaurants and leisure are placed in ways that will generate the most convenience of use. Developers and city planners work together over the course of years to ensure ease of movement of traffic both on the roads and on foot along with access to shared transit to allow residents further access. Amenities can include parks, lakes, playgrounds, swimming pools, tennis courts, golf courses and more. A distinctive and intentional mix of restaurants and shops offer residents everything they need, steps away from their homes. The most successful communities adapt to changing demographics, preferences, and purchasing power. They reinvent themselves to remain relevant amongst their competition and the smart developers have figured out which low-cost/high-value amenities residents want most. MPC developers take an active role in providing what homeowners and tenants want out of their residential buildings. One primary example of this is the Squamish based MPC of Redbridge by Kingswood Properties. Now completely sold out, this MPC highlights Kingwood and MLA Canada's understanding of this area's demographic focused on a holistic, well-being approach to living.  With over 20,000sqft of resort-style amenities, Redbridge features more than 20,000sqft of indoor and outdoor facilities geared towards active lifestyles, the environment, and the health of individuals.
OUTPERFORMING INVESTMENTS
When selecting a home to purchase, homebuyers are not just looking at the neighborhood, curb appeal, and construction quality. They also want to know whether the value of the property will remain stable or increase in the future in the case they decide to sell. MPCs are considered a strong investment. These large-scale projects have often outperformed individual condominium developments built in urban cores, both in terms of sales volume and in appreciation rates. MPC's have a significant advantage over single condo towers as they can plan and build the surrounding infrastructure, amenities and community services that future residents desire. Shared amenities mean a reduced upfront investment for the homebuyer, as access to more amenities can lead to less need for added space within the home. The ability to build multiple towers on large land plots for thousands of residents drives retail and commercial space demand, which cyclically drives residential demand. With MPC's, a developer may acquire a large plot of land and slowly build the community over time, leading to increased demand and value of the homes within the community.
There is perhaps no greater draw to an area than a shared sense of community. The ability to work, play and live inside one area creates deeper bonds to other residents and to the community as a whole. MPC's approach to optimized living creates a desirable residential experience that feeds a symbiotic commercial draw. This makes the homes within them a smart investment for both buyers who wish to find a home and investors who wish to realize future appreciation.