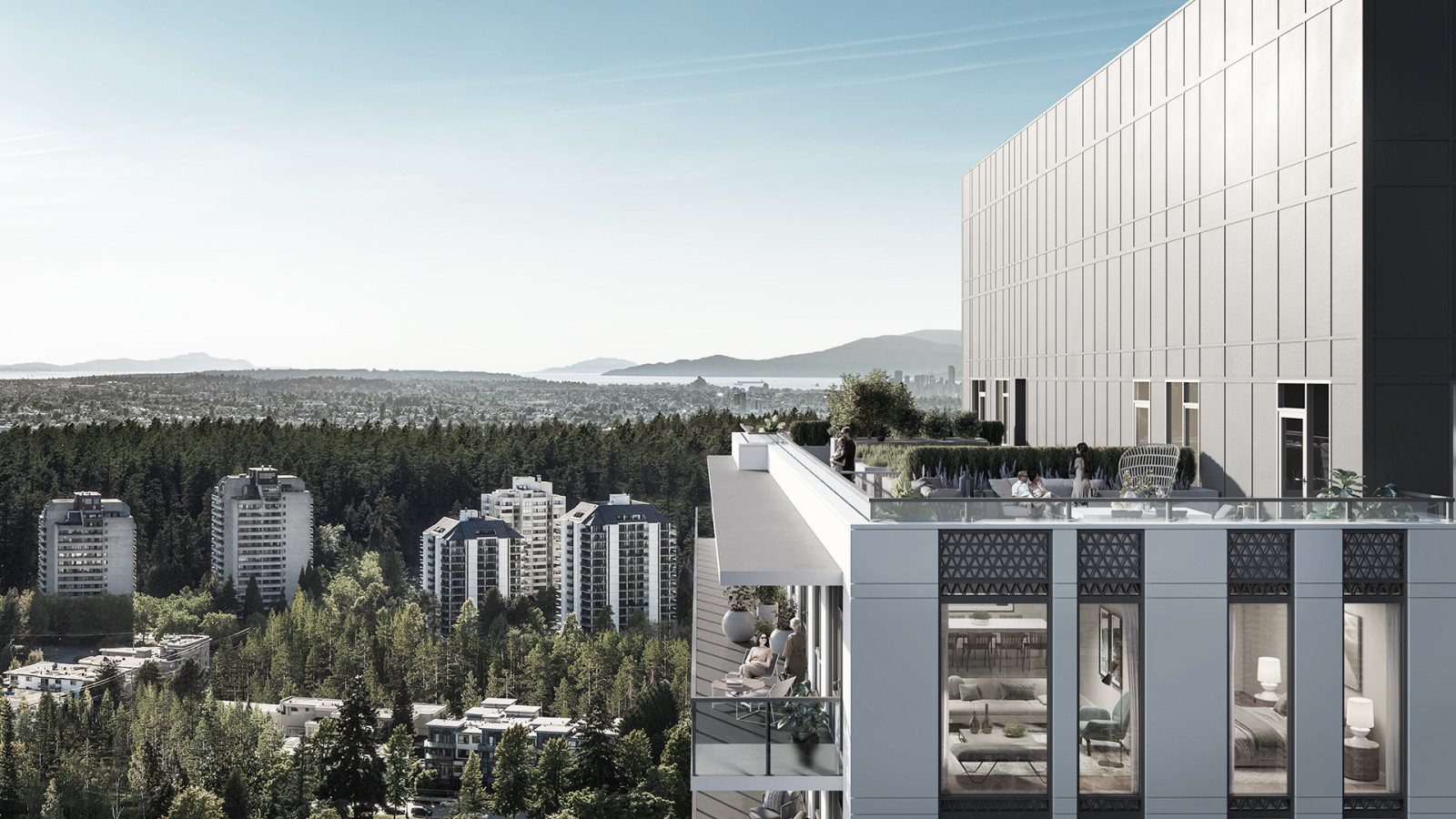 The real estate market is heating up as the weather gets warmer. Spring has always been a great time for potential homebuyers to explore pre-sale opportunities, and this year is no exception. With developers motivated to move forward with new buildings, homebuyers will find increasing motivation to secure a pre-sale home. Whether you're a first-time buyer, investor, or looking to upgrade, now is the time to take advantage of the market's competitive incentives. Here, we highlight five highly desirable projects in the Lower Mainland with opportunities to seize.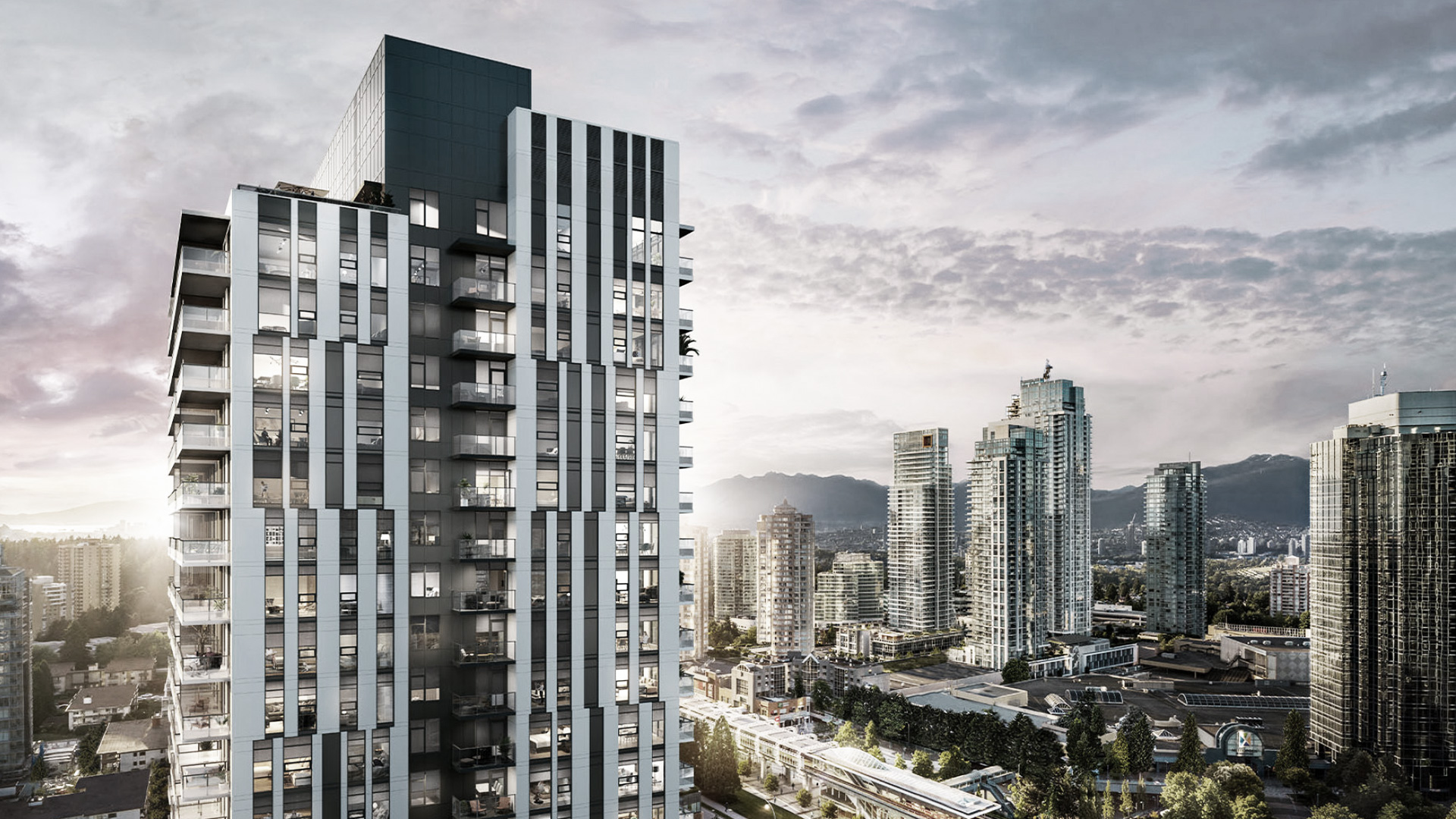 O2 by Keltic Developments is a luxurious high-rise residential building located in the heart of Burnaby. With its premium Metrotown location, O2 offers residents access to everyday conveniences and easy access to the SkyTrain station. Nearby Central Park presents many leisure activities with tennis courts and trails for walking, running and cycling. If you live in O2, you can enjoy an ensuite steam shower with an aromatherapy reservoir, providing a spa-like wellness experience in your home. All units feature penthouse-level finishes, ensuring a premium living experience for all residents. O2 offers studio to three-bedroom homes, with limited availability of one- and two-bedroom homes that include desirable features such as a functional U-shaped kitchen with counter seating and a designer kitchen niche. Ample closet space for maximum layout efficiency is provided throughout all one- and two-bedroom units, and all one to three-bedroom homes include parking and storage.
This is the final opportunity for pre-construction pricing.
Right now, incentive opportunities include a 15% deposit with only 10% due this year. In addition, homebuyers will enjoy $5,000 off studio and one-bedroom homes and $10,000 off two- and three-bedroom homes.
To learn more about O2, visit the sales gallery at 5137 Kingsway, Burnaby, open daily from 12:00 to 5:00 PM, Saturday through Thursday, or pre-book a sales gallery appointment.
Contact them at info@o2metrotown.com or call 778.886.8280.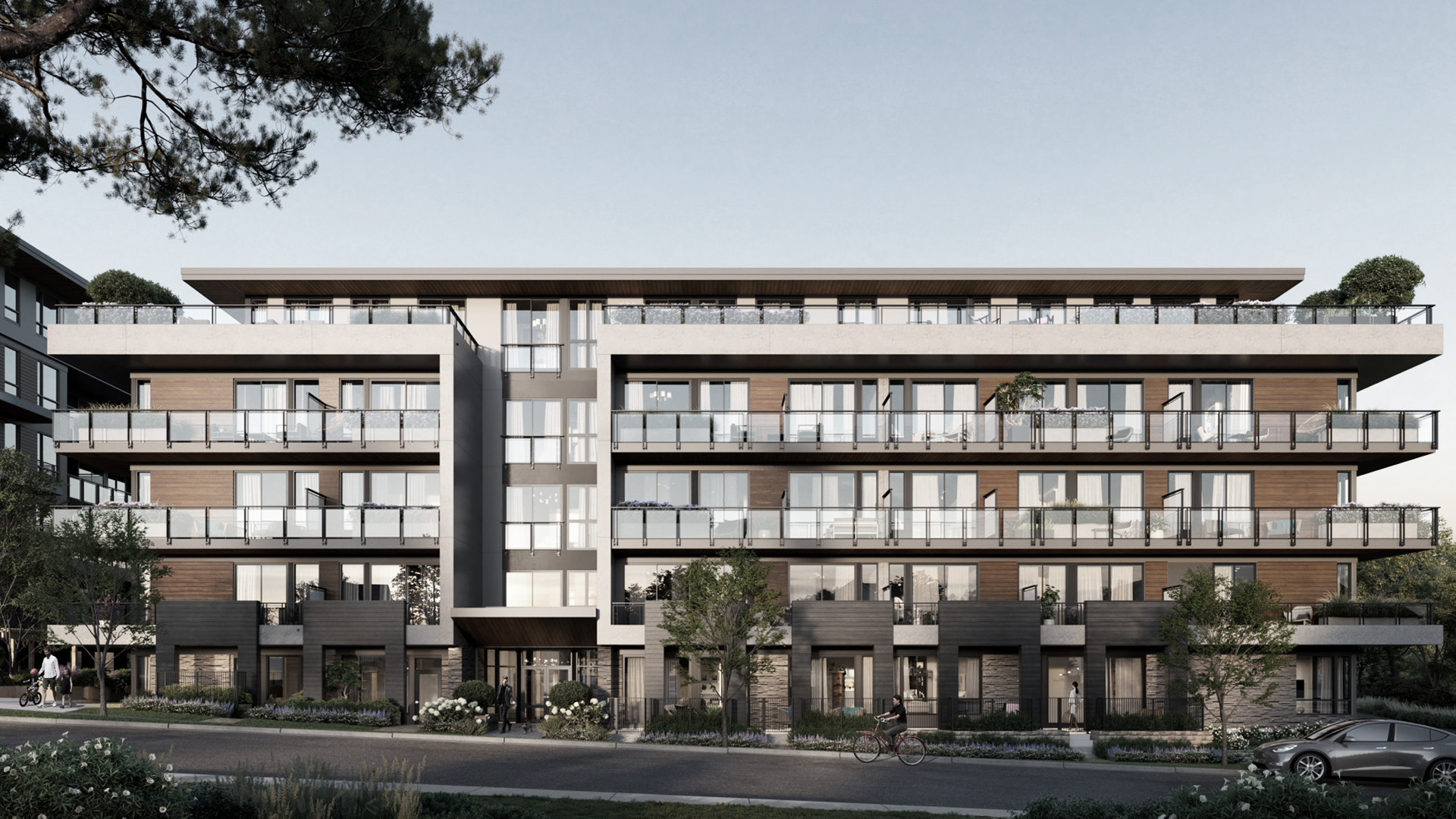 Florin is a community of condos, townhomes, and heritage homes tucked away on the quiet tree-lined street of Rochester Avenue in West Coquitlam. Developed by Allaire Living and Circadian Homes, Florin seamlessly blends design, value, and location priorities. The community features spacious floor plans, central air conditioning, and a quiet, central address. Floor plans range from studio units to four-bedroom townhomes with superior quality and enduring style. The G1 plan is a refined, spacious three-bedroom corner unit with a flex room and ample storage space. Three-level townhomes in both 4 bedroom/2.5 bath and 3 bedroom/2.5 bath + den all feature Fisher Paykal integrated appliances and heated floors in the primary bathroom.
Over 113 homes have been sold, and construction is currently underway. 
Right now, incentive opportunities include a $15,000 credit on studio to two-bedroom homes, a $20,000 on two-bedroom plus den and larger homes, and a $25,000 credit on junior one-bedroom and three-bedroom plans. The fantastic incentives include a $2,500 assignment fee and a 10% deposit structure, with 5% due at firm and 5% due by June 1st. 
Book an appointment with the sales team today to learn more about Florin.
Contact them at info@liveatflorin.com or call 604.418.9749 for more information.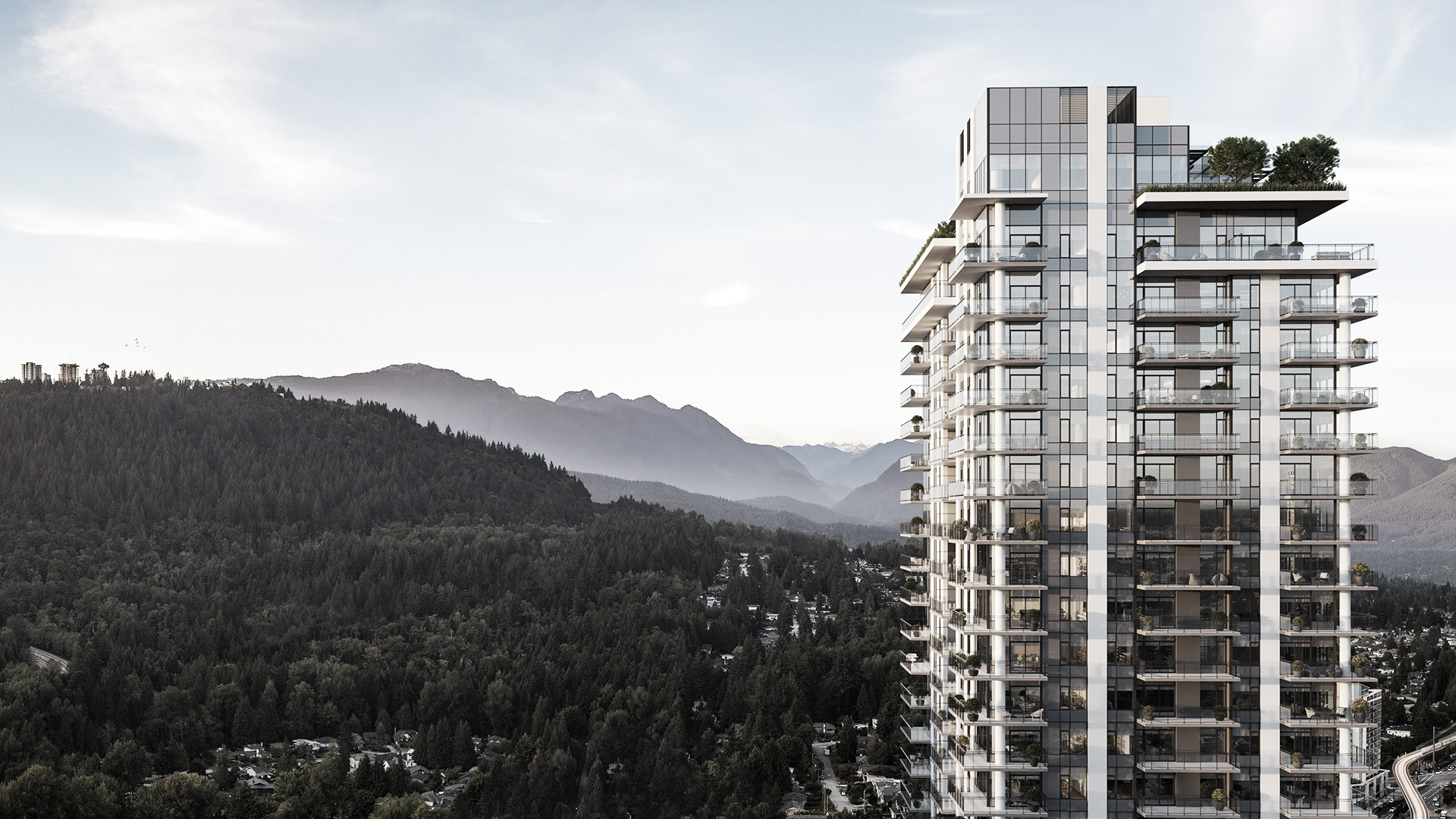 Alina, a wellness-inspired development by Strand with upscale amenities, is located on Claremont Street in West Coquitlam's Oakdale neighbourhood. Steps from the Burquitlam SkyTrain station, the project provides easy access to urban conveniences at Burquitlam Centre while maintaining a serene setting for residents to come home to. The efficient interior layouts of each home come with high-end finishes and large outdoor spaces, most of which feature wrap-around balconies. Alina offers two-bedroom homes beginning in the low $800,000s, two-bedroom and dens from the low $900,000s, three-bedroom homes from the high $900,000s and townhomes starting from the mid $1.1 million range.
With a remarkable uptake, more than 75% of Alina has already been sold.
Right now, incentive opportunities include up to $75,000 off select homes and only a 5% deposit required this year, with both offers running until March 31st.
To learn more about Alina, book your private appointment today.
Contact them at info@ownalina.com or 604.259.8626 for more information.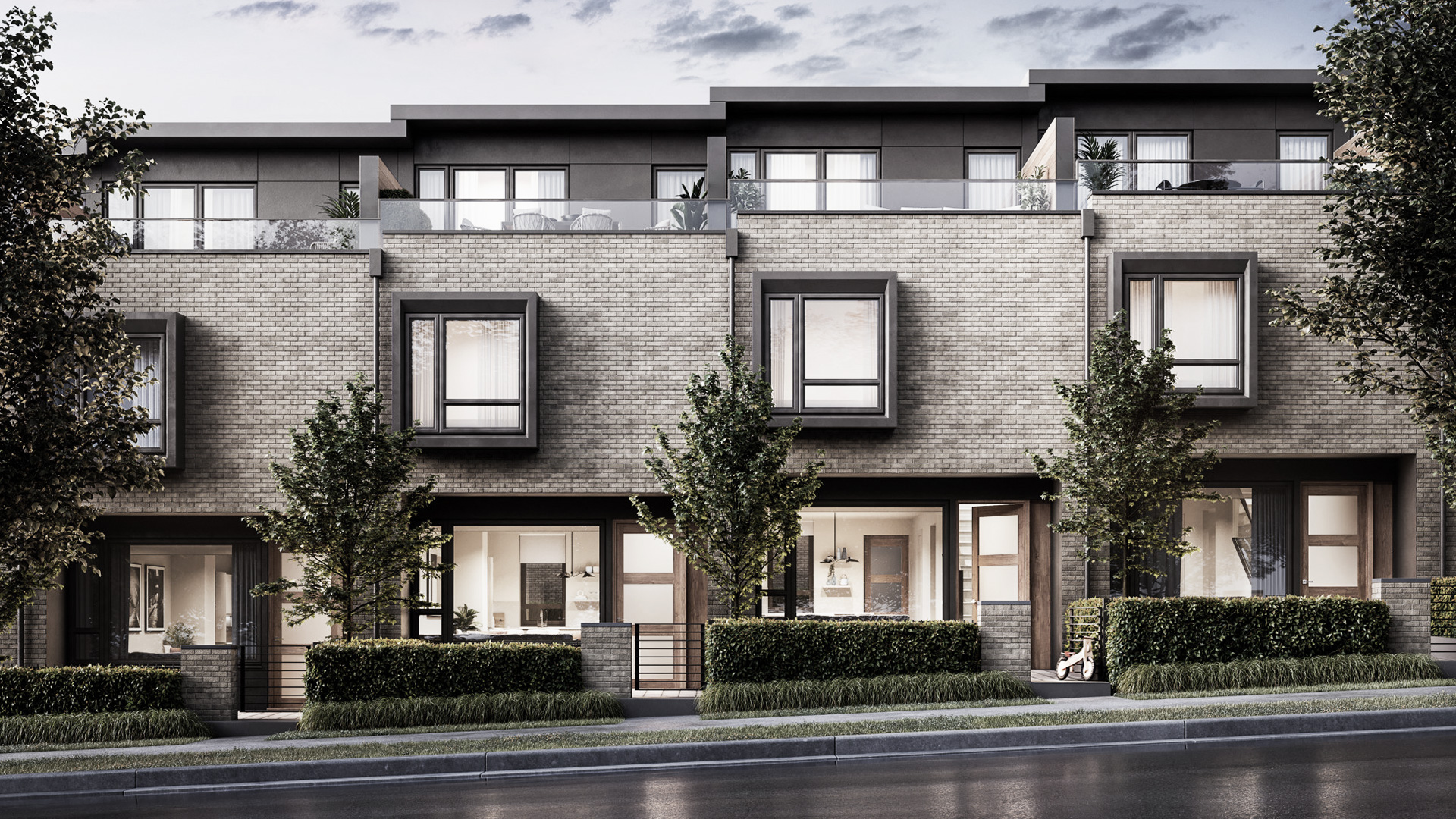 Boden, Listraor's eighth project along the Oak Street Corridor, is move-in ready family-focused living in Vancouver. With almost three decades of experience building and developing in Greater Vancouver, Listraor's reputation for quality is well-established. At Oak and 52nd, Boden is no exception. Residents have direct entry from the parkade right into their mudroom. The C Plan, a three-bedroom townhome off Oak Street, includes over 1,663 square feet of living space and kitchens complete with the premium induction Bosch appliance package. Private roof decks off the primary bedrooms bring sweeping east-facing views.
Boden is rapidly selling, with six homes sold in recent months, and will be move-in ready this spring.
Right now, incentive opportunities include a GST-included price until April 15th. This is the last opportunity for pre-completion pricing. Realtors will see a bonus of $10,000 for the first deal, $20,000 for the second, and $30,000 for each subsequent deal.
To learn more about Boden, visit the sales gallery and two display homes at 6870 Oak Street on weekdays between 10:00 AM and 3:00 PM and on weekends from 12:00 PM to 5:00 PM.
Contact them at info@BodenLiving.com or call 604.369.4265.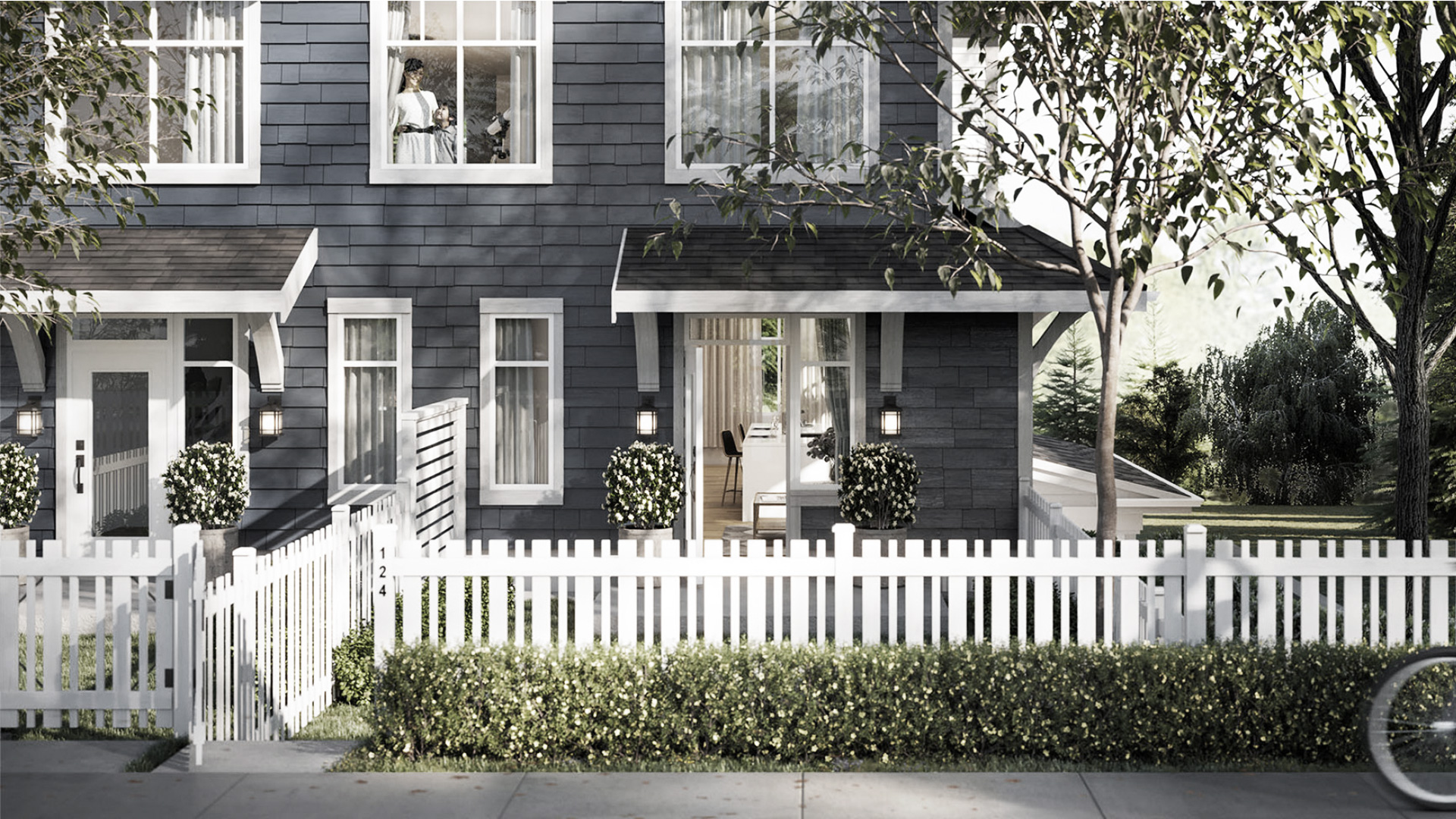 Baycrest West is a new community developed by Woodbridge and located in the picturesque Burke Mountain area. This community is nestled in nature and surrounded by a plethora of beautiful walking trails, yet still located conveniently close to life's daily necessities. Residents will find parks, schools and grocery stores all within a short commute from their new home. Woodbridge's reputation for building quality townhomes over the past 25 years also assures potential buyers that their new home will be built with care and attention to detail. Baycrest West has the serenity of mountainside living, with expansive windows in each unit that offer natural light and stunning views. Each floor plan has a unique selling point. The 1,400 square foot A1, A2, and A3 plans have clean white kitchens and rear fenced backyards, while the two-bedroom G plan homes have generous primary and secondary bedrooms separated for maximum privacy along with a rear fenced backyard.
With over 50% of the homes already sold, interested buyers should act now.
Right now, incentive opportunities include a $25,000 credit on all homes on any purchases made between March 31st and April 30th. Various upgrades for finished garages, walk-in closets and laundry storage will come at a discount for purchasers. Realtors will see a bonus of $5,000 to $10,000.
To learn more about Baycrest West, connect with the sales team or visit the Baycrest West website.
Contact them at info@liveatbaycrest.com or call 604.474.2106.