THE REAL ESTATE INTELLIGENT INTERVIEW SERIES FEATURES BC'S MOST PROLIFIC PROFESSIONALS SHAPING THE LOCAL REAL ESTATE INDUSTRY. 
AN INTERVIEW WITH CAMERON MCNEILL, EXECUTIVE DIRECTOR, PARTNER OF MLA CANADA 
Cameron McNeill is Executive Director and Partner at MLA Canada. Cameron spearheads MLA's bold, proactive and innovative leadership team. He brings over three decades of real estate sales and marketing experience to the business and combines that with unmatched tenacity and industry insight.  
Ryan Lalonde caught up with McNeill to learn more about the hottest topics in the real estate industry, what markets are surging, what buyers are out there right now, and pricing trends. 
As we know, we are setting new benchmark price points in almost every primary active market right now. Some of the lowest interest rates in the last 30 years, massive supply challenges, and a lack of density are hitting in most significant urban centres. How will these factors affect pricing in 2021?  
We've already seen the resale market shift dramatically up in the last six months as people are taking advantage of low-interest rates. Their affordability is increasing their ability to buy is rising. We've yet to see the immigration numbers flood back into the city, but we'll only see this accelerate. The single-family market will continue to be vital for the balance of this year, but the real surprise will be how much the Presale market moves. We are predicting double-digit in most Presale markets. 
In 2021, we'll continue to see upward pressure on pricing with robust demand. We don't have the supply, and developers are just bringing projects back to the market to satisfy that demand. Some markets will be a little bit choppier as there might be more available supply, and the competition will keep prices down, but broadly speaking, the real estate values will be increasing in 2021. 
Coquitlam, Richmond, Burnaby, and Vancouver's downtown core are urban centres that have traditionally played an essential role in the supply of density of new homes into the marketplace. These neighbourhoods are on fire right now, especially Burnaby, and more recently, Burquitlam. What is your perspective on the role these communities will play in price points moving forward? 
As we sometimes call them, those city centres, or energy centres, are critical to our long-term growth in this region. Cities cannot sprawl continuously. Those key centres, particularly on transit or well-located centres, are essential to our future growth. City planners understand that that density requires thoughtfulness and placed in areas with access to amenities and walkable communities. Coquitlam, Richmond, Burnaby, and Vancouver's downtown core will be critical to our growth.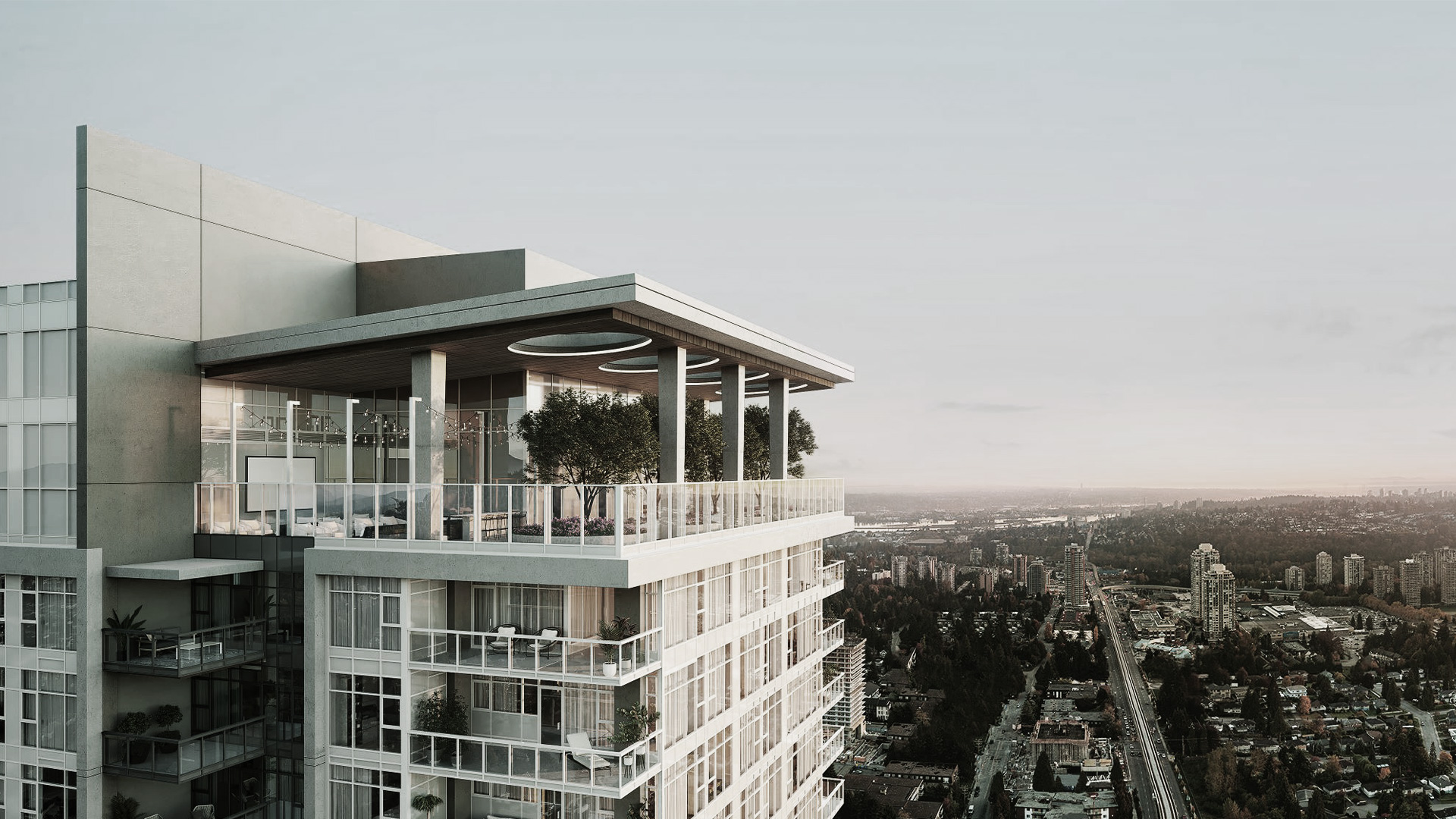 You can't talk about those neighbourhoods without mentioning the importance of investment. Both local and foreign plays a vital role in that ecosystem. I'm curious, how deep our investor marketplace is right now?  
Investors are coming back. They have sat on the sidelines for much of 2017, 2018. In the first half of 2019, we started to see it coming back, but then COVID-19 hit. However, the broader investment community realized that Greater Metro Vancouver real estate is a blue-chip investment. The long-term fundamentals are strong, and the interest rate environment is low, but this is an excellent time to buy, so we see that the investor community come back healthily. 
Real estate has played a vital part in many investment strategies and a big part of British Columbia's wealth creation over the last two decades. The marketplace today is a little bit different than what we previously saw in 2015, 2016,2017. Those years held marketplaces predominantly driven by both local and foreign investment and substantial immigration numbers to support it. 2019 and 2020 were all about Gen X, Gen Y and Gen Z audience.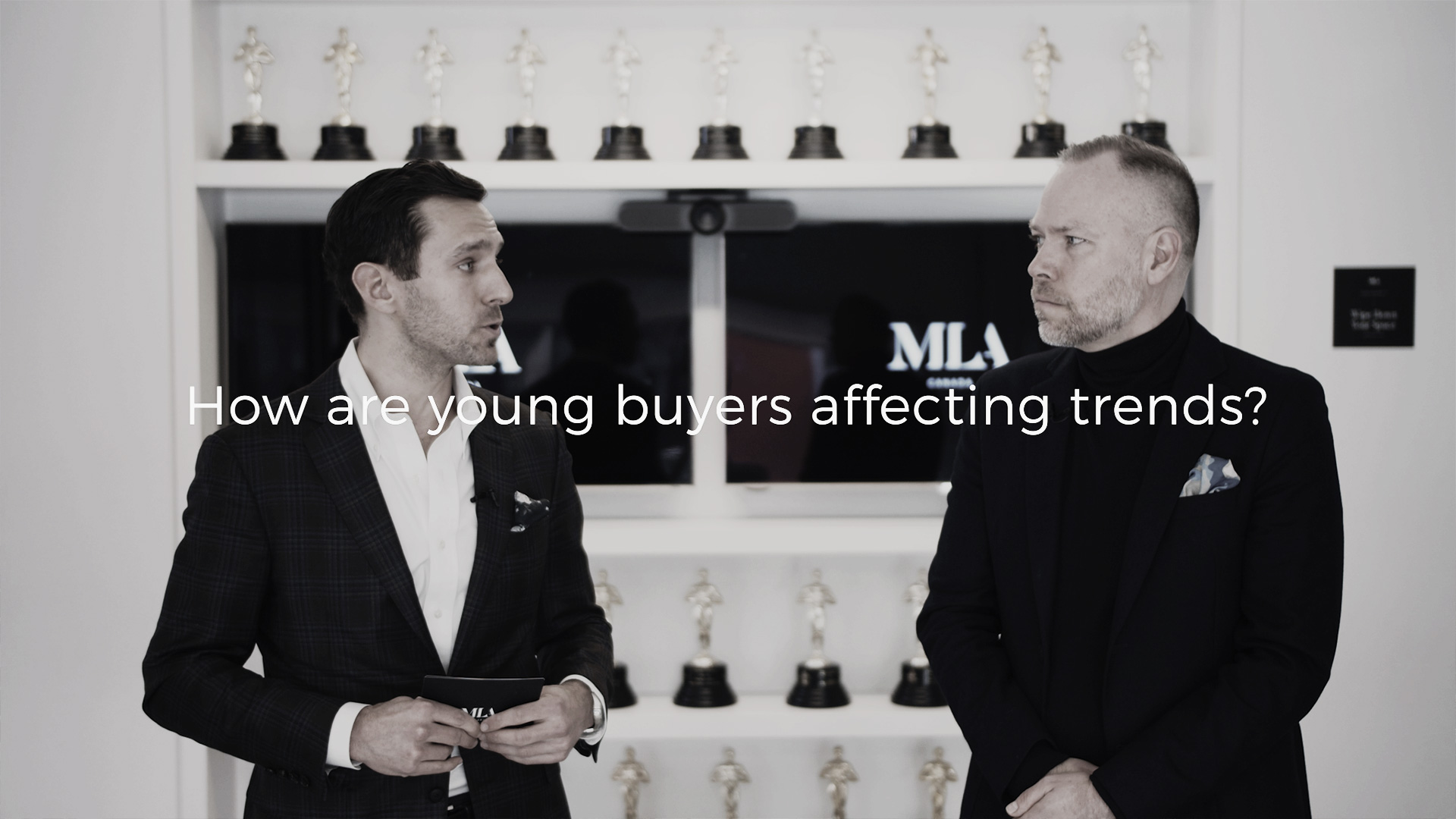 Generally speaking, the younger profile is comfortable with a smaller product format, demands services, and is more comfortable with rental than ever before, while some are risk aversive to debt. It's an interesting observation because when we see them drive the marketplace like they are today, does it put it into perspective about how those trends will support Vancouver real estate's future? 
The Greater Vancouver region is going to grow incredibly over the next ten years. We're going to get 1.2M–1.3M new people coming into Canada over the next three years, and the predominant location that immigrants want to call home is the larger centres of our country. Those forces will continue to drive values both on the rental and homeownership. We'll see rental rates and values pressure up again. Anyone that wants to enter this marketplace can know with great confidence that in ten years from now, their assets are going to be more valuable than they are today. They can carry that leveraged with fairly minimal debt coverage. So, homebuyers should have comfort in thinking long; real estate is always a long game, as you know. I'm always worried if someone tries to speculate, assuming that 18 months will have a quick win. But, thinking long, the marketplace can be very confident that values will continue to rise. 
Today, we recognize that the younger demographic profile is leading the charge on single-family transactions, really pushing the new marketplaces, specifically around townhouses. Many of those are higher price points on a per square foot basis. The perspective that they are adverse of debt or that they're looking for smaller properties is slowly being challenged. Is your expectation that this is going to continue to drive the marketplace of tomorrow?  
Space will always be a luxury, but when some of our most incredible parts of our city have excellent amenities outside of the home, locational decisions are essential. People sacrificed space to have fantastic vocational choices, so we appreciate that that's starting to change a little bit with some new patterns developed out of COVID-19. However, long-term, people are still going to be choosing prime locations. They're going to sacrifice space to have those prime locations.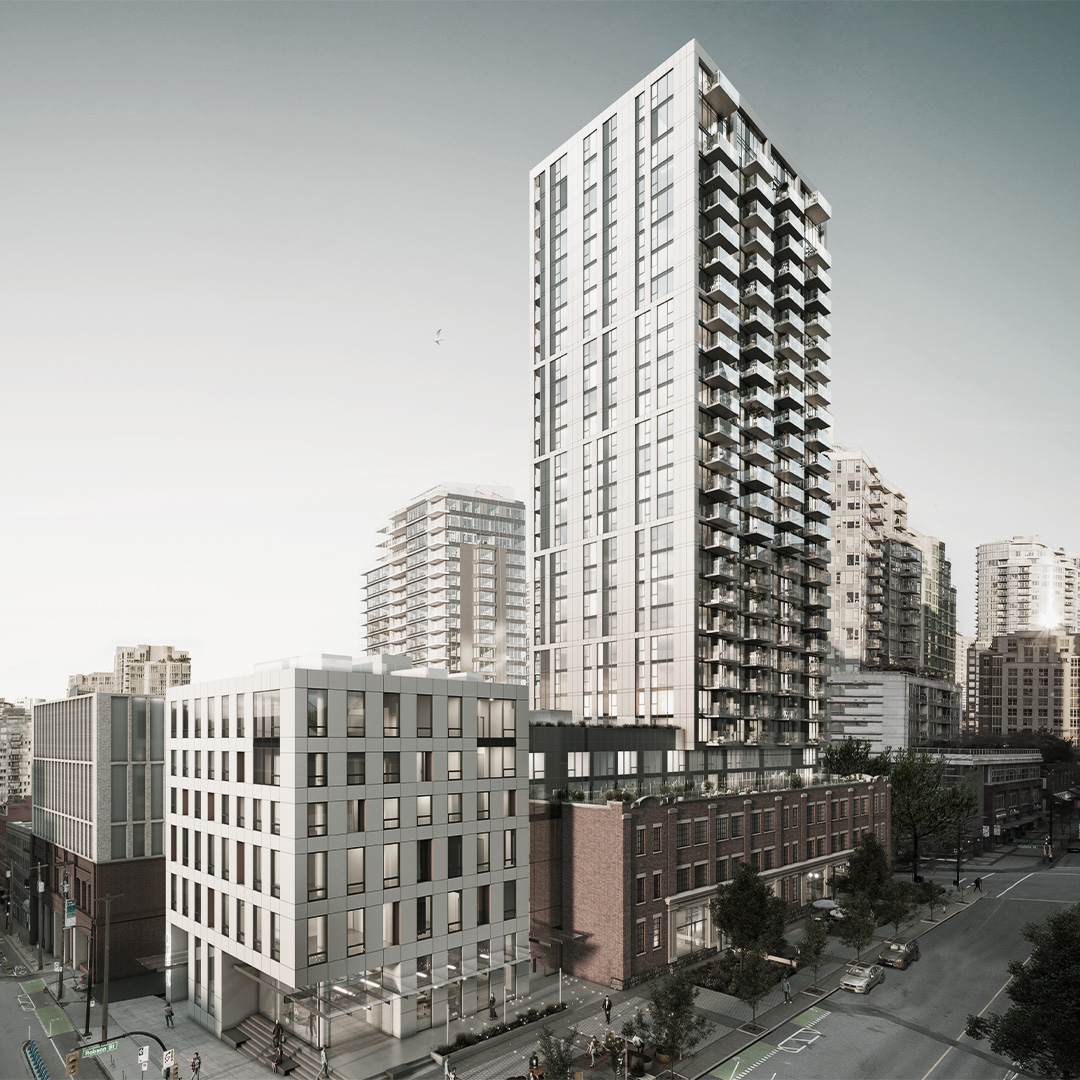 In the past five years, we've gone through significant changes as an organization. Many in the local industry believe that the last five years have been about you taking calculated steps back and slowing down. What has your experience been like over the previous few years, and what do you spend your day doing? What gets you out of bed? 
We merged our businesses five years ago but have been busy for a long time before doing precisely this. I probably work harder today than I did five years ago. I love what I'm doing, and I have no desire to step back. I'm a risk-averse person. I love spending time with my team members, with you, our colleagues and our clients figuring out how to make our real estate projects successful. The best part about our merger is it's allowed me to spend a little less time operationally, and maybe that's why some of these rumours sometimes come up because I probably don't interact as much as I used to with some of some parts of our industry. But I'm spending much more time with my clients to figure out strategies and optimize their projects. When we first merged, I remember spending probably 50/50 of my time with clients and operationally. Now it's perhaps 80/20, and that's the part I love. 
The best neighbourhood to consider a condo? 
Downtown Vancouver  
The best neighbourhood to consider a single-family home?  
High-end West Vancouver  
In less than five words, what keeps you up at night? 
Fiscally irresponsible government 
How much will presale pricing appreciate in Lower Mainland in 2021? 
I foresee double-digit growth at about 11% on average. 
Of the changes that happened since COVID-19, what is one thing that has transformed your lifestyle that you appreciate?  
How technology has increased efficiency and flexibility.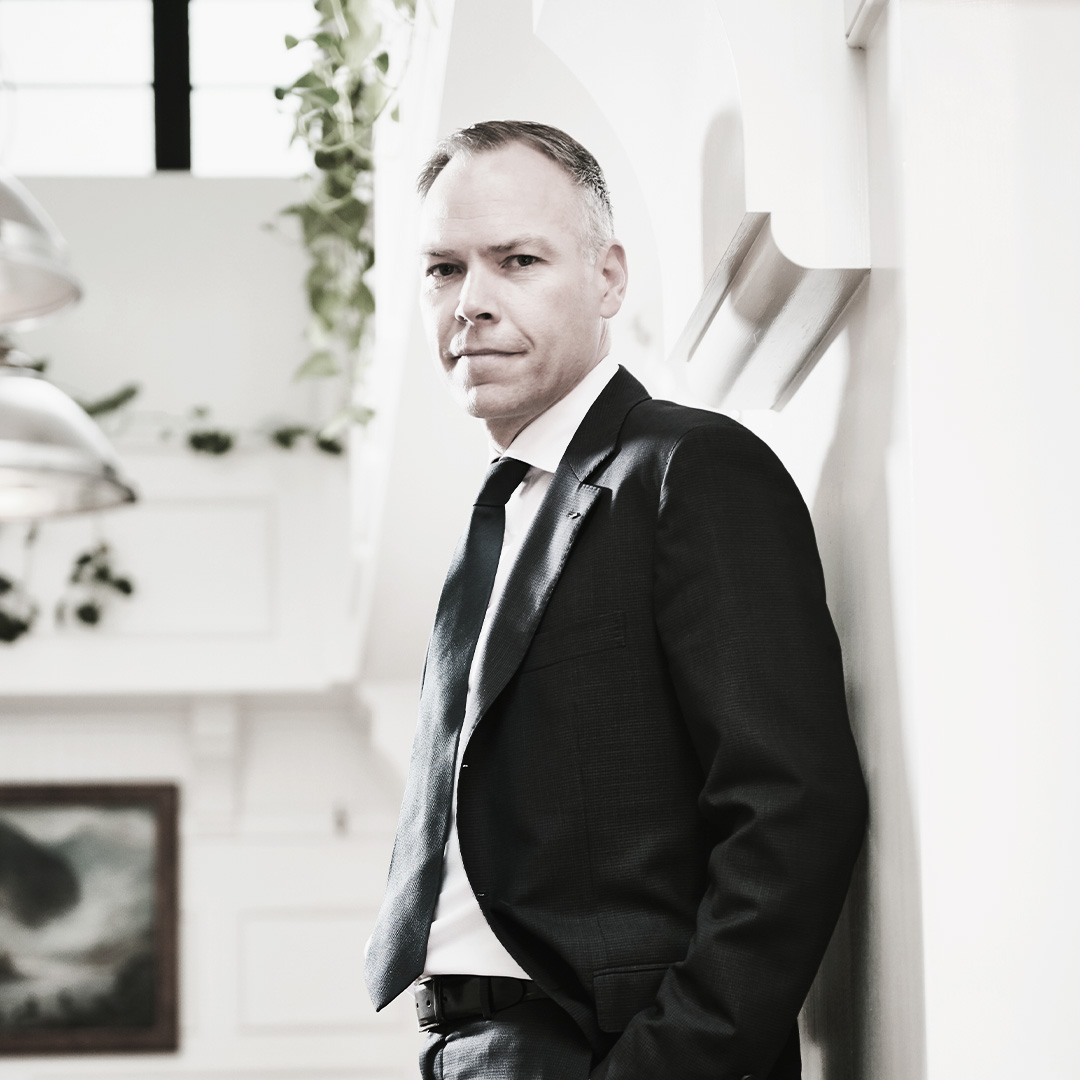 To stay informed on the latest industry news and project updates, subscribe to MLA Canada's Newswire. We provide daily updates sent directly to your inbox with all the hottest industry topics, news on the real estate market, in addition to all of our project updates and anything new coming up both for the Fraser Valley and in the Greater Vancouver area. Follow us on social media for live updates on real estate news and market trends across the Lower Mainland.  
For more videos on real estate news and market insights, subscribe to our YouTube Channel. 
Category
Real Estate News
Recent Posts