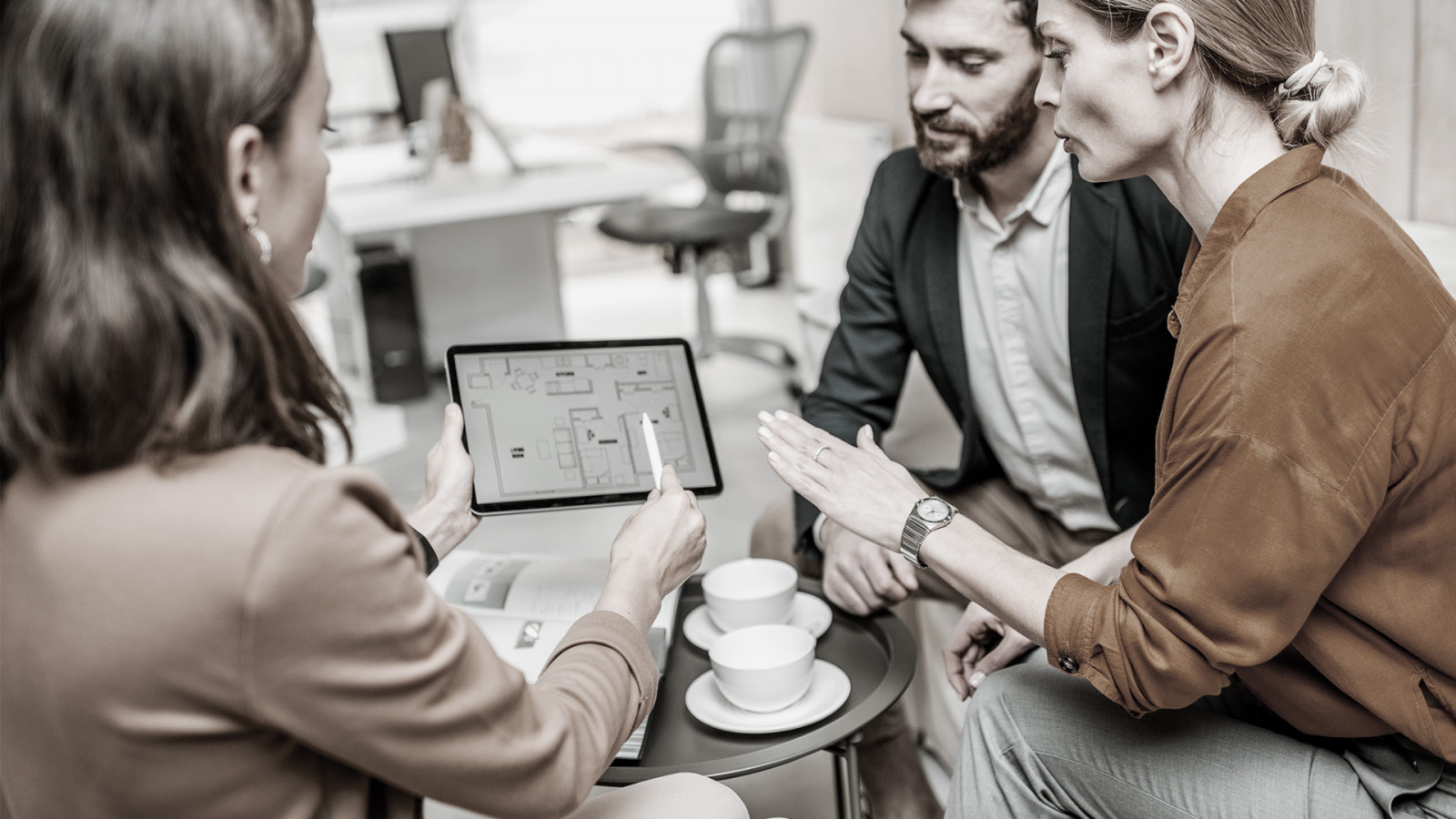 Your realtor's job is to do everything they can to help you in your home buying journey. But that doesn't mean you shouldn't take any action at your end. Knowing what questions to ask will only help ensure you're on the same page as your realtor and you're fully informed in this complex purchase. Here are some of the top questions you should be asking your realtor throughout your pre-sale purchasing journey. 
 
Who are you? 
Yes, that sounds a bit aggressive if you ask that. We mean it more in terms of it's best to get to know your realtor first. Remember, this can easily be a long-term relationship lasting a few years. Ask questions about their experience with pre-sale homes, their communication style, how they support clients, and how they manage client expectations. For more on this question, visit our previous article on "Why and How to Choose a Realtor for Pre-sale". 
 
What is the timeline? 
Understanding the timeline is vital to both plan your life around, but also to manage your excitement or anxiety with making such an important purchase. It can also help to ask about a timeline "budget". That way, you can plan your finances accordingly. With a construction project taking up to a few years to complete, you may want to consider the chance that your possession or move-in date could get pushed back.  
 
What are the floor plan and location options? 
Consider each floor plan carefully for size and shape. Square footage is one consideration, but so is how wide or narrow spaces are if you plan to buy or rearrange furniture. What floor level and side of the building you're on will decide your view, along with the amount of sunlight you'll receive and when. Fully understanding your space and location will help avoid any surprises or disappointments when you physically step into your new home. 
 
What are the customizable interior design options? 
Many pre-sale homes offer homebuyers the opportunity to customize finishings, like bathrooms and kitchens. Make sure to discuss any interior design options such as finishings or colour schemes. If you don't, you could easily regret being stuck with design details you don't like or have to necessarily pay for them to be redone. Format, by Cressey, is an upcoming pre-sale development that provides homebuyers incredible customization options for their new home.
 
Are there other ownership options or decisions outside of the property itself? 
What are the in-building storage options? Does it include a parking space and are there extra spaces available? How about electric vehicle charging stations? It can be easy to focus solely on your new home and not fully consider related features that aren't inside your home. 
 
Is there a recession period? 
In B.C., pre-sale homes have a seven-day rescission period. This is the time between signing your purchase contract and being able to cancel without penalty. It's important to understand this and clarify it with your realtor. 
 
Do you have a recommended mortgage service provider? 
If you don't have one in mind, one recommended by your realtor can ensure a smooth process thanks to their existing relationship. With this peace of mind, your mortgage will be well-organized and avoid any extra stress on this already huge life decision. At MLA Canada, we recommend Vancouver-based mortgage specialists, Nest Mortgage. 
 
Is there a showroom to visit? When can I visit the building site? 
While you'll most likely be able to tour your future home virtually, it's great to be able to visit an in-person example, if available. It can also be nice to visit the construction site, if possible, for peace of mind and the fun of seeing your home progress. 
 
What can I expect after I close on my purchase?  
You should expect a review of purchase details and contract copies. Updates on construction and various key milestones, as well as a completion checklist to follow. MLA Canada's upcoming MLA Portal is an upgrade to the usual buyer experience, acting as a one-stop hub for all your post-purchase documents, updates, and insights. Make sure to subscribe to our newsletter and follow us on social to learn more about MLA Portal. 

 
Purchasing a pre-sale can be daunting with many decisions to be made, variables to consider, and a long timeline ahead. Luckily you don't have to go it alone, thanks to your own realtor, mortgage specialist, or representatives of the project, like MLA Canada, there are a lot of people to support you through the purchase experience. From your end, it's important to have two-way communication in these relationships by asking questions to make sure every aspect of your pre-sale is covered. 
 

Learn more about the importance behind finding the right fit for your new home purchase. 
For the latest tips and trends on home buying and the real estate market, subscribe to MLA Canada's Newswire.
 
By MLA Contributor Simon Gerard