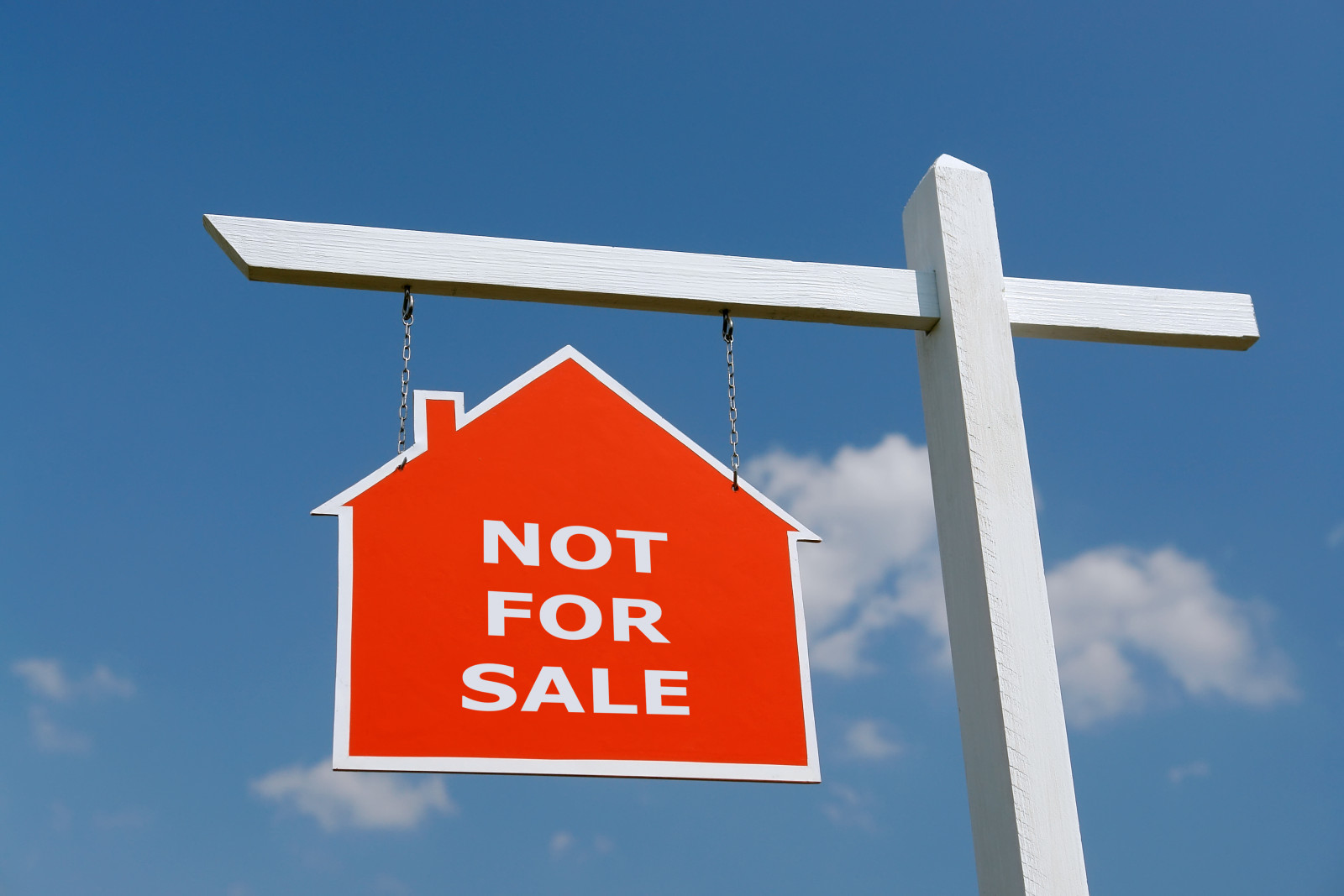 It seems the rumour mill is running faster than the market! It has come to our attention that there is a misconception in the marketplace. Let's set the record straight.
MLA Canada is growing, not selling. We are excited for the year ahead, with a number of projects coming to market throughout Metro Vancouver and the Fraser Valley. Feel free to learn more about our Projects here. We're growing our team by 20% and have very exciting initiatives underway for 2020. Please see our newsfeed for available career opportunities if you are interested in joining the MLA team.
MLA Canada has multiple brokerages and we are closing our boutique resale division to focus 100% on our core business, developer clients and creating exceptional purchaser sales experiences.
Sorry, not sorry, to our competitors for getting them excited. Don't believe the fake news. Stay Real Estate Intelligent.