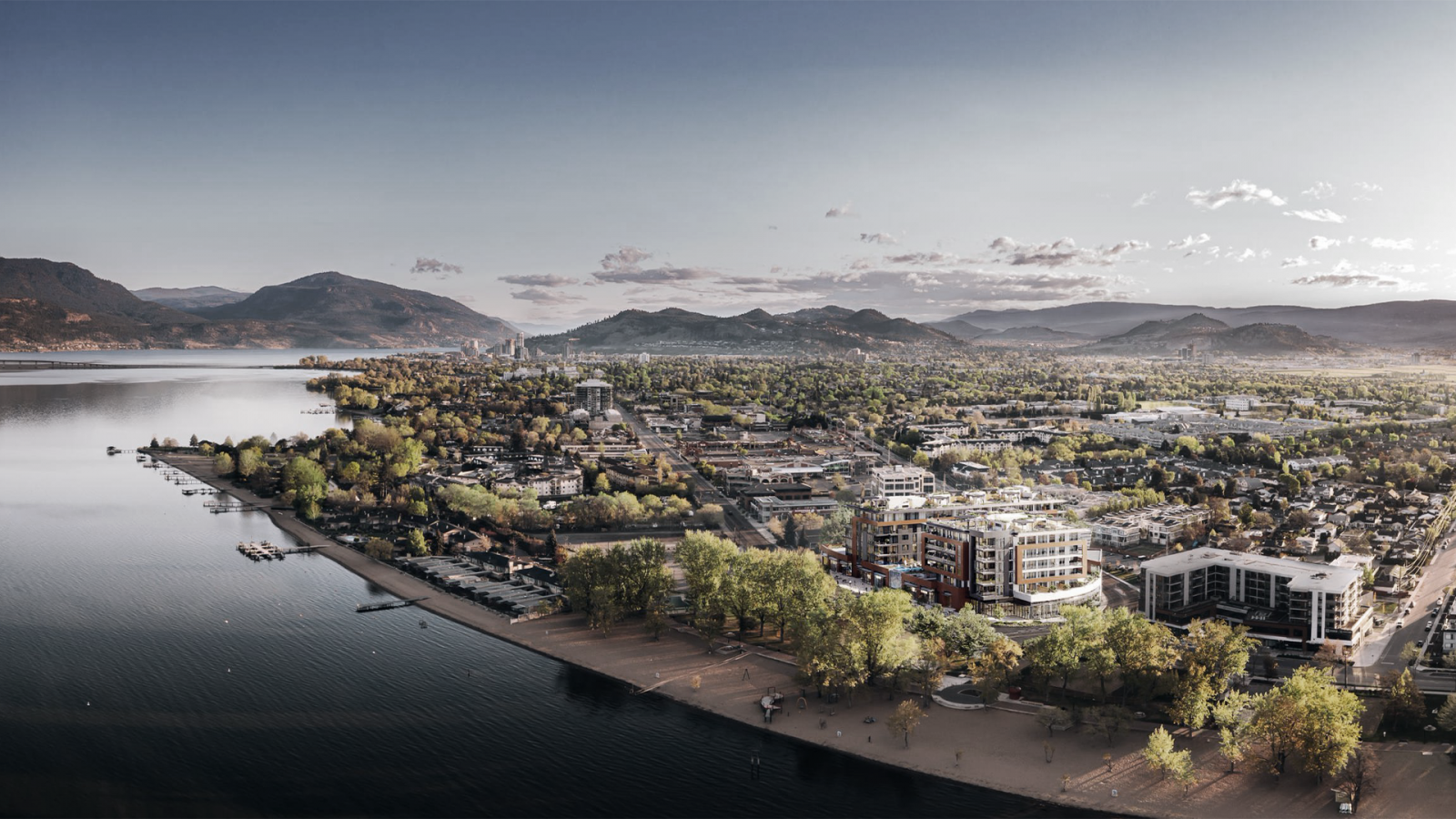 MLA Canada has had a vision of expanding to the Okanagan for many years. Their leadership team identified the potential the region has to offer their clients and homebuyers alike. When developer clients started to voice their wishes of expanding to the Okanagan, the team saw an opportunity to provide them with the most comprehensive advisory, marketing, and sales support in order to bring their visions to life. As part of their mandate to accelerate project reach for their clients, they aimed to provide them with access to a full-scale, sophisticated line of services with a large reach in the Okanagan. This was a key driver in building a strong leadership team based out of the Okanagan. The importance of acquiring a team that has proven experience and success in the region, as well as a strong understanding of the current market, was essential for creating a meaningful real estate experience for all. 
LOCAL EXPERTISE LEADING THE WAY 
MLA Canada's search for an Okanagan-based powerhouse led us to Taylor Musseau, who is now an active Partner and Managing Director at MLA Okanagan. With a genuine love of real estate and over a decade of experience as a highly decorated, award-winning Realtor, the Kelowna Native truly thrives when working with developers, priding herself on her ability to help bring their vision to life in the most profitable, efficient, and sophisticated way possible. Taylor takes pride in showing everything the city has to offer and brings unmatched personal insight to clients entering the market. 
After years of experience in resale, and successfully launching several mid-sized developments in Kelowna, Taylor had the opportunity to work in Toronto in pre-construction and new development. After returning to Kelowna in 2020, Taylor was asked to collaborate on Caban by Cressey as we sought-after her vast knowledge of the region. 
MARKETPLACE SUCCESS 
MLA Okanagan arrives after notable successes in the region. Last year, MLA Canada launched Caban by Cressey, an infamous local residential development in Kelowna's South Pandosy neighbourhood, which fully sold out during opening weekend. Currently, the Okanagan office is working with Interrobang, a Kelowna-based developer, on the sales and marketing of Beach House. They are also working closely with Calgary-based Arlington Street Investments on several upcoming projects throughout the area. 
"In my opinion, we are pursuing that marketplace because we believe that important secondary markets like the Okanagan will continue to play a vital role in accommodating the demographic shifts we are witnessing in key population groups. Most importantly, we are an organization that has spent an incredible amount of time and energy building and innovating exceptional homebuying experiences for our development partners, real estate agent partners, and homebuyers. As all three groups look for new geographies to participate in, we believe we can continue to add significant value and expertise through all parts of the development lifecycle, from early advisory, envisioning, and design services, all the way through to operating the most sophisticated sales and marketing platforms in multifamily residential."  – Ryan Lalonde, President of MLA Canada.  
Category
Real Estate News
Recent Posts