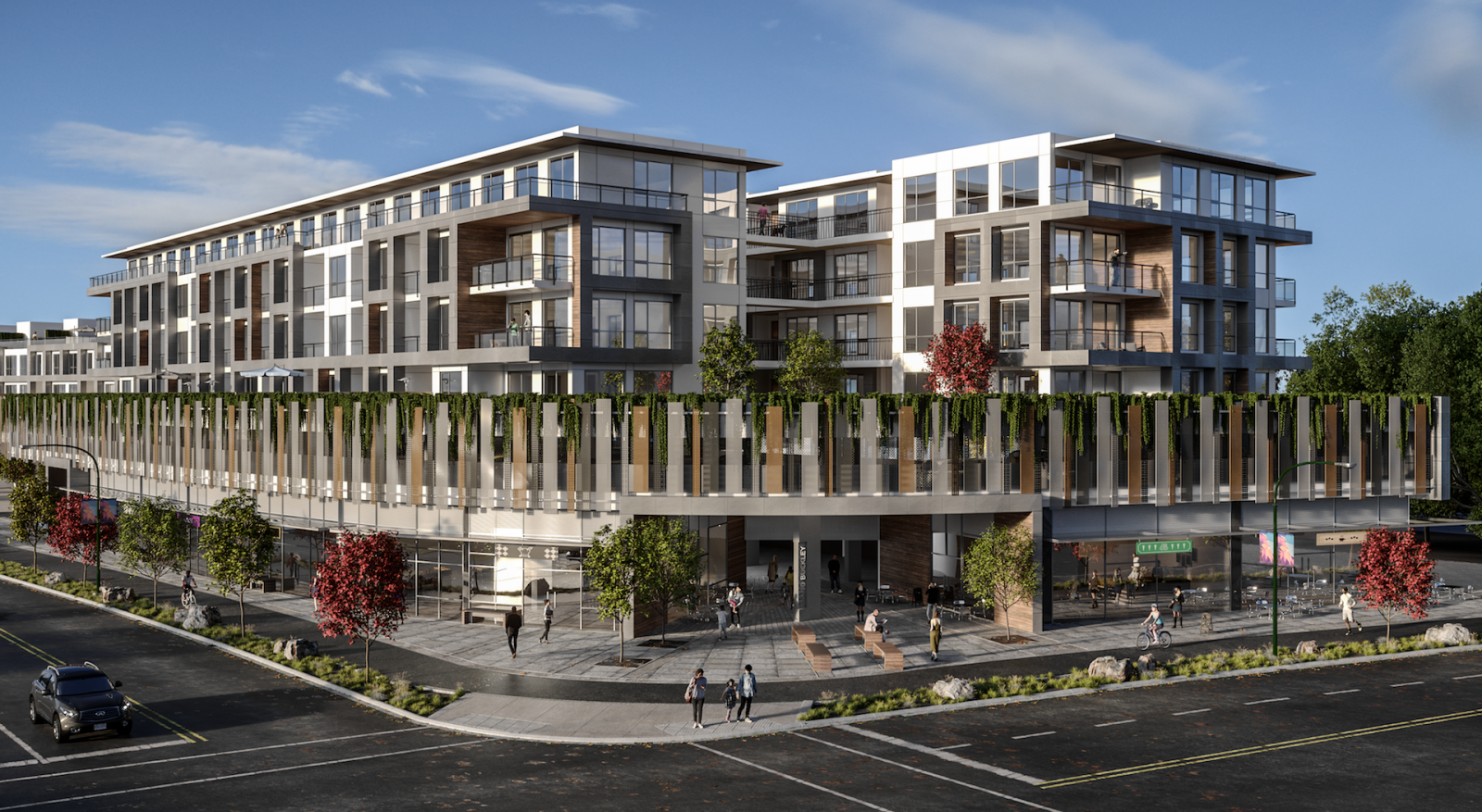 Property buyers today are not only striving to find the perfect home, but also the perfect investment for their future. New home purchasers are looking to balance multiple desires, looking for thriving, high-demand neighbourhoods, that will ultimately allow them to reside in a high-growth community. As the market is ever-changing, it is vital as a buyer to monitor each living community closely, and track how a region is unfolding in the real estate market to achieve the best possible results in investing in a high value property.
LOCATION
Evaluating any positive or negative aspects of a region or location is crucial when taking the first step into an investment search. How quickly are prices escalating in the neighbourhood that is of your interest? The region's employment rate, future transportation plans, as well as comfortable access to local amenities are all contributing factors to the appreciation or depreciation of a living community. Additionally, it is beneficial to be mindful of certain risks that may be arising in a community when property hunting. Limited employment opportunities in the area, declining businesses, and no potential upgrades in amenities or developments may be a significant risk to a potential decline in the growth of a neighbourhood.
CONSIDER EVERY OPTION
There are a variety of up-and-coming neighbourhoods that are seeing a significant rise in value within the Lower Mainland. Several areas are going through in-depth changes that aim to enhance their city. Transportation, schools and shopping being implemented are all positive signs that a community is on the rise. Not every option may be on your horizon initially, however if future growth in value to your home is what you're looking for, revaluate some of the districts that are currently growing rapidly in popularity. We are seeing great investments into the Squamish community with rising values and an investment in city amenities, walkability and downtown core. New Westminster has seen massive changes with their Waterfront housing amenities, Brewery District, retail expansion and it has no signs of slowing down with exciting changes still to come. West Coquitlam, Surrey City Central, Lions Gate Village and River District all continue to see investment from municipal infrastructure, amenities, housing and more.
It is vital as a buyer to take the appropriate steps to initiate an up-and-coming neighbourhood in order to satisfy your long-term goals and needs. As a home-owner, there is a great ease in knowing that your property is increasing in value and demand. Ensure to carefully observe provincial and regional trends, demographics, city improvements and develop meaningful relationships with trustworthy advisors who are willing to give you some insight on the up-and-coming districts within the Lower Mainland such as your Realtor or city officials. Once these initiatives are finalized, you will be on your way to investing in the perfect property.
Photo: Jumar by Wave Developments in Squamish