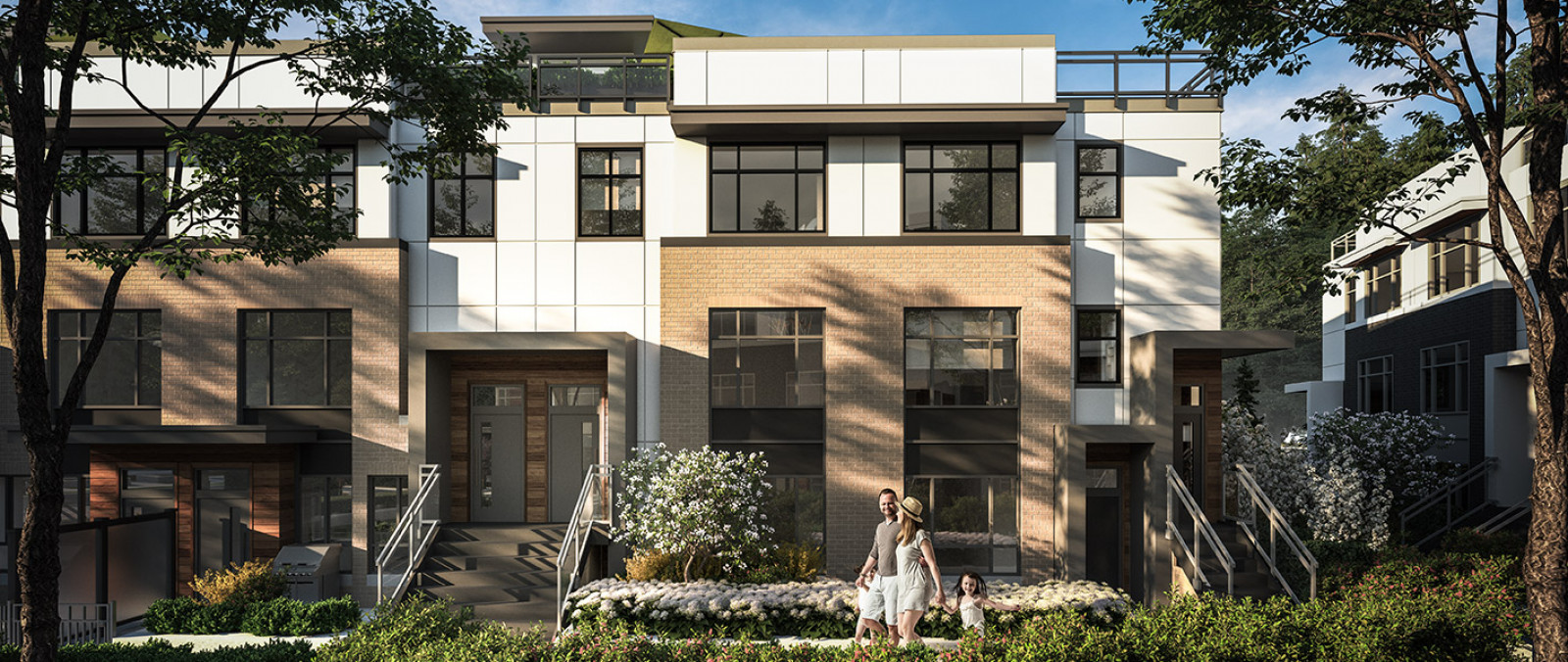 Today's economy has shaped the upcoming generation's approach to property hunting. The evident high costs of real estate in many large cities today, has pushed a trend in millennials to rent rather than own. However, buying a home is one of the most remarkable investment's you will make, and it simply comes down to your lifestyle, finances and what is most appropriate for you and your future when forming that decision.   
Understanding the advantages and disadvantages in buying vs. renting, considering all hidden costs, and recognizing your lifestyle and future aspirations all take a major role in the determining factors in the great debate of whether to buy or rent a home.  
ADVANTAGES VS. DISADVANTAGES  
Understanding the complete rundown of advantages and disadvantages in the continuous rent vs buy debate, can significantly narrow down the priorities and capabilities of a home seeker. With purchasing a home, there are a few noteworthy advantages to take into consideration. Primarily, a purchase of a home is an undoubted investment. Typically, home investments see a significant growth in value and equity. If the home appreciates, the assets earned are incredibly beneficial for the long run, especially in the occasion if you decide to re-sell. Furthermore, costs are generally more predictable as fees are constructed on a fixed-rate mortgage or set strata fee payments. Monthly fees will not fluctuate as forcefully as they may in the rental housing market, which is a key factor to consider in making your most suitable long-term decision. One of the largest benefits of owning a home is how it may play into retirement. Whether paying off your mortgage or downsizing to allow you to own your home outright and put money in your pocket, having only maintenance versus a monthly rent can provide significant comfort at retirement.  
If you are unsure about your long-term plans (5+years), renting may be a more suitable alternative. Purchasing a home does come with costs associated along with market changes. Best practice is to plan on owning your home for 5+ years which would allow you to manage most market changes and/or make sense of upfront costs. If you are anticipating a relocation or the need for flexibility renting allows great flexibility in simply giving your landlord a notice while being left with no added responsibilities. Renting also typically requires a month or two of upfront deposit versus a substantial downpayment of several thousands which can be challenging to accumulate.  
IDENTIFY HIDDEN COSTS 
Purchasing a home does not only involve the total purchase expense. Many potential first-time home buyers may be unaware of all the costs that come with obtaining a property. A buyer should be conscious of the events that take place in the process. Home inspection fees, legal fees, appraisal fees, taxes (if applicable) and the deposit are just a few. It is best to set yourself up for success when going into the exciting new journey of buying, while also avoiding any surprises later on. Speaking with trusted professionals such as Realtors, Mortgage Specialists or Financial Advisors will help in taking the next big leap and CMHC (Canada Mortgage and Housing Corporation) also has very helpful resources you can access. 
Along with trusted advisors, weigh your options and consider your short and longterm goals as well as your lifestyle. Choose the situations that best suits you overall and then get to work on finding the ideal home.