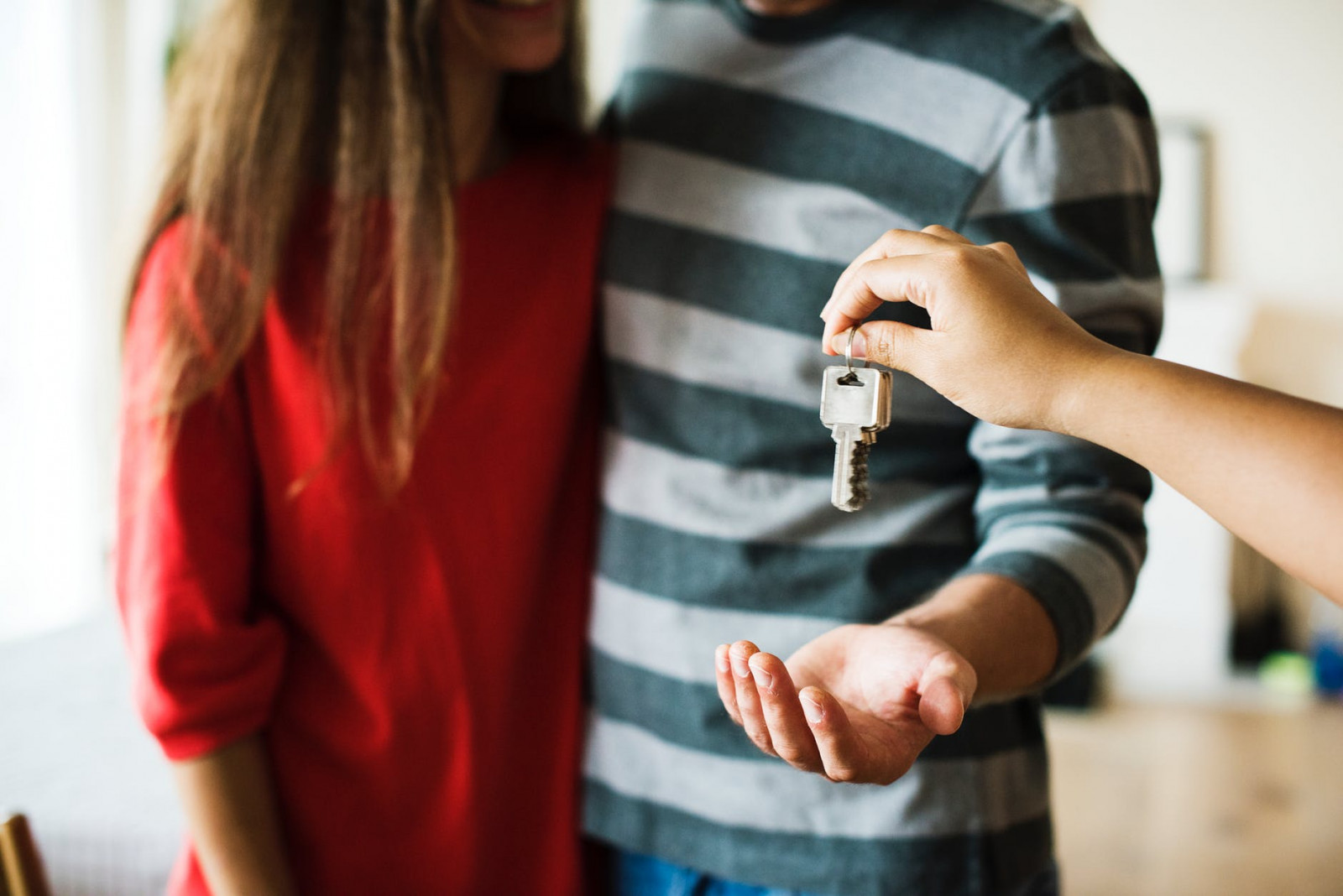 MLA Advisory is forecasting over 2,000 units will be released in Q2 2019 across the Lower Mainland. Of these units released, approximately 1,900, are a combination of woodframe and townhome projects. These project launches are an indicator of strong demand from end- users and first-time home buyers searching for value and more affordable housing options, particularly at the entry level market segment.
When it comes to first time home buyers, the Canadian Government alongside the Canada Mortgage and Housing Corporation (CMHC) have put forward a prospective incentive that promises to ease the financial burden and help first time homebuyers along their journey to purchasing their first home. The budget, set to launch in September, proposed the implementation of a shared-equity mortgage program through the CMHC for new home buyers; as well as a boost to the Home Buyers Plan (HBP) to an interest-free $35,000 withdrawal limit from their registered retirement savings plan (RRSP) up from the previous $25,000.
The promise to a first-time home buyer to have financial support via a down payment through an interest-free loan, lower monthly payments as well as a smaller mortgage may be the push millennials need to take that leap towards the purchase of their first home. The locations, amenities and price points are the main factors in driving B.C.'s first-time buyers. According Resonance's Report on the Future of Housing, Millennials consider the cost of housing as the most important factor when seeking a new home (83%), with transportation convenience coming second. Proximity to work (63%) and access to public transit (55%) are the third and fourth most important factors among Millennials looking for a new home—even more important than overall square footage and size of the living space. We are seeing a lot of developers incorporating these factors in the product design and unit mix of their projects in order to accommodate these needs.
Although the proposed Government incentives have not yet been put into effect it is a step in the right direction to make housing more affordable and more viable for first time home buyers who may not have considered buying anytime soon otherwise, losing on the ability to build personal equity. Speak with your Realtor, CMHC or your financial institution to unlock these governmental financing incentives.