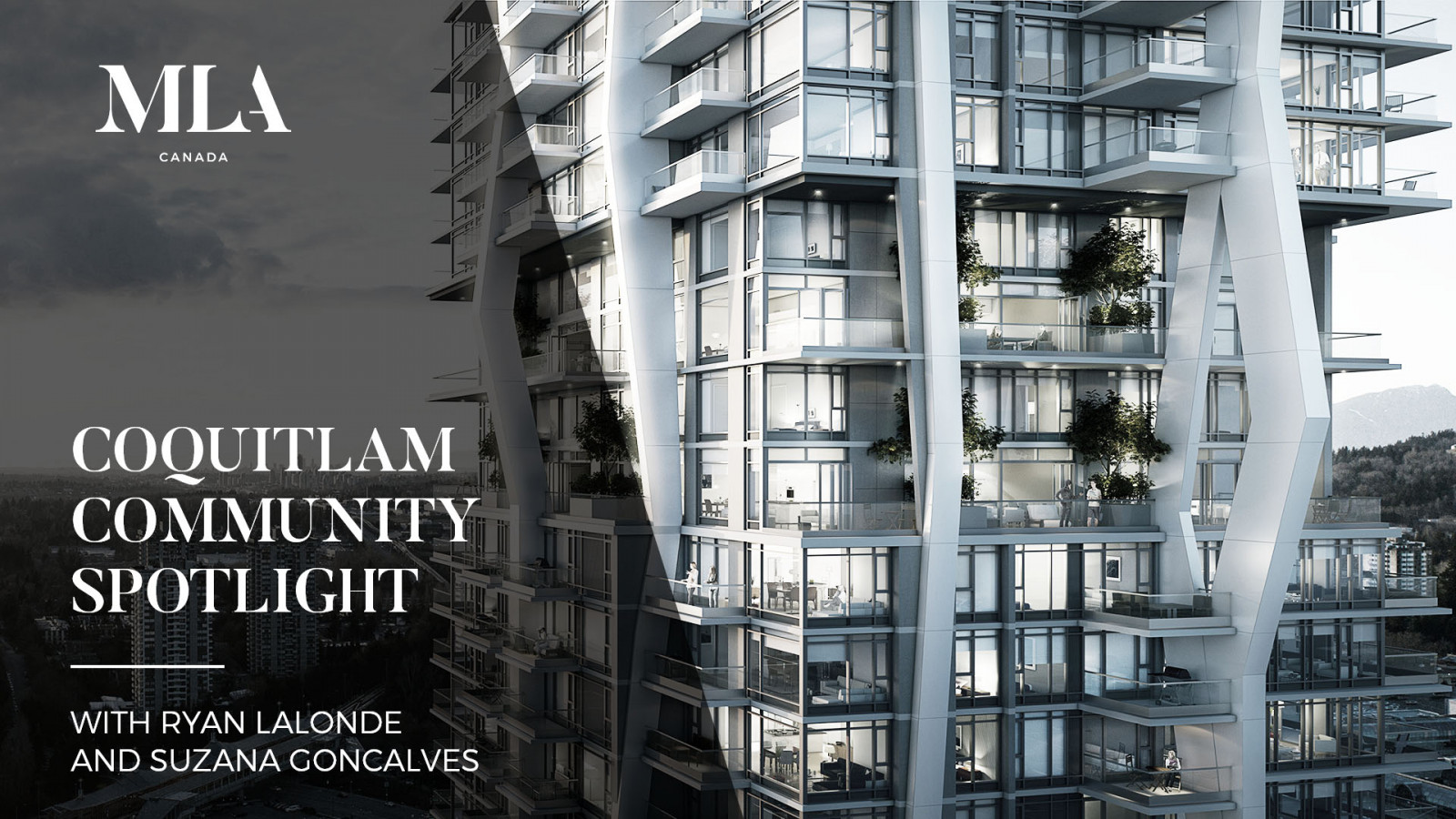 THE MLA CANADA SPOTLIGHT SERIES IS DESIGNED TO DELIVER KEY MARKET INTELLIGENCE INTO THE RESIDENTIAL REAL ESTATE MARKET. THIS REPORT SERIES IS TO PROVIDE INSIGHT INTO THE UP-AND-COMING MARKETPLACE FOR HOMEBUYERS, DEVELOPERS, AND REAL ESTATE INDUSTRY PROFESSIONALS ALIKE, OFFERING A COMPREHENSIVE OVERVIEW OF BOTH THE QUANTITATIVE AND QUALITATIVE CHARACTERISTICS OF TRENDING SUB-MARKETS IN THE LOWER MAINLAND.  

THIS ARTICLE IS ONE OF MANY IN THIS UNIQUE FEATURE SERIES, FOCUSING ON THE CITY OF COQUITLAM. BROUGHT TO YOU BY THE MLA CANADA ADVISORY TEAM.
Homebuyers considering Coquitlam as their first or next place to invest in or call home will find the rapid growth of the city an exciting opportunity. With Burquitlam, Burke Mountain, Lougheed, Austin Heights, and Malliardville all growing markets to watch, Coquitlam plans to offer space for up to 90,000 new residents over the next 25 years.  
Here are a few existing and upcoming projects to look out for if you are interested in purchasing a home in Coquitlam:
 
VUE by AMACON 
Vue is coming soon to West Coquitlam: Amacon's newest collection of one, two, and three bedroom condos & Skyhomes. With extensive indoor and outdoor amenities on site, Vue is designed to elevate everyday living in Coquitlam. Everything homebuyers need will be at their doorstep thanks to Vue's fantastic location: the closest SkyTrain station being under a 10-minute walk away. 
SMITH & FARROW by BOFFO DEVELOPMENTS LTD.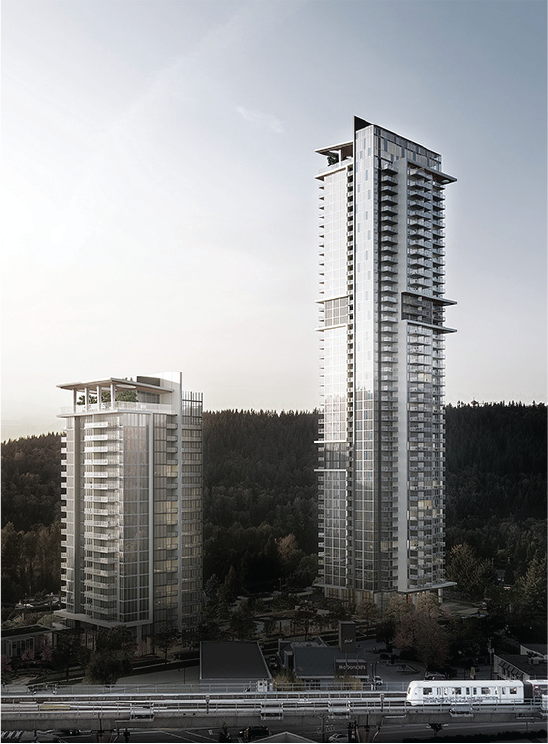 With 250 homes sold, Smith & Farrow has had incredible success, and is a sought-after development for new homebuyers in West Coquitlam. The collection of 1, 2 and 3 bedroom homes showcase Boffo's long standing commitment of delivering an exceptional living experience through impeccable design and craftsmanship. Superior features are standard in all Smith & Farrow homes and include full-size 30" appliances, custom locally-crafted cabinetry, heated flooring in ensuite bathrooms and built-in wardrobes with custom organizers and integrated LED lighting. Smith & Farrow homes are perfectly positioned near Burquitlam Station, SFU and an abundance of daily conveniences in this dynamic hub.
KIRA by WOODBRIDGE HOMES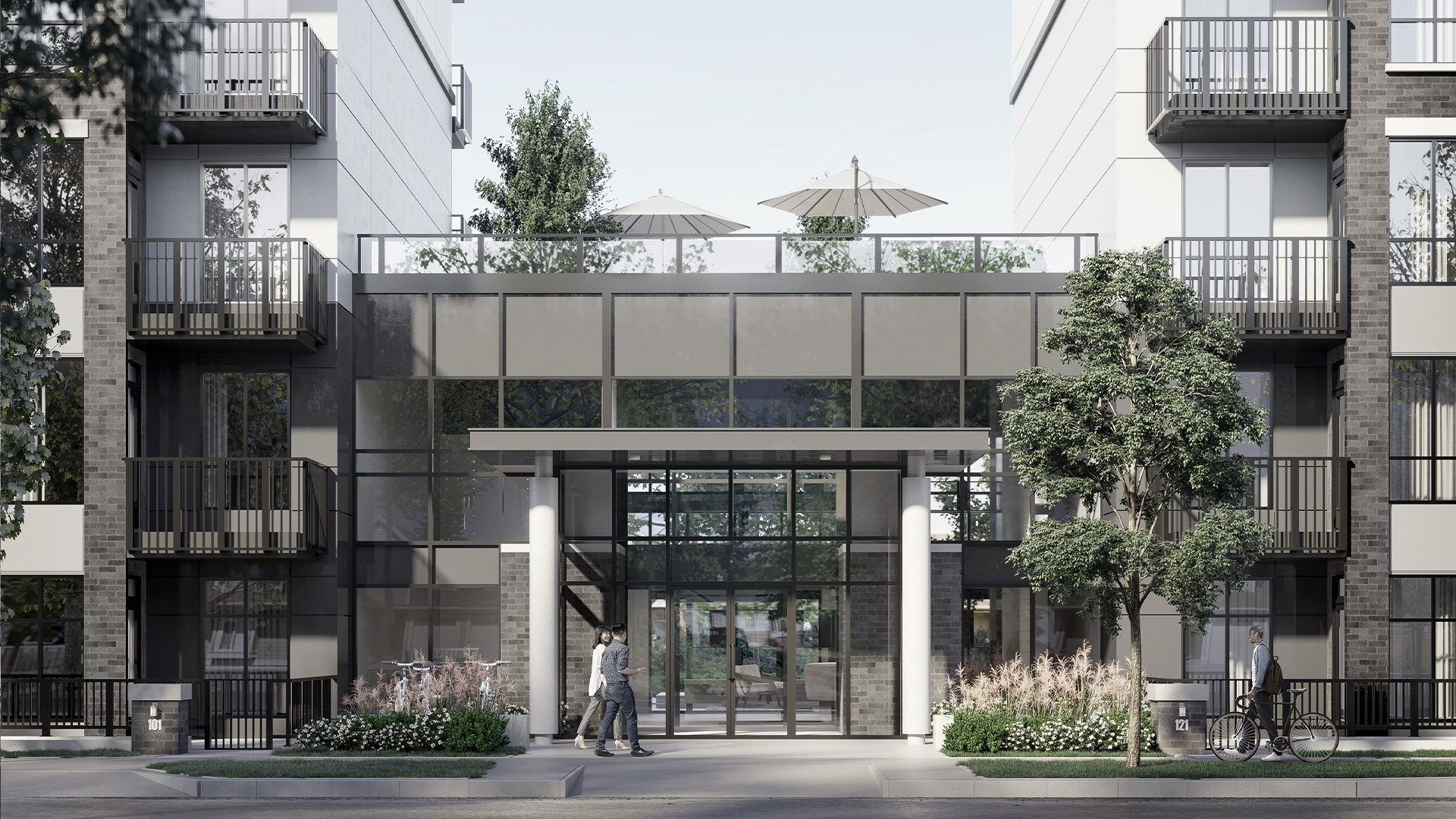 As a collection of one, two and three-bedroom homes in West Coquitlam, Kira is now selling its final few homes. This stunning condominium located in the emerging neighbourhood of West Coquitlam. From the beautiful mountain views, to the efficient floorplans and well-connected location, Kira checks all the boxes for new homebuyers looking to be in the heart of this growing city. 
BAYCREST by WOODBRIDGE HOMES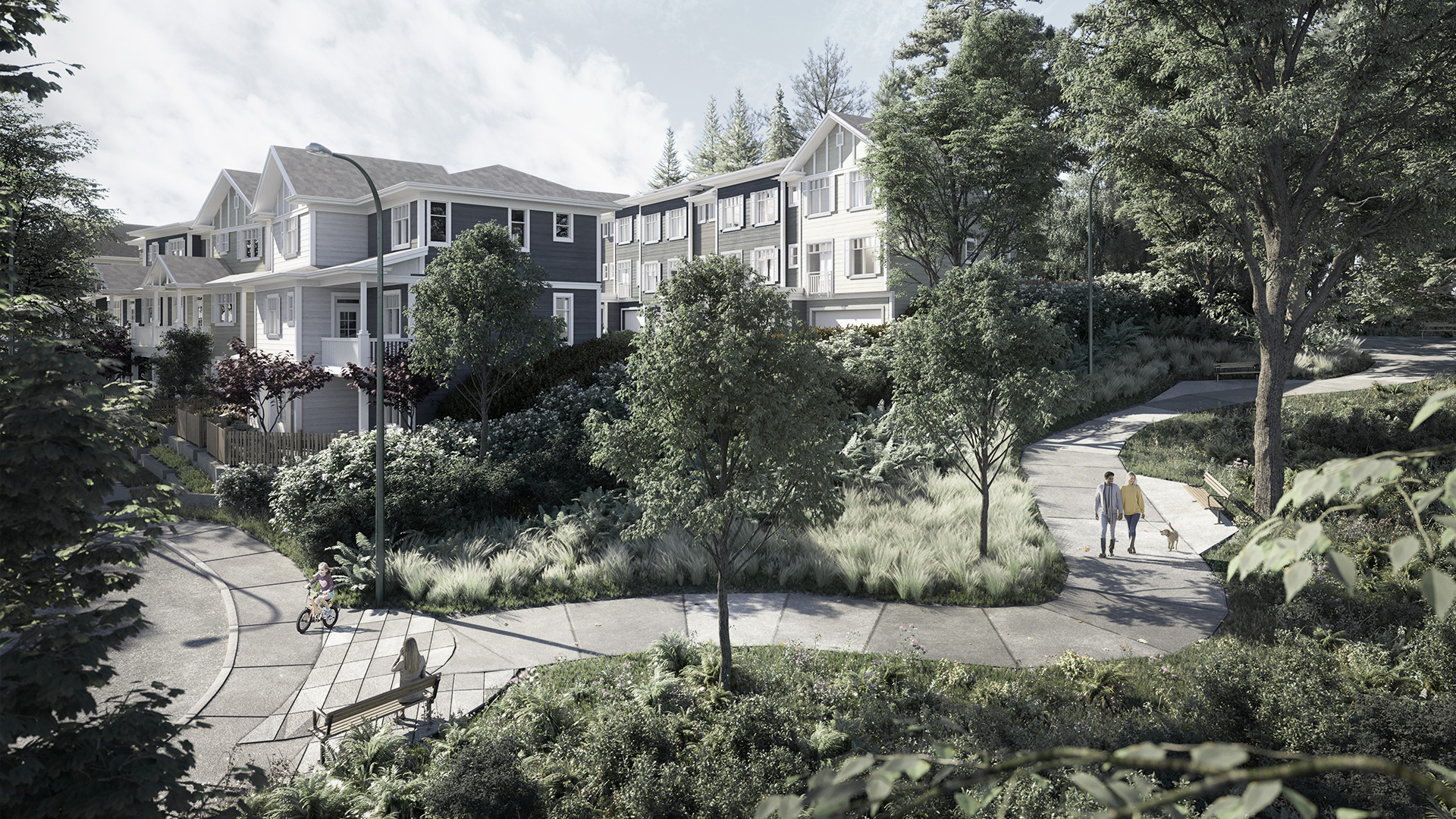 Since its initial launch in February, Baycrest on the Rise has seen extraordinary success with 62 mountainside townhomes sold in a matter of weeks. Now, with just a few homes available in this vibrant Burke Mountain community, prospective homebuyers have one last opportunity to secure a Woodbridge Home at Baycrest on the Rise.  
HENSLEY by CRESSEY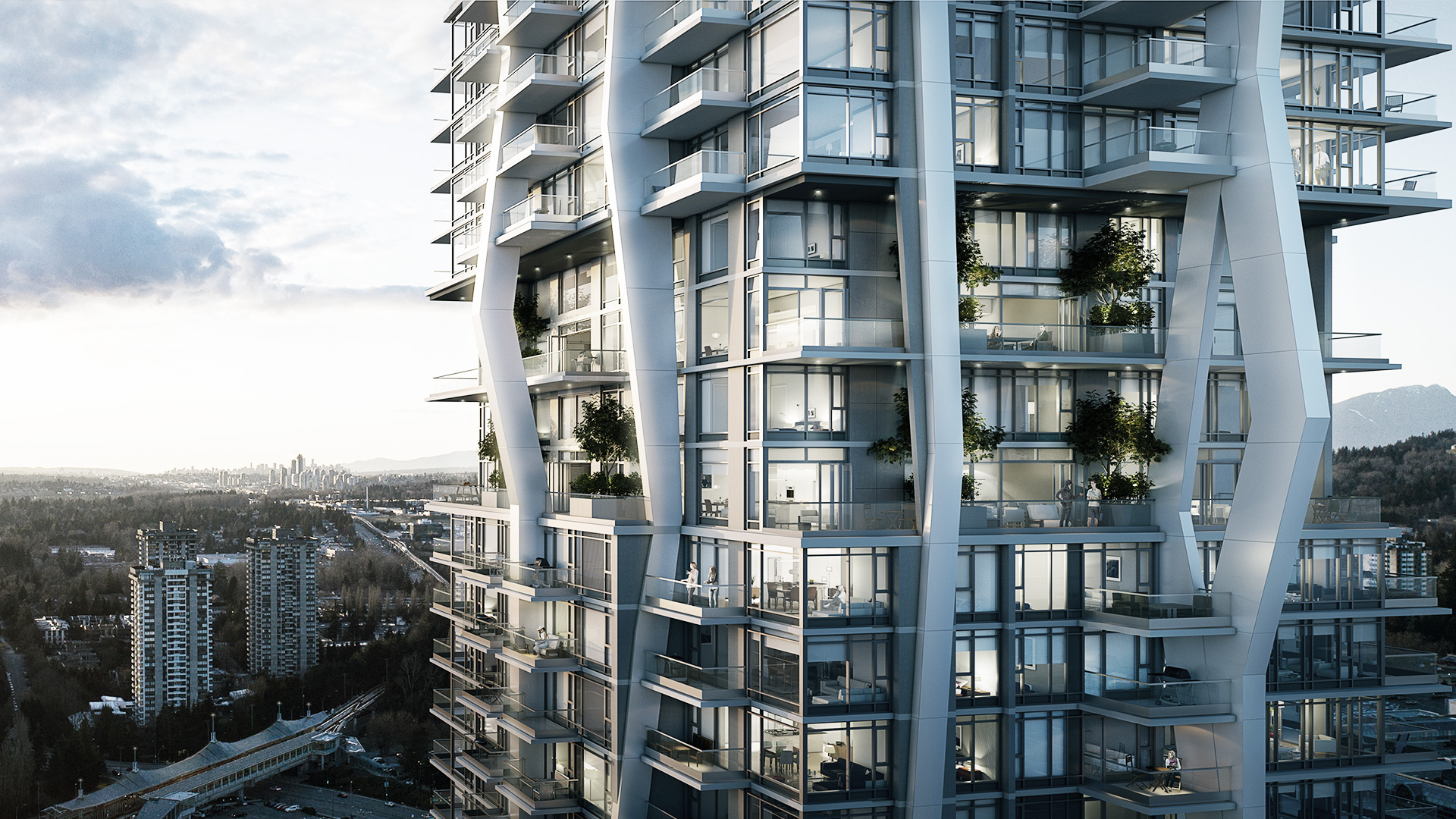 Hensley is a vision of light and air on the skyline of Metro Vancouver's new urban heart – West Coquitlam. This statement tower is anchored by five distinct columns, which escalate thirty-three storeys to culminate in an unprecedented glass-enclosed penthouse amenity space spanning three storeys into the sky. Residents' lifestyles are also enhanced by a ground-level health club complemented by steam and sauna rooms, a fully-equipped fitness centre, as well as an outdoor pool, covered hot tub and cabanas. 

 
Watch our full Spotlight Episode to learn more about the up-and-coming community of Coquitlam, featuring MLA Canada's Executives, Ryan Lalonde and Suzana Goncalves.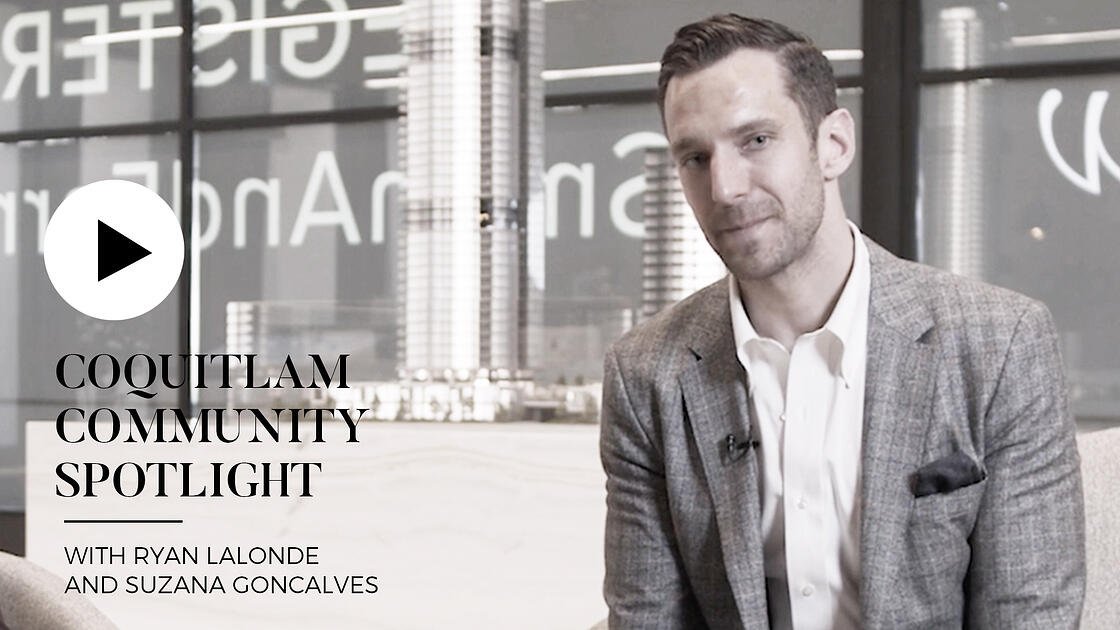 Click below to access the full report on Coquitlam's Community and Market Spotlight.