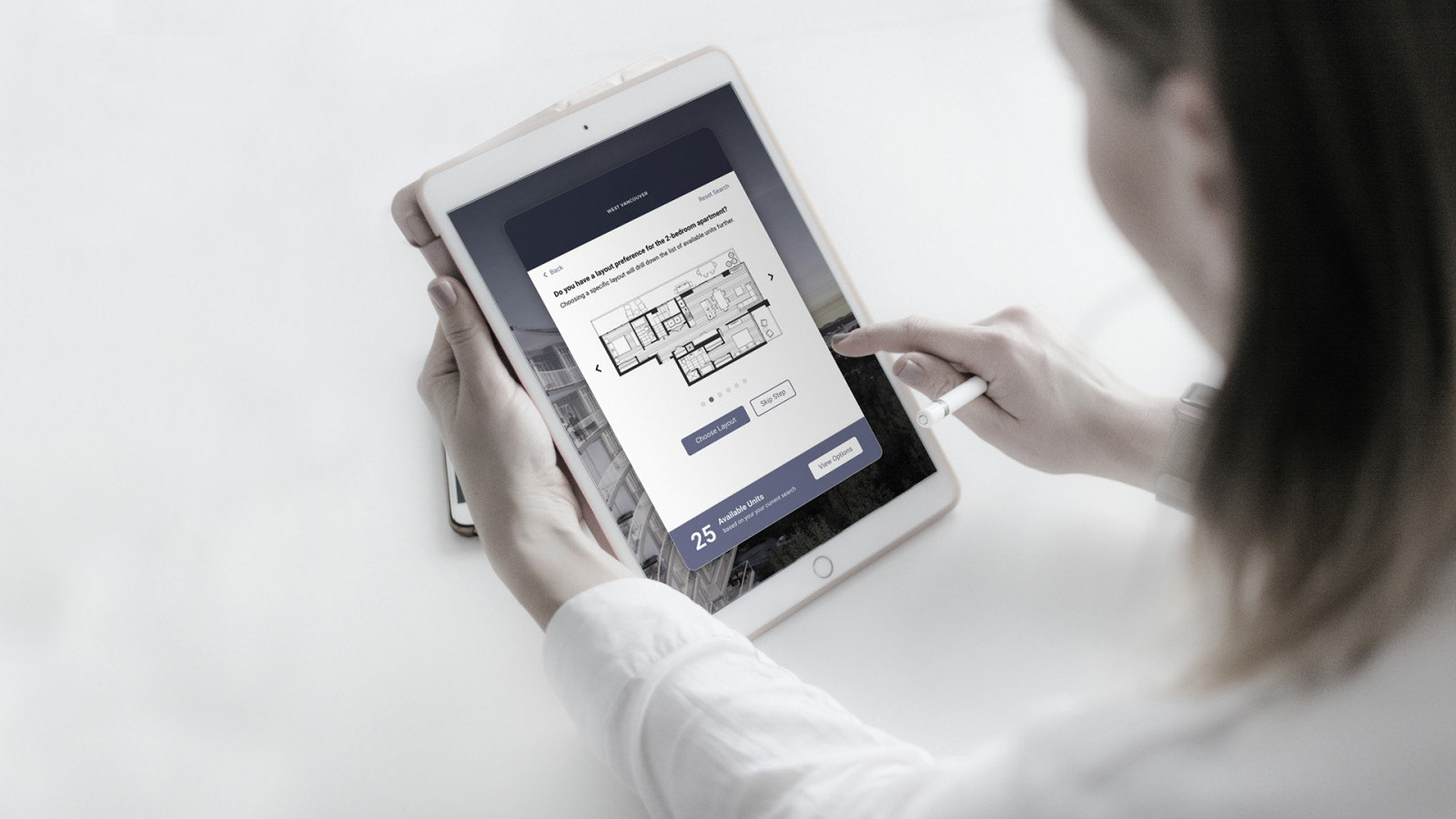 With mass vaccinations on the horizon, there is a light at the end of the tunnel in terms of the global pandemic. However, Covid-19 has already irrevocably affected the manner in which people do things — for instance digital tools have been put on the forefront of the housing industry, likely forever altering sales and marketing processes, and how buyers consume real estate, moving forward.
"We've kind of lagged behind — technology has not disrupted our industry in the way that it has many others just yet. We recently saw service providers getting creative in how to do their work [due to the health crisis], and there's going to be significant changes because there's no going back now that we know how to do these things without necessarily having to be in person. Some [familiar practices] will return but we definitely won't be operating the same as before," said Suzana Goncalves, partner at MLA Canada.
"We're certainly invested in technology here at MLA Canada, focusing on lead generation and sales conversions, and a better experience for our customers giving them access to important information. We're going to continue to see this evolution in our industry."
One of the more obvious tech-driven changes happening over the last 12 months are remote home showings. Realtors have a variety of electronic means available to both help perform their tasks safely and efficiently.
Even before 2020 a select few had already begun taking advantage of video tours, whether made in-house or by contracted professionals, which is similar to a scripted movie giving consumers a polished look of the property. Another type of curated experience is the 360-degree tour where users can click or swipe to see what an interior space looks like from every angle, created using a compatible mobile device or via a media production company.
Zoom has taken over the corporate world, and continues to prove its worth in the realm of real estate as well. The teleconferencing software allows realtors to open up a virtual viewing to multiple prospective buyers simultaneously. For private one-on-one walkthroughs, free smartphone apps including FaceTime, Whatsapp or Facebook Messenger may be utilized.
MLA Canada president Ryan Lalonde weighed in on the topic, citing other examples like the phasing out of paper contracts.
"I think you're also going to see an incredible explosion of investment in strategy around ways to deliver a better online experience: how can you learn more about a home, your offering, the appliances, or the cabinets? All these details that are so vital to the transaction. How can we make sure our audiences really recognize the value that's put into these properties, long before they ever set foot and have to touch and feel something in real life?" said Lalonde.
Read more: The Virtual Homebuying Experience in 2021
MLA Contributor: Benjamin Yong