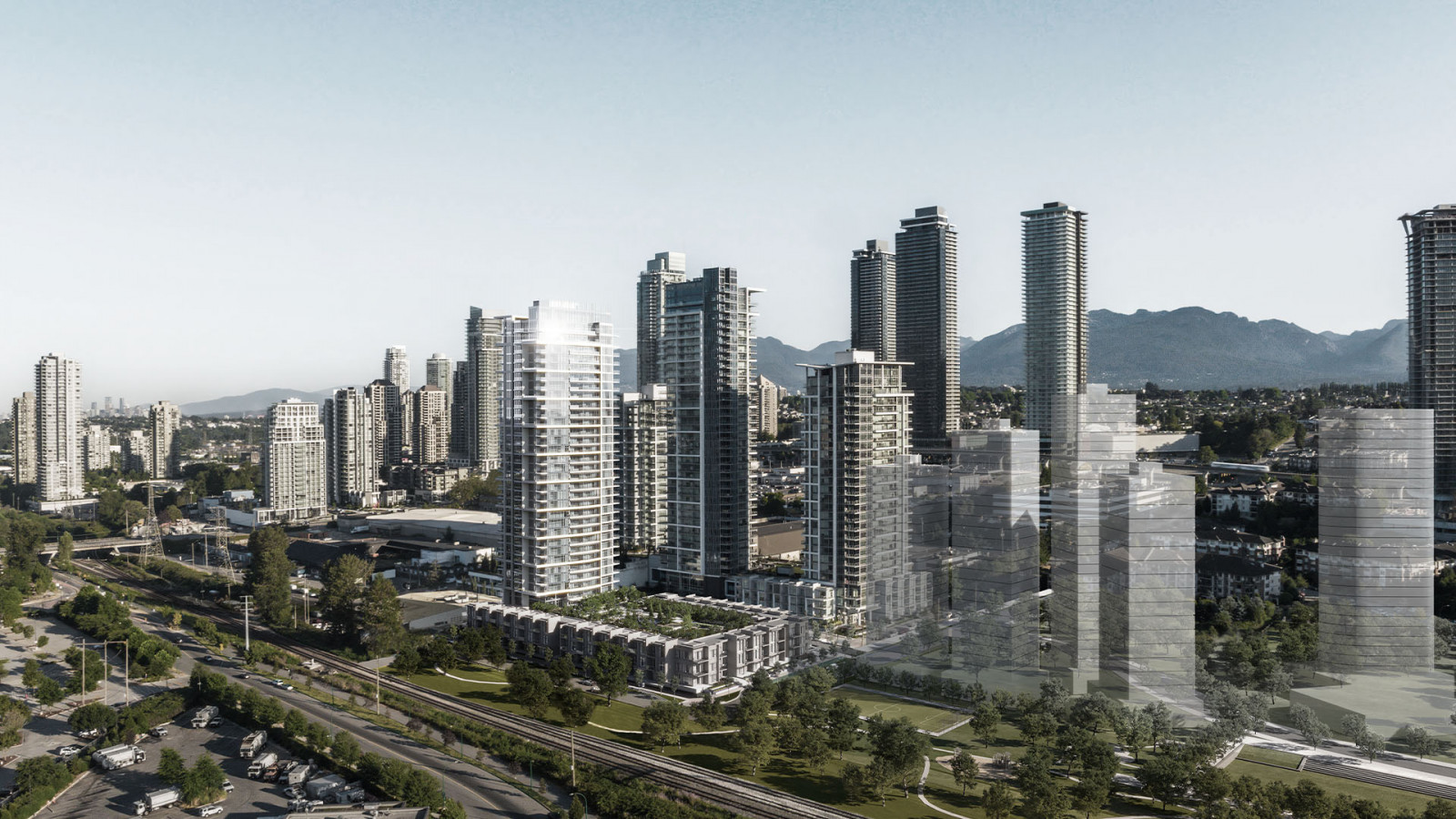 If you are looking to purchase a pre-sale home, it can be overwhelming to know where to begin. To better understand how your future new home came to be, let's outline how a pre-sale development is brought to life, from starter concept to keys in your hand. 
Development stages: concept to construction 
Between conception and completion there is a lengthy process that unfolds behind the scenes. After the developer acquires land, the municipal government and developer work together to get various stages of construction approved. A development permit, which showcases the attributes of the proposed project, is necessary. An application for this permit is posted on the city's website, and the public is invited to submit comments and feedback. From there, a permit goes to the Development Permit Board for review, recommendations, and final approval. Depending on the scale of a project, securing this permit can take up to two years or more. Once granted a development permit, project construction kicks off. The building must pass a series of inspections at different stages to confirm the construction matches what is described within the permit. Finally, construction is complete and the building is almost ready to move into. If there are no outstanding issues left to address, an occupancy permit is issued that allows new homeowners to begin moving in.  
Throughout this process, MLA Advisory, MLA Canada's advisory management team, works closely with the developer to gather information on prospective locations, create buyer profiles, recommend desirable floorplans, and more. Using data insights and industry knowledge, the team at MLA Canada supports the development from creation to ensure it builds a desirable home.  
Marketing and sales: bringing a project to market 
With a constantly growing home market, it's crucial that each new project is able to identify and communicate its unique offering to a new homebuyer. MLA Canada works with the developer to create a brand that captures the essence of each project along with the spirit of its neighbourhood. Together, they develop a clear project narrative and identity that supports the sales team and provides homebuyers with straightforward information they can connect with. The marketing and sales team, then creates a comprehensive plan that outlines a marketing program aimed at the target market. A strategy is choreographed with input from our in-house marketing, communications, sales teams, and media buyers to ensure the brand narrative is conveyed to the market. 
Once the word is out, the sales team works with the developer to reach out to prospective homebuyers and realtors regarding details on the new homes available. Our highly specialized team formulates a clear and logical sales strategy based on an in-depth understanding of MLA Advisory's market and pricing analysis,  and the product offering and positioning. All of this information comes together to effectively speak to the target market and provide information to potential buyers. This focused sales team remains with the project throughout the full sales cycle, working with homebuyers and realtors to match new homeowners with their new homes.  
Customer care: support after the sale 
Once a development has sold out and the presentation centre closes, the MLA Complete team steps in to take over all communication with buyers. They are there to answer any questions, locate and provide documentation, or direct homebuyers to resources they'll need. The MLA Complete online platform can also be depended on for information and answers. MLA Complete is a platform of all-in-one services that features a selection of trusted and highly rated providers to help with tasks such as securing financing, hiring a legal representative, and getting insurance coverage. Rather than searching online or seeking referrals, MLA Complete has done the leg work for you, and often allows a homebuyer to secure a service they need at a preferred rate.  
MLA Canada works hard to assist the developer and the homebuyer in their individual paths. Beginning with insights and ending with completed sales, the MLA Canada teams and platforms support the entire lifecycle of a pre-sale home.