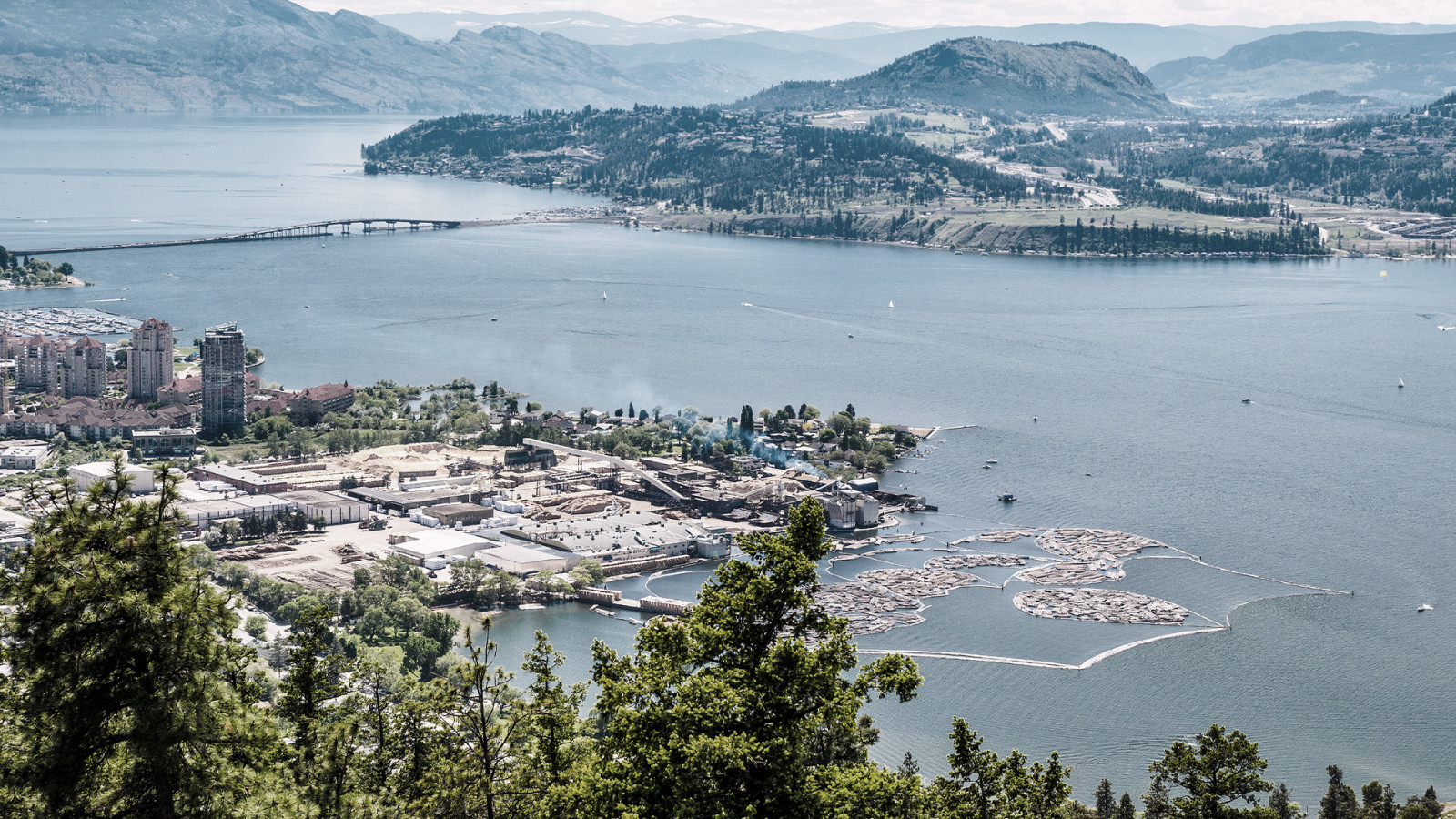 The Real Estate Intelligent interview series features BC's most prolific professionals shaping the local real estate industry.
AN INTERVIEW WITH TAYLOR MUSSEAU, DIRECTOR OF SALES AT MLA CANADA OKANAGAN. 
In just over a decade in the real estate industry, Taylor Musseau has made a significant gain in her career specializing in managing and launching pre-construction projects ranging from single-family residential subdivisions to medium density townhomes, and large-scale condominium buildings. Her progressive outlook and innovative mindset have allowed her to successfully bring 5,000 units to market across multiple provinces. She has won numerous awards including Top 100 Agents across Canada, Top 50 Agents under 30 across Canada as well as top 2% for production in the Century 21 brand across Canada.  
Most recently, Musseau's expertise of the Okanagan market and commitment to client relations helped drive the sales success of Caban by Cressey, selling out the project within days. 
We caught up with Taylor Musseau to learn more about her new role with MLA Canada and to understand key insights into one of British Columbia's fastest growing real estate markets. From opportunities and trends to real estate advice, we dive deep into the Okanagan from someone who not only knows the market but understands it as an active member of the community. 
Taylor, why do you think we have seen an increase in demand in the Okanagan?  
COVID-19 has been a major factor in why we have seen such a dramatic uptick in the Okanagan market. As people became increasingly comfortable with working from home, they began to realize they did not need to do so from expensive city centers and opted to start looking at secondary markets like Kelowna for more space and better lifestyle, at a price point that seemed low in comparison to larger cities. Additionally, the opposite side of the demand coin is supply, and the Okanagan is incredibly short of it, which has caused a surge in prices and a highly competitive buying landscape. 
Where do you see the biggest opportunities/trends for developers looking to get into this market? 
There is a wonderful opportunity for developers to focus more on upcoming urban areas such as the Capri and the Landmark District, or Rutland, where they can build slightly smaller spaces and homes that focus more on affordability. As we see interest rates rising and global inflation continue, affordability plays will help owners and investors alike, and make the dream of owning a property more of a reality for buyers who have been feeling the pressure as prices skyrocket. 
In terms of product trends, we are starting to see a lot more developers focus on incorporating increased technology into their buildings. Kelowna is the home to several part time residents who are looking for a secure "lock and leave" system for their home. Whether they are only using their home for part of the year, or renting their homes in the short-term rental market, these buyers are putting a great deal of value in buildings that offer advanced technology solutions such as companies like 1Valet. 
What excites you most about your role as Okanagan's Director of Sales at MLA Canada?
I have lived in Kelowna my entire life and have been working in Real Estate here for over 11 years. To say I love where I live would be an understatement, so having the opportunity to partner with MLA and expand operations into the Oakanagan is something I am incredibly excited for. Being able to work side by side with our development partners and play a meaningful role in shaping and creating some of the most anticipated projects coming to the Okanagan absolutely lights a fire inside of me. I will have the opportunity to work with some of the industries finest in developing how our skyline will look, and how our city will change over the next number of years. My heart goes into everything I do, and I am looking forward to helping developers create buildings they can be proud of, and to being a part of developing legacy buildings in the city that I grew up in.
What is your #1 advice for those looking to buy in the Okanagan right now? 
Don't wait. I cannot begin to tell you how many people I have encountered over the years who have said they are going to "wait until things slow down" or "wait until the prices drop". Well, those people are kicking themselves now, and anyone with the same thought pattern today will be looking back in a couple of years with the same regret of not getting in as early as possible. 
Where is your favourite spot to eat/hangout in Kelowna?  
I must admit, I'm a bit of a frequent flyer at Cactus Club. The Yacht Club location is absolutely epic. What more could you want than to be sitting on the patio on a beautiful sunny day with a cocktail, overlooking Okanagan Lake and the mountains?! I am also a huge fan of Raudz Regional. The local farm to table restaurant highlights some of the best culinary delights of the region  
What is the most exciting upcoming development to look out for in Kelowna?  
I hate to play favorites as there are so many exciting developments coming to the Okanagan in the next 2 years, but I would have to say I am really excited about The Beach House in Penticton. Howard Airey, the mastermind behind the Airey Group, was an absolute magician creating this incredibly thoughtful and beautifully designed waterfront building. This project will be the first of its kind for Penticton. A true masterpiece that seamlessly combines indoor and outdoor living and will offer owners a boutique resort style luxurious living experience.  
In your opinion, which is most interesting neighbourhood in Kelowna? 
Kelowna North is one of the best places to be. The area is going through a major transition, and I believe it will one day be the Yaletown of Kelowna. There are several funky breweries and locally owned one-off restaurants all within walking distance of one another. The neighbourhood is slowly being redeveloped to include more multifamily buildings which in turn is drawing in a young and trendier resident demographic. It is walkable to the beach, Bernard district, sporting facilities, Knox Mountain and the future UBC Okanagan downtown campus.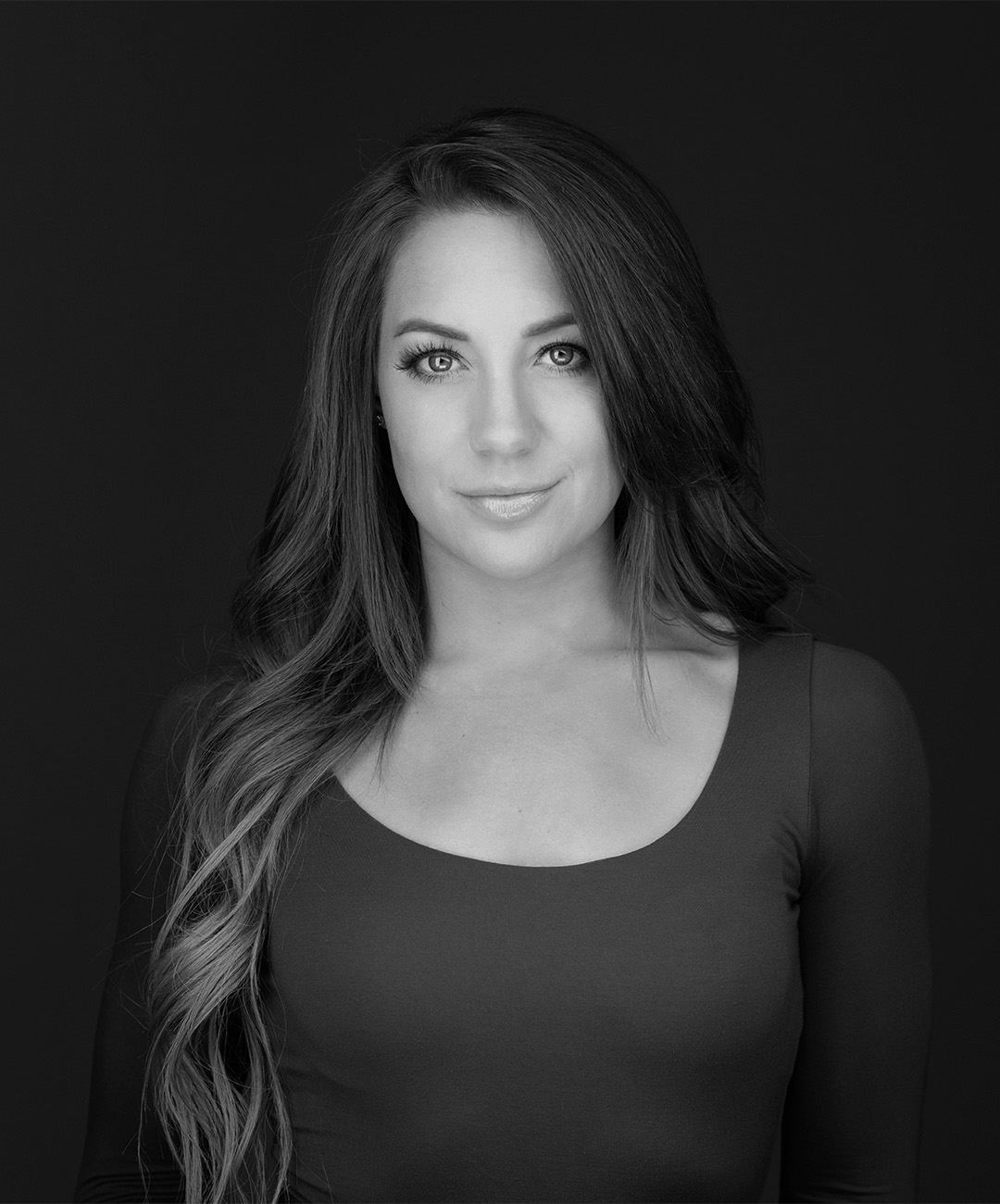 Category
Real Estate News
Recent Posts