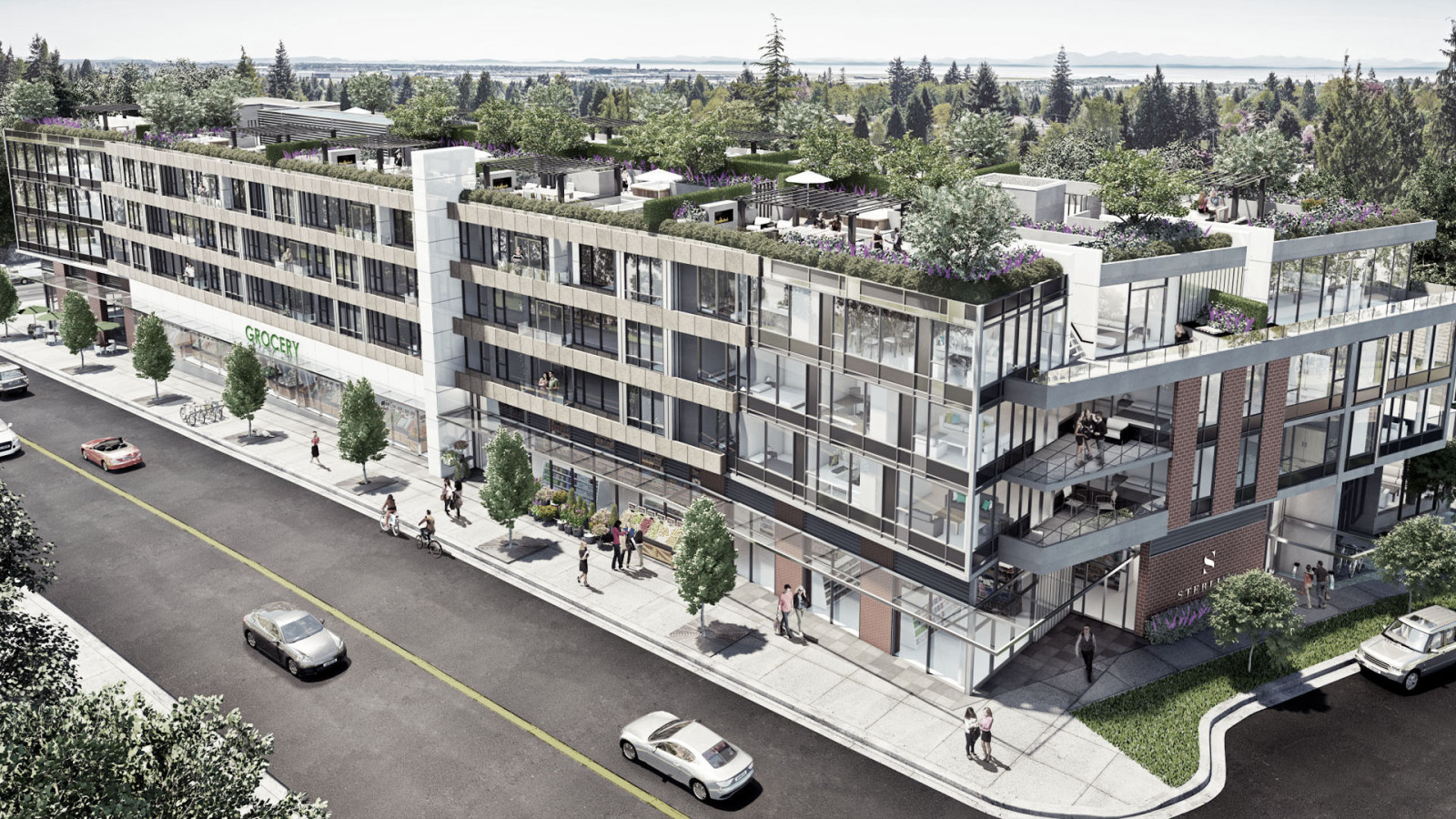 When buying a pre-sale home, it's crucial to understand the applicable forms of insurance. This can include home warranty insurance, strata insurance, and third-party insurance. Learn the basics you need to know to be prepared when the time comes to discuss with your real estate and insurance agents.
What is home warranty insurance?
Home warranty insurance is mandatory with all new homes in BC, provided by private insurance companies approved by the BC Financial Services Authority. This limited insurance policy covers construction defects in a new home, usually under the "2-5-10" system. This system means two years on labour and materials, five years on the building envelope (also known as the building enclosure, which are the building elements separating it from the outside environment such as windows and ventilation), and ten years on the structure. For stratas, there will be a policy for the home and another for the common property.
What is strata insurance? 
All stratas in BC are required to have property and liability insurance, which covers the building, its features, assets, and communal areas. It also covers the homes within the strata, but usually in a limited way. For example, it will cover the costs of your condo if the building burns down, but it may just cover the original costs, not any updates or renovations you've completed after purchase. Strata insurance is reviewed and approved through the strata council and its members. Your strata fees will include the strata insurance fees. 
What is third-party home insurance and why is it recommended?
Third-party insurance is recommended to cover you personally as a strata owner. This can cover personal items or furniture that are damaged or lost or if anyone is injured. It can cover improvements, renovations, or additional installations to your property. It can provide additional coverage on top of strata insurance or cover living expenses due to a claim. It can also cover you if you're found liable for damage to common property or other strata units (for example, you cause a flood in your condo that damages the condo below it and the strata find you at fault, you may need to pay the deductible or cover certain costs).
What are the types of home insurance?
There are typically three types of home insurance coverage: comprehensive, broad, and basic. Comprehensive is most often recommended, which covers everything against all risks. Broad covers your home structure, its contents, and most risks, but will have exclusions for certain items or risks. Basic usually only covers items and risks that are specifically identified in the policy. 
When should you look into insurance for buying a pre-sale home?
It's best to start looking into insurance in the early stages of purchasing a pre-sale home. If you're new to pre-sale insurance or want to discuss your options, you can get in touch with the MLA Complete Team for guidance and easy peace of mind. They'll ask the right questions and educate you, as well as share available financing options and exclusive offerings.
If you're considering buying pre-sale and want to learn more about stratas, check out our articles How strata fees work for your pre-sale purchase and What you need to know about strata councils.
By MLA Contributor Simon Gerard