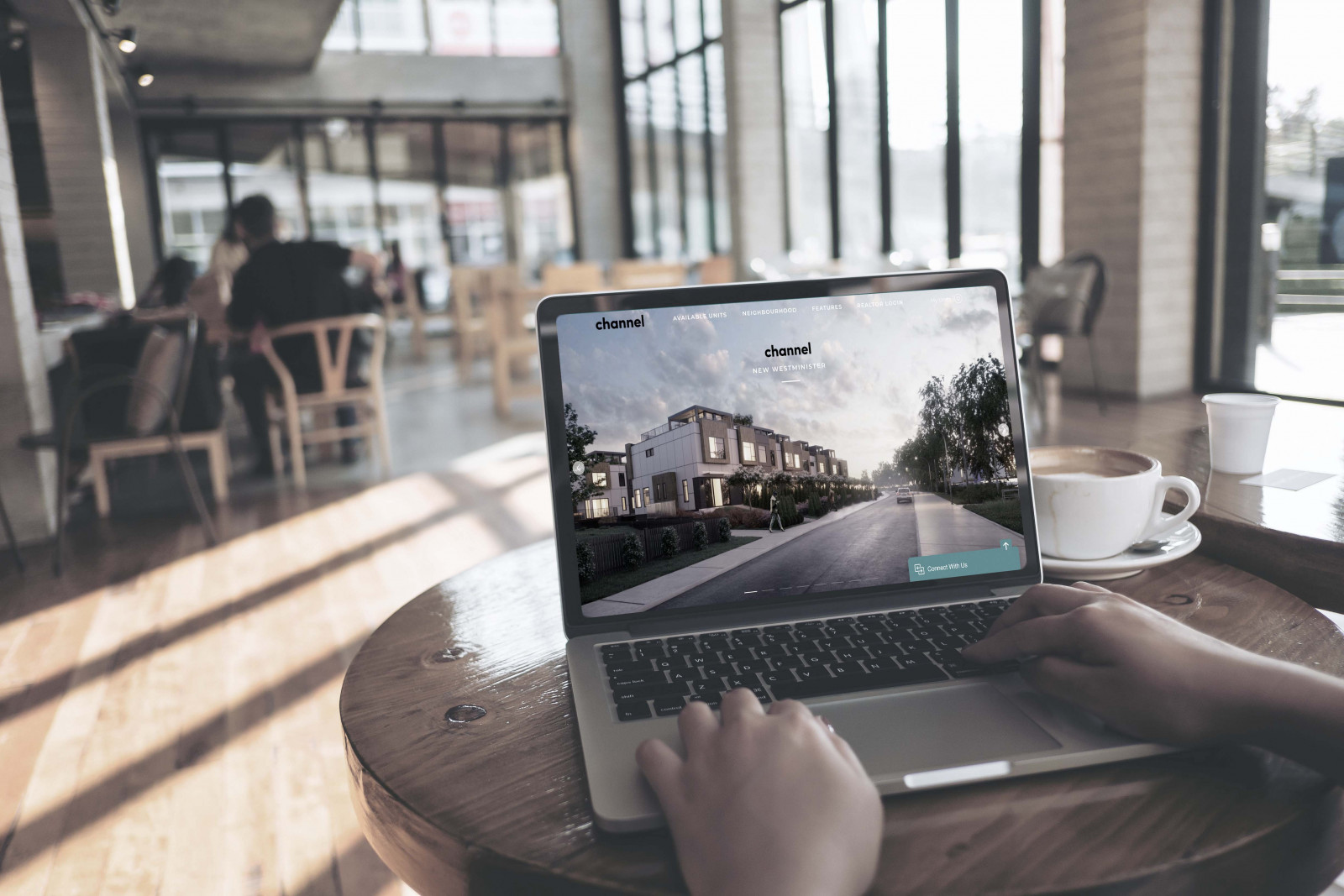 Technology and the Internet have forever transformed how people live their lives, including how we shop for goods such as clothes, food, and even cars. Real estate has also entered the fray where customers can now take virtual home tours, attend live realtor webinars, and look up specific details on floor plans and colour schemes. Below we explore the continuing evolution of shopping for a pre-sale unit online.   
Before Homeowners Begin  
Rather than entering display home after display home, many homeowners now choose to search for their new home at home. With new tech allowing homeowners to view immersive details of a home, like 3D renderings, to online tours through webinars as part of MLA Live, the entire initial shopping experience can be completely virtual.  
Of course, this begs the question - is in-person still important? Well, at times, yes. Much like a vehicle purchase, many homeowners still prefer to meet their realtor in person, build a connection, and be able to touch, see, and feel a home with their own eyes. On many occasions, the Presentation Centres for pre-sale projects are still highly requested by realtors and potential homebuyers. However, in light of recent global events, there has been a significant push to make things possible online and, for the industry, many shopping tools are looking to stay this way.   
Selecting a Dream Home  
Once a homebuyer has settled on their preferred location and development, they can now delve deeper into the options for floorplans available, the customization choices for their home, and even see what amenities are available in the neighbourhood - all online. This has been made possible with technologies like MLA Home Store; a revolutionary way to browse and select custom options for your specific pre-sale home of choice.   
For example, visiting the Channel by Pennyfarthing Homes page allows shoppers to examine everything from the floor plans of all available units, to see the precise size of porcelain tiles used in the spa-inspired bathrooms.     
Clicking on the "Neighbourhood" link in the top menu reveals the community's walk and bike score, in addition to all the different schools, shops, restaurants, recreation facilities, and other points of interest nearby. This might prove especially useful for those who live out of town or are new to the area.  
Format by Cressey allows website visitors to customize their dream homes by selecting and adding different modular pieces. This includes choosing custom closet systems, kitchen islands and room dividers. Similarly, homebuyers can choose their preferred home style while browsing through floorplans with ease on Redbridge by Kingswood Properties website. 
Wait and Watch Online  
As pre-sale construction takes place, a homeowner will be able to monitor the process of their new home online. Similar to tracking your food or shopping order online, MLA Homeowner Portal, a new, exciting, and comprehensive online platform allows new homeowners to virtually keep tabs on their home's construction progress.  
While tracking their home's progress, homeowners can also download any necessary documentation, easily see progress and deposit reminders, and access any help required through the customer care team. This advancement in the homebuying documentation process makes for a more streamlined, stress-free process while construction takes place.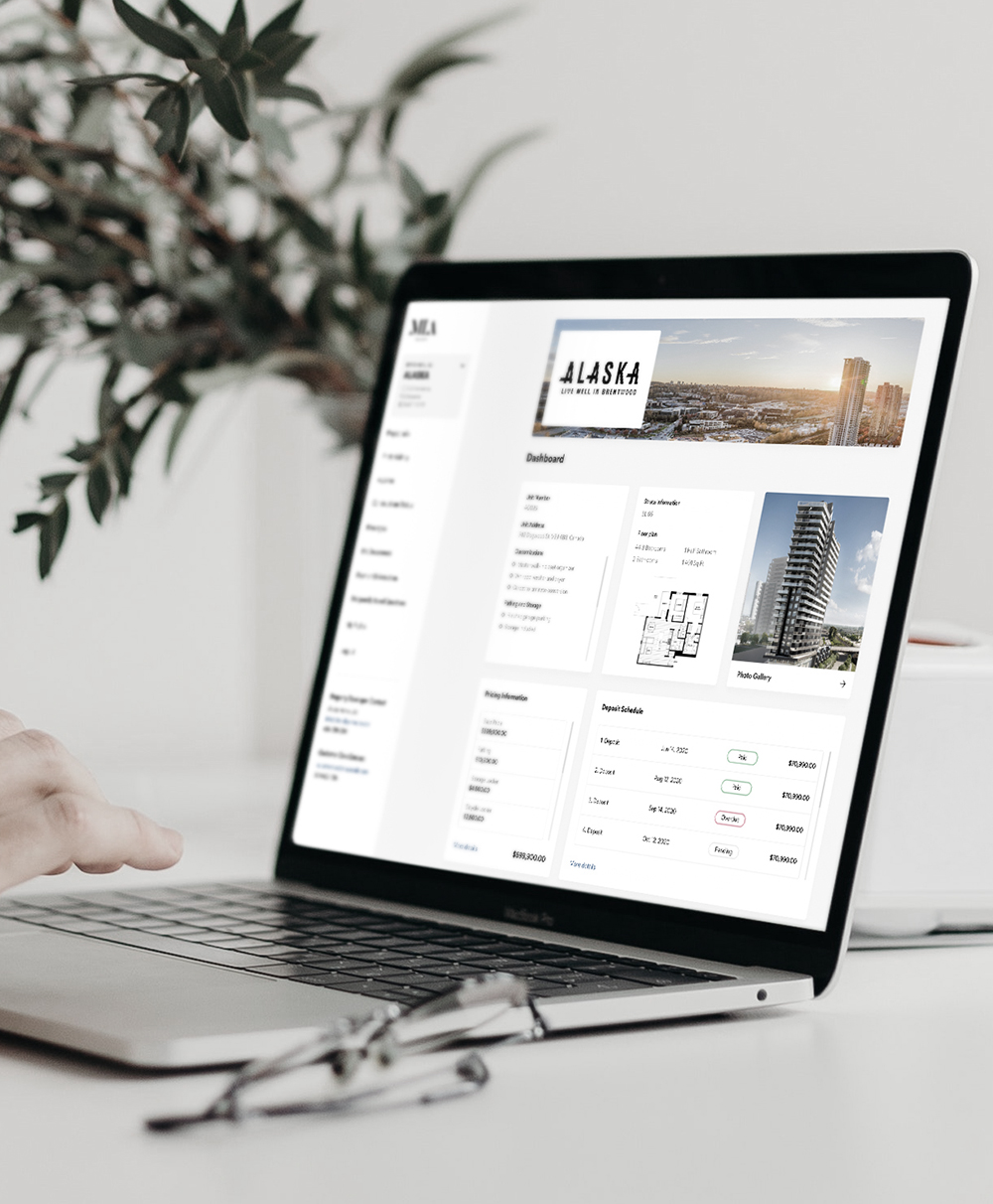 Shopping online for a new home has leaped through some serious hoops in the last few years. If the global pandemic brought anything positive to the world, it was the push many industries needed to find alternative solutions for bringing customers, in this case, homebuyers, together to still receive the same quality customer experience online. The world has only just opened up to the possibilities that online home shopping can provide to homeowners. As the technologies in place continue to evolve, adapt, and enhance the online shopping experience, homeowners can look forward to a transparent, informative, and speedy home purchasing process.