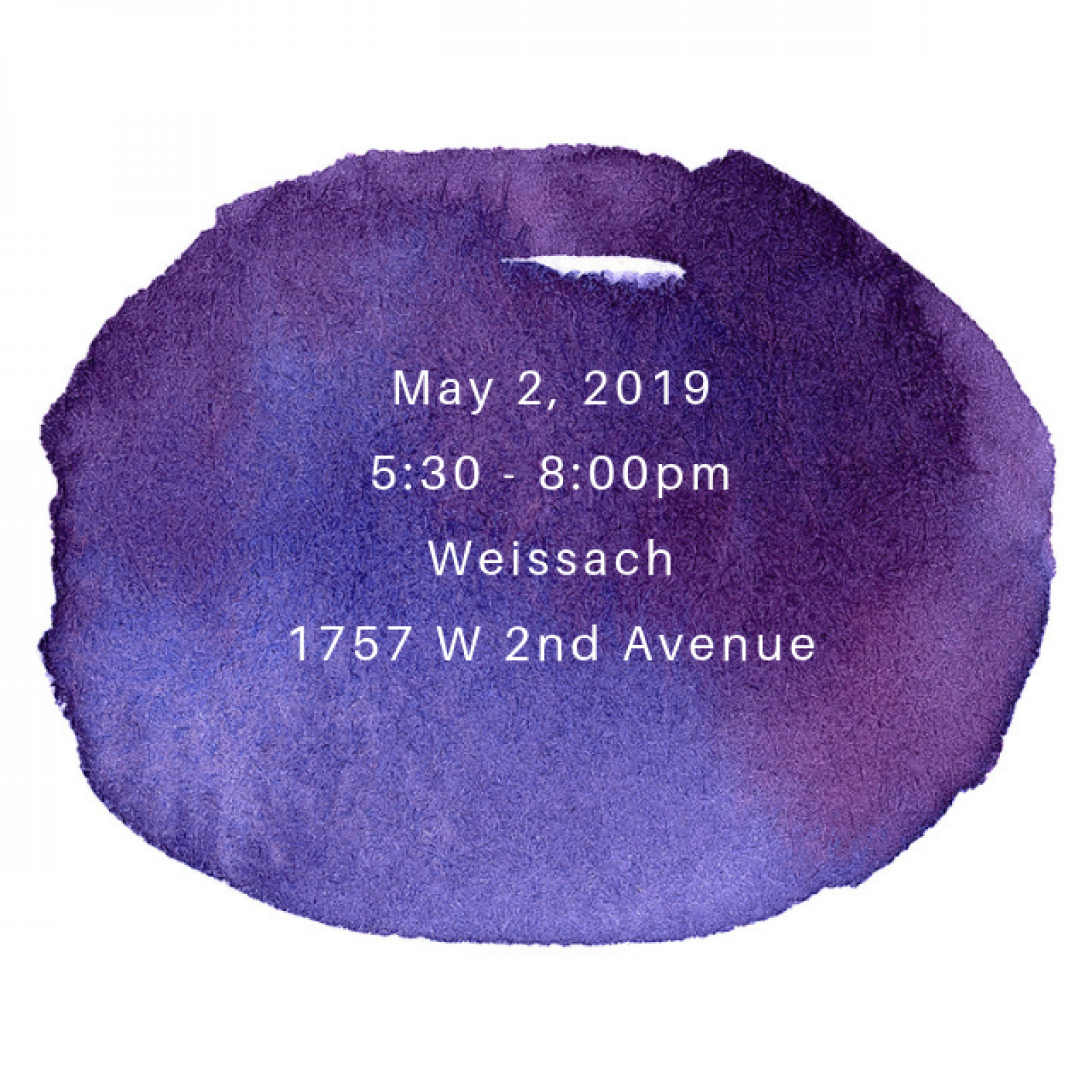 For the last 12 years, MLA Canada in partnership with McNeill Nakamoto Recruitment Group has been sponsoring, GrapeJuice an incredible fundraiser featuring a fabulous selection of wines on silent auction, live auction experiences, wine tastings and inspiring stories shared in support of Big Sisters of BC Lower Mainland's (BCLM) mentoring programs. Since 2007, we are proud to have raised over $816,000 with the support of these sponsors and more throughout the years.
Together, we are committed to empowering vulnerable and socially disadvantaged girls in our community to reach their full potential. Mentorship is a proven solution to provide support for young people who face challenges such as bullying, isolation, poverty, abuse, social anxiety, low self-esteem and more. Young girls with a Big Sister are two times less likely to be depressed and three times less likely to have social anxiety. These are some of the many reasons why we believe in giving back to such a great cause. Join us in a celebration of mentorship and the lasting impact it has on our young, vulnerable youth.

Join us in celebration of the power of mentorship and the lasting impact it has on the vulnerable youth in the community.
Date: Thursday, May 2nd
Time: 5:30pm-8:00pm
Location: Weissach 1757 W 2nd Avenue, Vancouver
Tickets: Click here to purchase tickets