March 7, 2018
Squamish is Seizing Its Moment
The District of Squamish is seeing significant growth in the housing market and offers your own personal piece of adventure.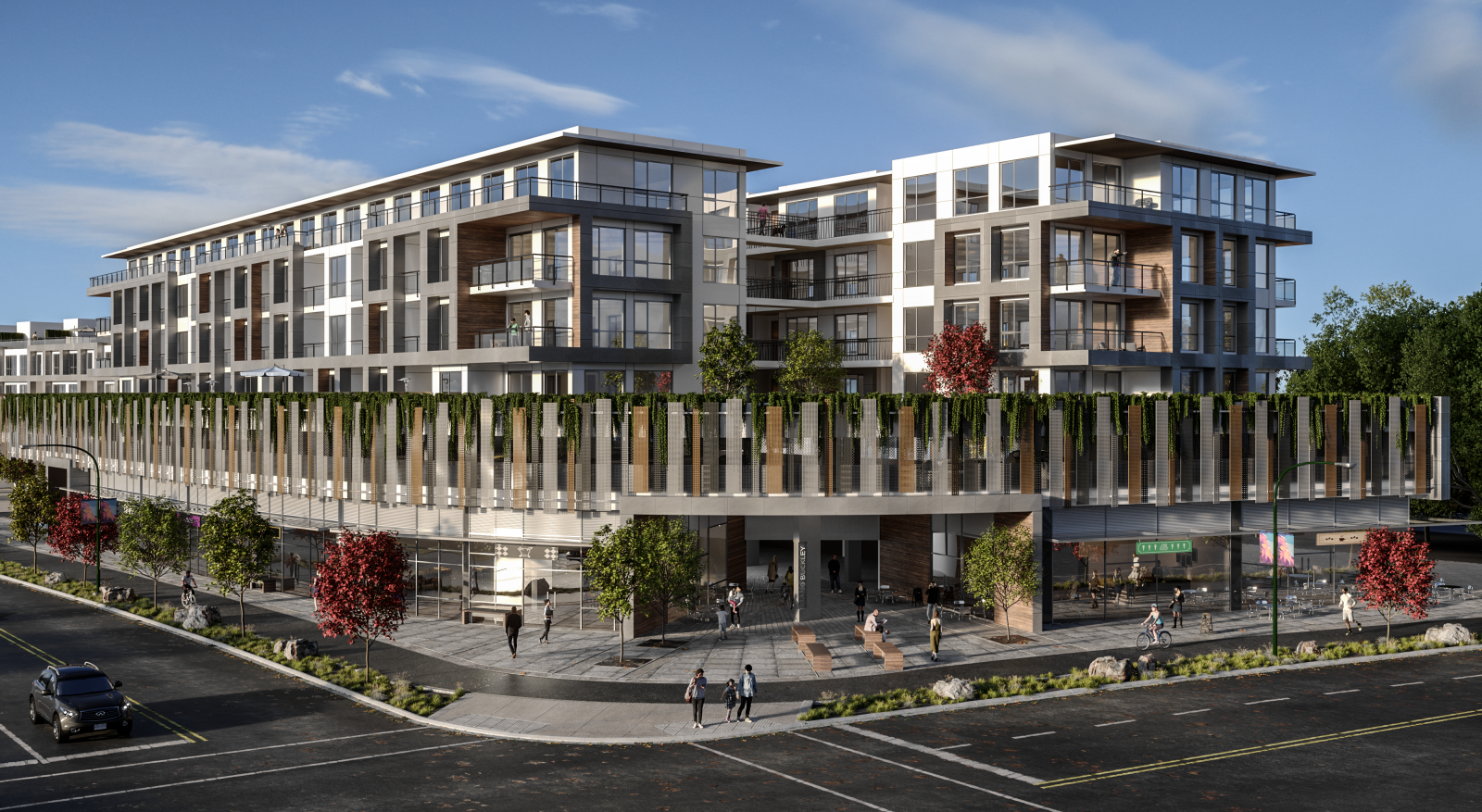 Nestled in the crux of mountains and sea, Squamish has long been known as the outdoor recreation capital of Canada. Squamish is undergoing significant growth whose small-town charms are drawing in more people every day. With an influx of developments planned for the District of Squamish, now might be the best time to re-orient where you call home, and seize the opportunity that the town is offering. 
A look at the multi-family market in Squamish shows that pre-sale condominiums and townhomes over the last 15 months experienced high demand. The value of condominiums continues to increase as the supply for attached homes is limited. 
If you're looking to spend more than just your weekends in nature, this town promises to deliver. With rugged off-road terrain abounding, Squamish is a world-class mountain biking destination, as well as home to some of the best rock climbing in the world on the face of the Stawamus Chief and its surrounding mountains. For those looking to keep their feet on the ground, hikes like the family-friendly Four Lakes Trail, or eagle watching along the Squamish River offer a different kind of thrill. 
When locals aren't carving down mountain ski runs, they are truly carving out their own life. The adventurous spirit that runs through Squamish's population of 20,000 is slowly attracting entrepreneurial spirits looking to make their mark on the town in recent years. Small businesses are booming, turning the downtown core into a thriving area full of charming bakeries, breweries, and bustling farmer's markets. Located only a 35-minute drive from Whistler, and a 45-minute drive from Vancouver, Squamish is truly an investment in the best of both worlds. 
In the near future, four multi-family developments—three of which are master planned communities—will bring over 2,000 homes to market. These homes promise future residents contemporary comfort right in the middle of the action. A plan for a new mixed-use community at Squamish's oceanfront peninsula includes residential, public recreation areas, educational complex as well as commercial, retail and restaurant space. 
A review of MLS shows that between August 2017 to January 2018 condos and townhomes built in 2010 or newer had a median selling price of $500,000 for apartments around 799 sq ft, while a townhome averaged $636,000 for a unit size of 1,390 sq ft. 
It's not surprising that a town encouraging residents to make their mark is seeing such heightened interest. Recently, Squamish was listed as among the Top 50 Places to Invest in Canada by the Canadian Property Investor Magazine. It's an opportunity that is unparalleled in other parts of the province. But what's most exciting to see is that Squamish truly offers more than an investment – it offers your own personal piece of adventure.
PHOTO // Located in the heart of Squamish, Jumar will offer 1, 2 and 3-bedroom homes just steps from the downtown quarter.