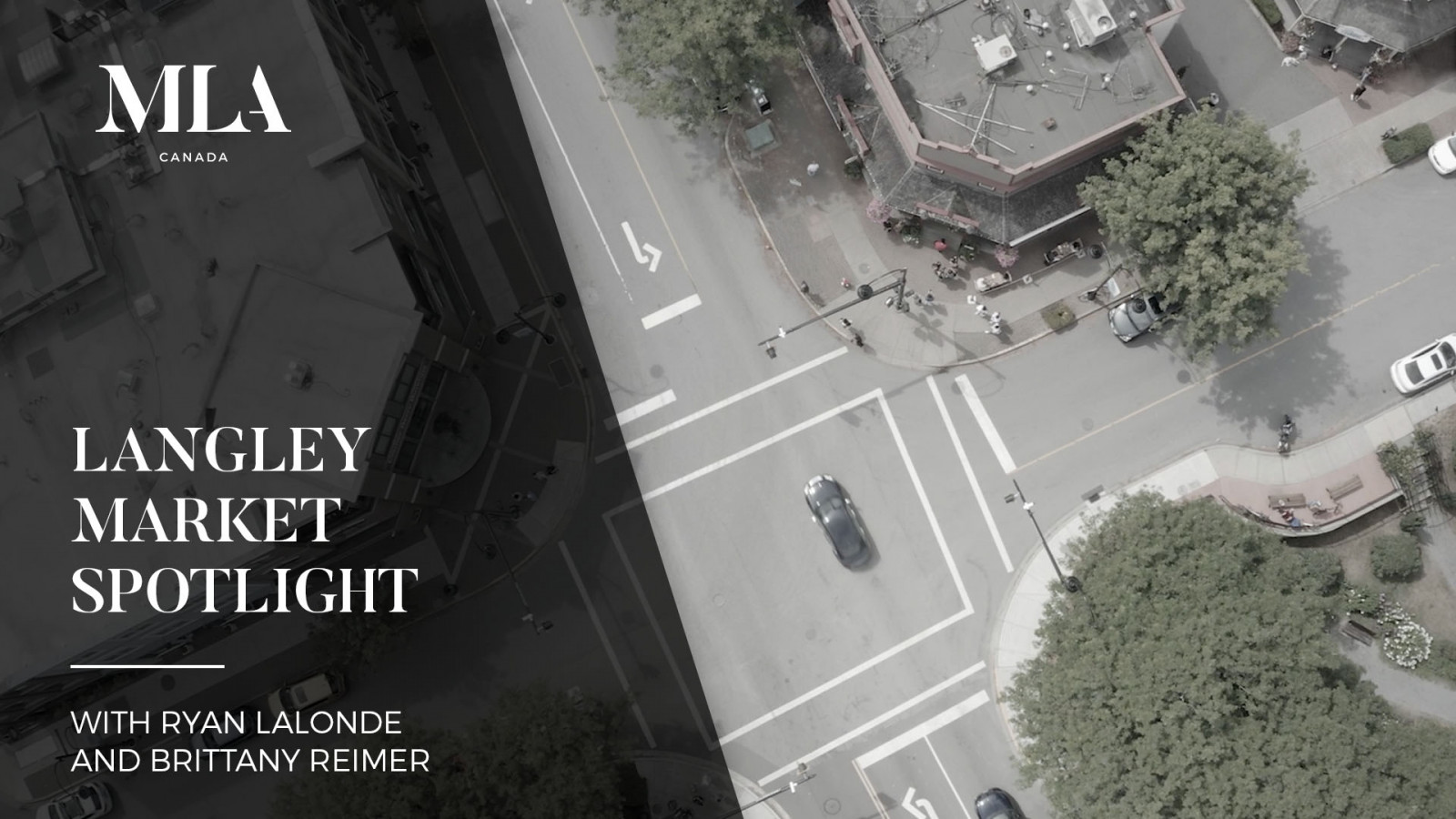 The MLA Canada Spotlight Series is designed to deliver actionable intelligence into the residential real estate market. This report series is to provide insight into the up-and-coming marketplace for homebuyers, developers, and real estate industry professionals alike, offering a comprehensive overview of both the quantitative and qualitative characteristics of trending sub-markets in the Lower Mainland.

This article is one of many in this unique feature series, focusing on the City and Township of Langley. Brought to you by the MLA Canada Advisory Team.
Langley's future intends to be filled with exciting possibilities for new infrastructure and continuous market activity. The long-anticipated Surrey-Langley Skytrain extension is a 16km addition of the SkyTrain network that will start at the King George Station and extend into the heart of the City of Langley. It will include eight new stations, three new bus exchanges, and drastically improve Langley's connectivity to the rest of the Lower Mainland. 
The region south of the Fraser includes some of the fastest-growing communities in BC; by 2050, Surrey, Langley City, and Langley Township are expected to increase their population by 420,000, with jobs increasing a further 147,000. This increase in both population and economic activity will drive demand for increased transit services. The Surrey-Langley extension is set to meet this demand and shape Langley as a transit-orientated community. 
The pandemic has reshaped not only purchaser preferences but the nature of work and home. For many purchasers in the Lower Mainland, there has been a decrease in value for shorter commutes which has resulted in homebuyers looking east for larger, more affordable spaces. Moreover, purchasers are substituting public amenities such as parks and community centres for home amenities (greater storage, backyard patios, etc.). These shifts re-emphasize value on the specific characteristics of the home rather than on its relative location. Uniquely, the housing market in the City and Township of Langley' offers the best of both. Among its product offerings, Langley is recognized for its spacious new homes that emphasize storage and recreation, while, as highlighted throughout this report, offering diverse public amenities throughout its communities.  
As a result, Langley has seen significant market activity that has led to increased turnover and robust year-over-year appreciation across all housing types within its submarket.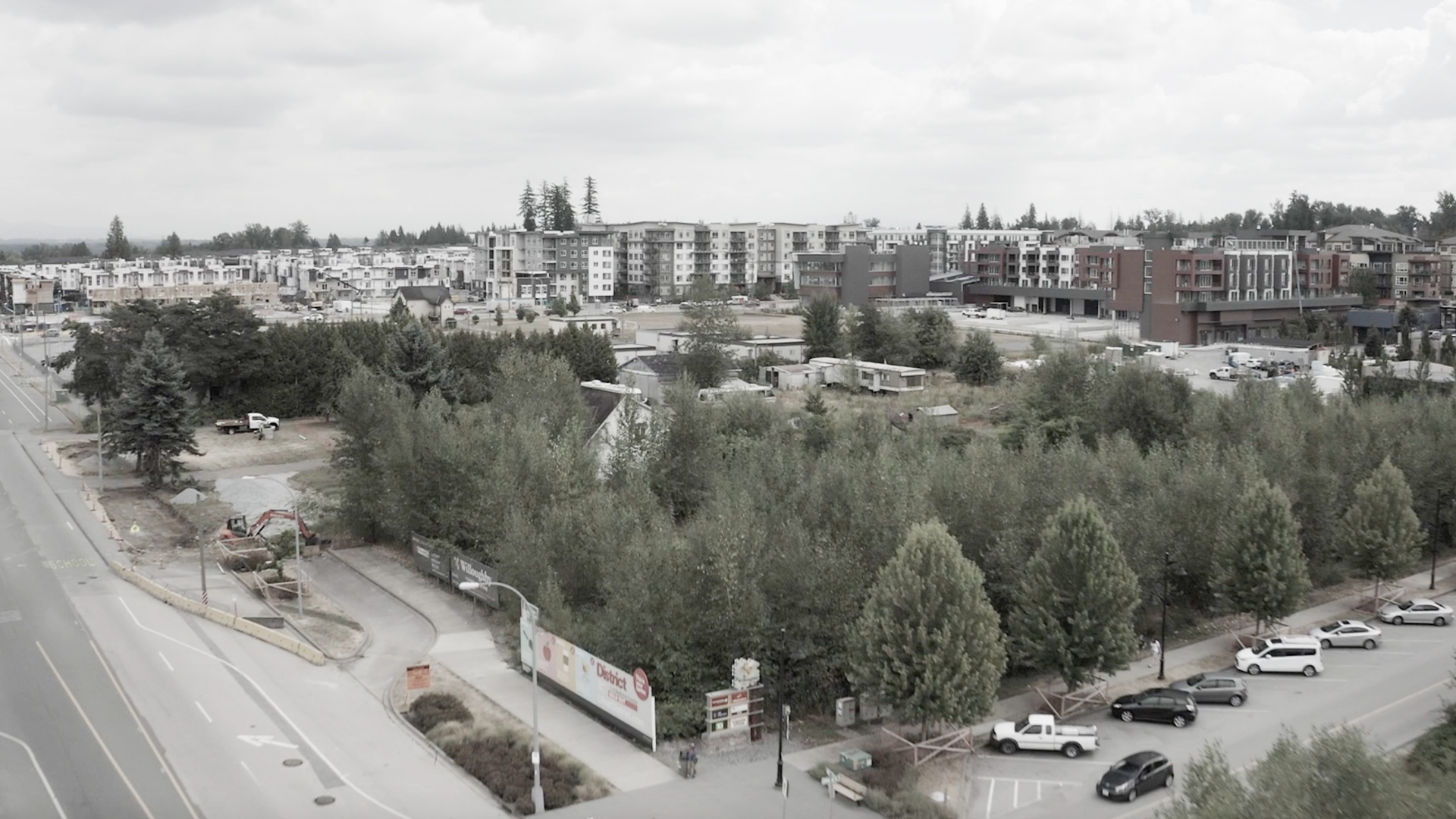 It is not yet clear if COVID-related shifts in purchaser preferences will be permanent or reversed, however, the City and Township of Langley are likely to see elevated demand continue for the foreseeable future. Housing is a long-term investment and, for many, the largest single purchase in their lifetime. By offering diverse housing options in conjunction with rich public amenities, Langley is well-positioned to meet the ever-growing housing demands in Greater Vancouver, the Fraser Valley, and the Lower Mainland as a whole. 
Watch our full Spotlight Episode to learn more about the City and Township of Langley, featuring MLA Canada's Executives, Ryan Lalonde and Brittany Reimer.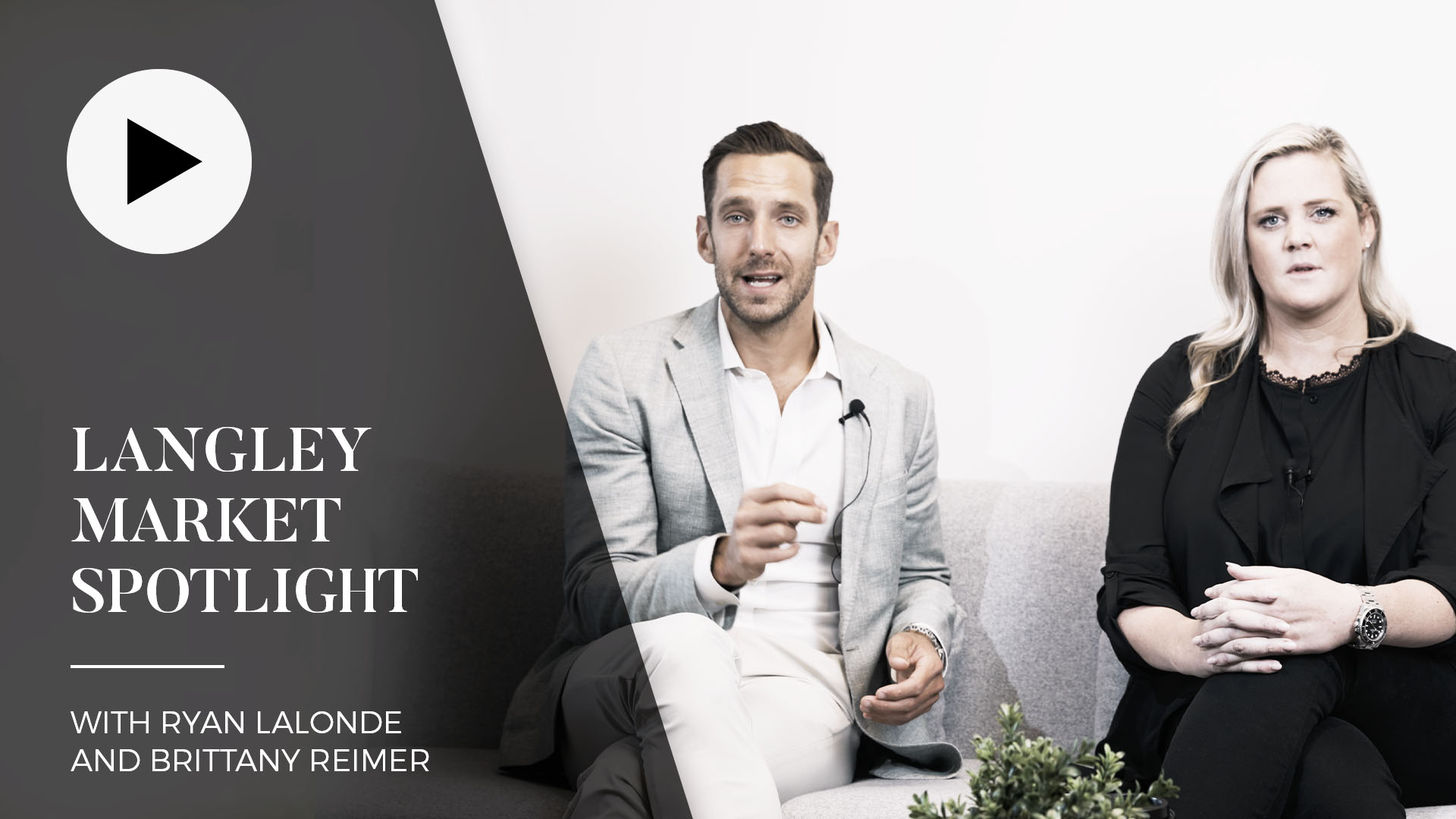 THIS EPISODE IS NOW AVAILABLE IN AUDIO ONLY
Listen on your favourite audio streaming platform: Apple, Spotify, Amazon Music, iHeart Radio