December 16, 2014
Benefit of Buying New: The Rescission Period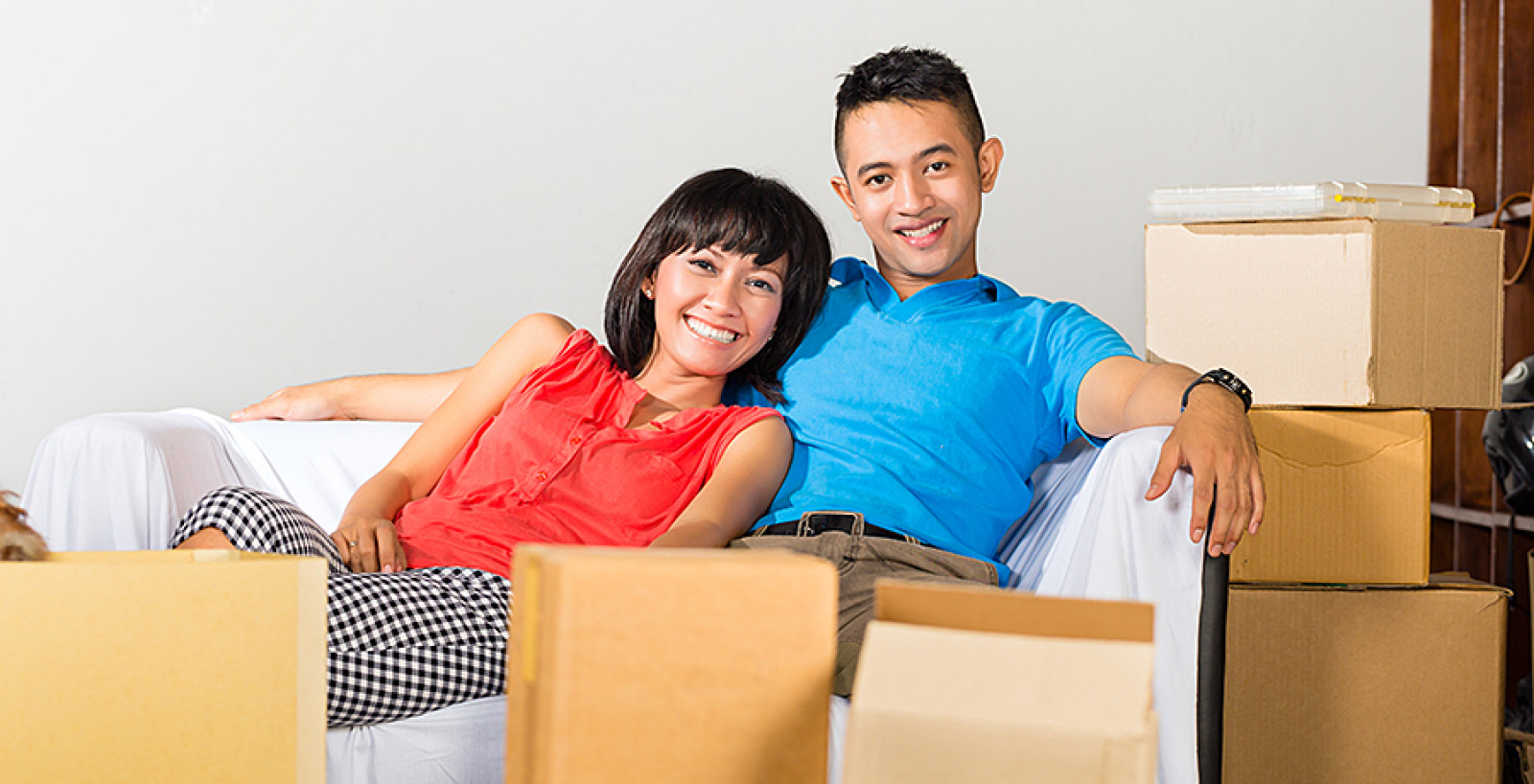 Choosing to make the investment into a brand new home has many practical benefits. Warranty protection, customizations, the latest in appliances, finishing materials, and building technologies are all reasons we've seen buyers choose new. There is an added benefit in the 7-day Right of Rescission period not seen in traditional resale.
The Government of British Columbia legislated that a purchaser of a new home has the right to rescind on their signed contract of purchase and sale within 7 days of making the agreement. In plain speak, this means that every purchaser of a new home has 7 days to review the purchase agreement documents in detail.
"Okay, I get that, but it took a few days to negotiate the price. When do the 7 days begin?"
Great question. The 7 day Right of Rescission period beings after two steps are complete:
You, the purchaser, sign a form acknowledging that you've read the Disclosure Statement. This outlines critical information about the construction, builder, and budget, of your new home, amongst other details.
The contract of purchase and sale is signed, complete, and therefore, legally binding. The 7 days don't begin until the last counter-offer, and all associated terms, have been agreed to by both parties.
"Okay, I've read the disclosure statement, signed the form and the developer has agreed to my offered price. The clock is ticking… now what?"
The Rescission period is your opportunity to do your due diligence after the excitement of your new home purchase. Chances are you have been pre-approved with a mortgage provider but now you can meet with your mortgage broker and your bank to review the exact financing implications of your final purchase price. Discuss the terms with your accountant. Review the final contract with your lawyer. And, schedule some quiet time to re-read the Disclosure Statement. These take months for a developer to compile, and they contain thoughtful information about many aspects of the building that you may not have considered. If the 7 days elapse and we have not heard from you, congratulations, you are now the proud – and informed – owner of a brand new home!
An added benefit of the rescission period is that you have reserved your home with no risk. Prices may go up, other home plans will be sold to other buyers, but your home is reserved for you at the terms that you agreed to. When you're busy trying to coordinate financing and life logistics, this added peace of mind around your new home purchase can feel priceless.