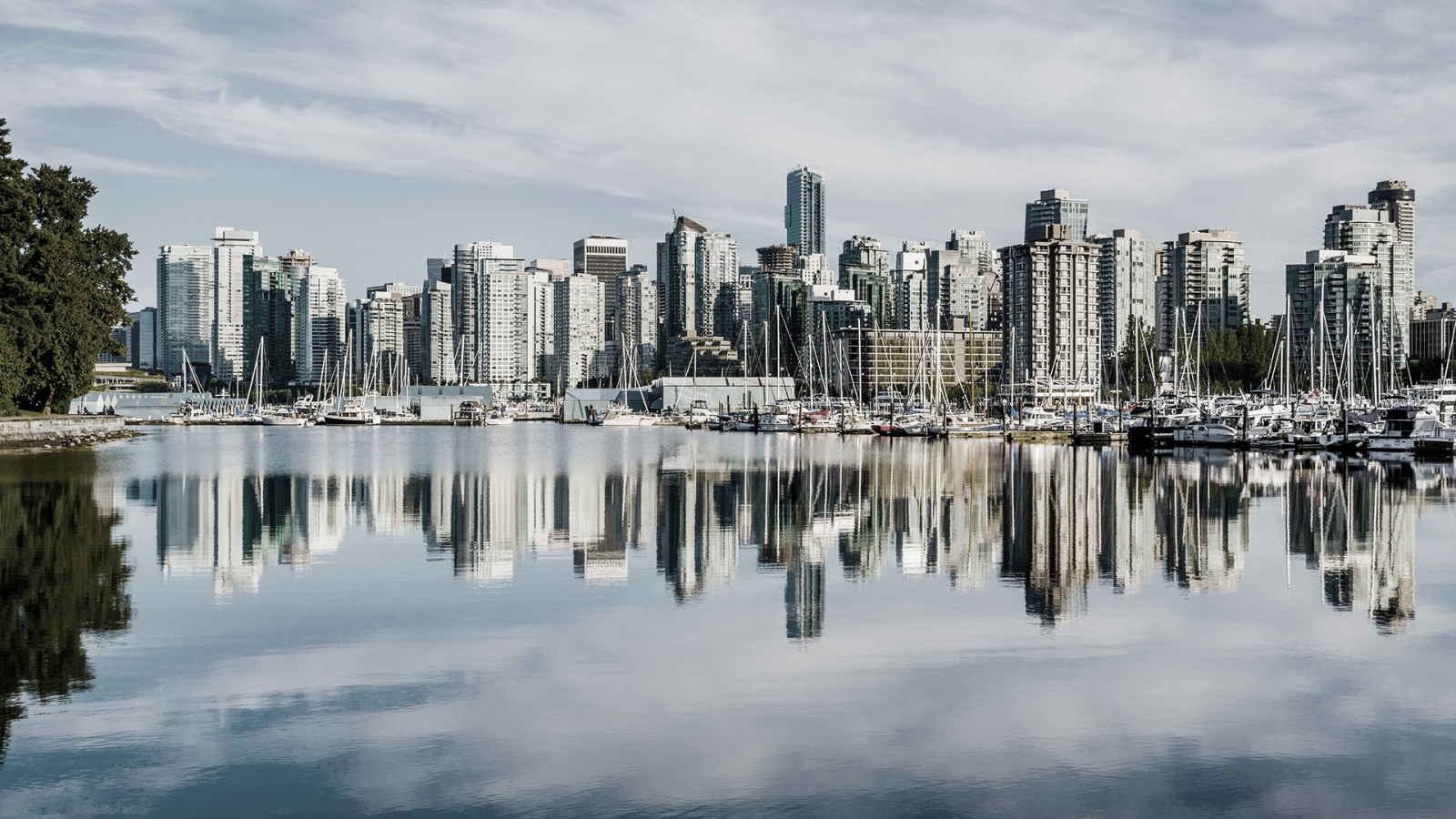 Looking for a new home can be challenging and so can remembering all the terms and acronyms associated with the real estate market. Here's a little cheat sheet that covers key real estate market data terms to help keep you in the know during your home buying journey.  
WHAT IS A BUYER'S MARKET
A Buyer's Market is an advantage to home buyers. This is when the real estate market has more homes for sale than potential buyers.  
WHAT IS A SELLER'S MARKET?
A Sellers Market gives an advantage to home sellers. This is when there's a shortage or homes for sale compared to the number of potential buyers. 
WHAT IS THE SALES TO ACTIVE LISTINGS RATIO (S/L)? 
If you've wondered how a Buyer's or Seller's Market is decided, it's with the Sales to Active Listings Ratio. A Seller's Market has a ratio of 20% or higher. A Buyer's Market has a ratio of 12% or lower. A Balanced Market will fall in between. For example, this means a Seller's Market with 100 listings added that day, 20 or more would be sold. If it was a Buyer's Market, it would be 12 or fewer homes sold against 100 listings added. 
WHAT IS THE AVERAGE DAYS ON MARKET (DOM)? 
Days on Market, refers to the average number of days that a home has been for sale, from it being listed to the buyer signing for it. The average DOM looks at all the real estate listings for a neighbourhood, city, province, or other defined area. A lower average DOM gives the sellers the advantage in that area. If homes are staying on the market longer, it becomes the buyer's advantage. The average DOM is also seasonally affected, with homes generally selling faster in the spring when compared to the winter.  
WHAT IS THE HOME PRICE INDEX (HPI)? 
The Home Price Index is seen as a clearer way to view home prices as a whole, when compared to traditional calculations of average prices, such as the "mean" or "median" prices. A "mean" average price is the total amount of dollars spent on homes, divided by the number of homes sold. The "median" price would look at all the prices of each individual home sold from lowest to highest, with the home at the midpoint setting the median price. The issue with these types of averages is that there are many types of homes to consider.  
The HPI takes after the Consumer Price Index, which tracks the rate of price change for a general basket of goods and services. This "basket" consists of common goods and services people buy, to give a more real-life look at the overall price of the wide variety of goods and services available. 
The HPI does that, but instead of a basket of common goods and services, it takes into account a variety of common home types. It also factors in home value aspects such as location and surrounding amenities. This calculation excludes the far end of the spectrum by not including extremely high-end or low-end properties to give a more realistic price index to most home buyers. 
If you'd like to learn more about the technical aspects of home buying, check out The legal side of purchasing pre-sale and What to know about warranties when buying pre-sale.