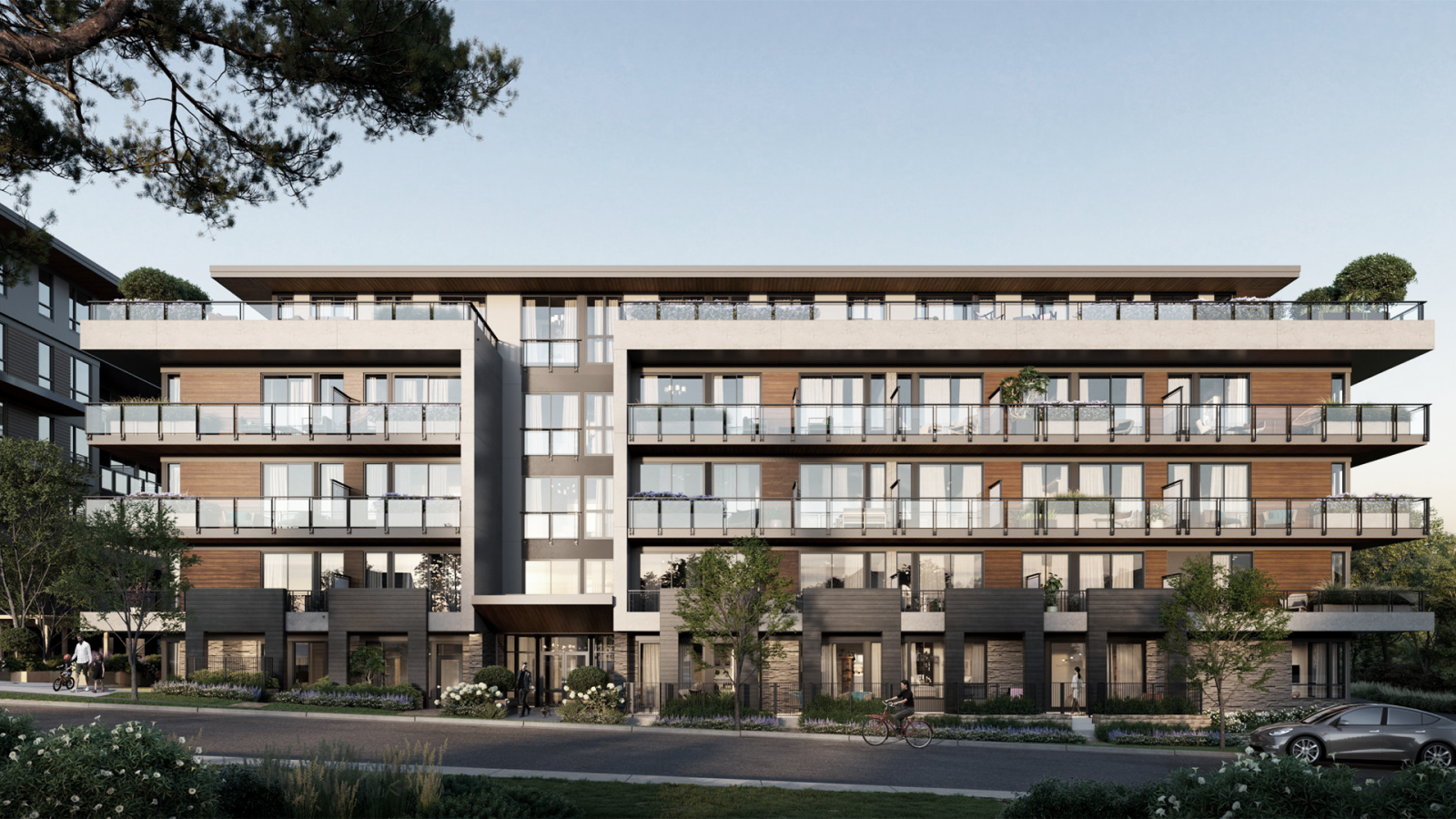 There are several exciting residential developments across Greater Vancouver and the Fraser Valley that are poised to make a splash in the market this year. Here are five exceptional developments currently underway.  
O2 Metrotown by Keltic  
One exciting development making strides in Burnaby's Metrotown neighbourhood is O2 Metrotown by Keltic. Located next to the Metrotown SkyTrain Station at 6620 Sussex Avenue, O2 offers health and wellness inspired homes. Curated with the WELL standard in mind, the building is designed with features that improve air quality, water purity and overall health. Bright, airy spaces, air purification technology and steam showers are just a few of the exceptional health-inspired features that homeowners will find at O2. With 1, 2 and 3-bedroom opportunities, all homes at O2 are constructed for healthy modern living.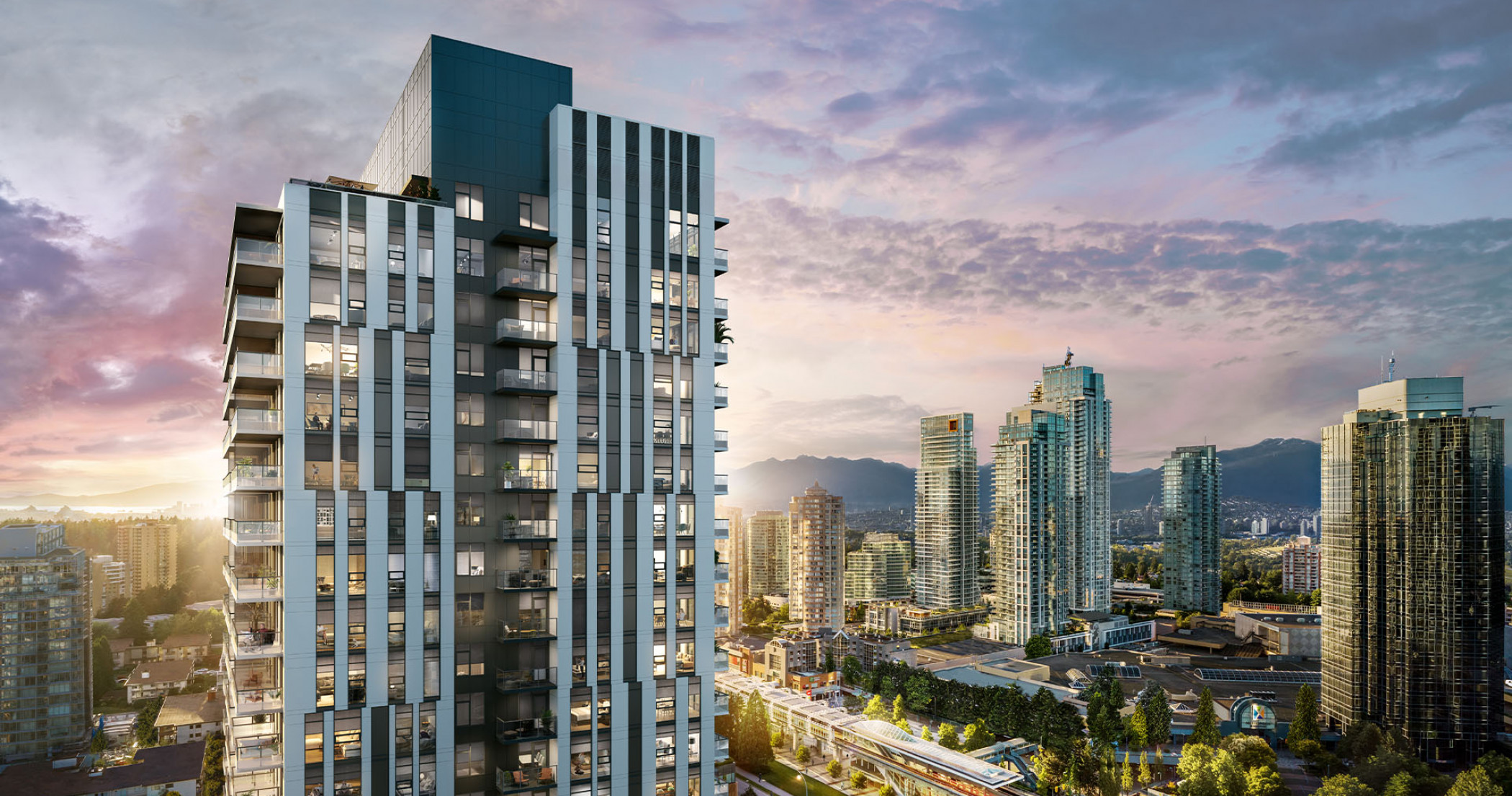 Register now at O2 Metrotown by Keltic. 
PURA by Adera Development  
Coming this summer, PURA is pleased to offer the only mass timber residential opportunity in Surrey Central's Vibrant West Village. Located moments from Surrey's downtown, PURA is an exciting opportunity to live and invest in a neighbourhood experiencing extensive growth. Both 1 and 2-bedroom units (with optional den) have been stylishly designed and feature bold architecture, modern finishes and superior acoustics. PURA has been constructed with Adera's SmartWood, an innovative building material that matches the strength and durability of concrete. With amenities that include an expansive courtyard and rooftop terrace, PURA offers a living opportunity that emphasizes personal well-being.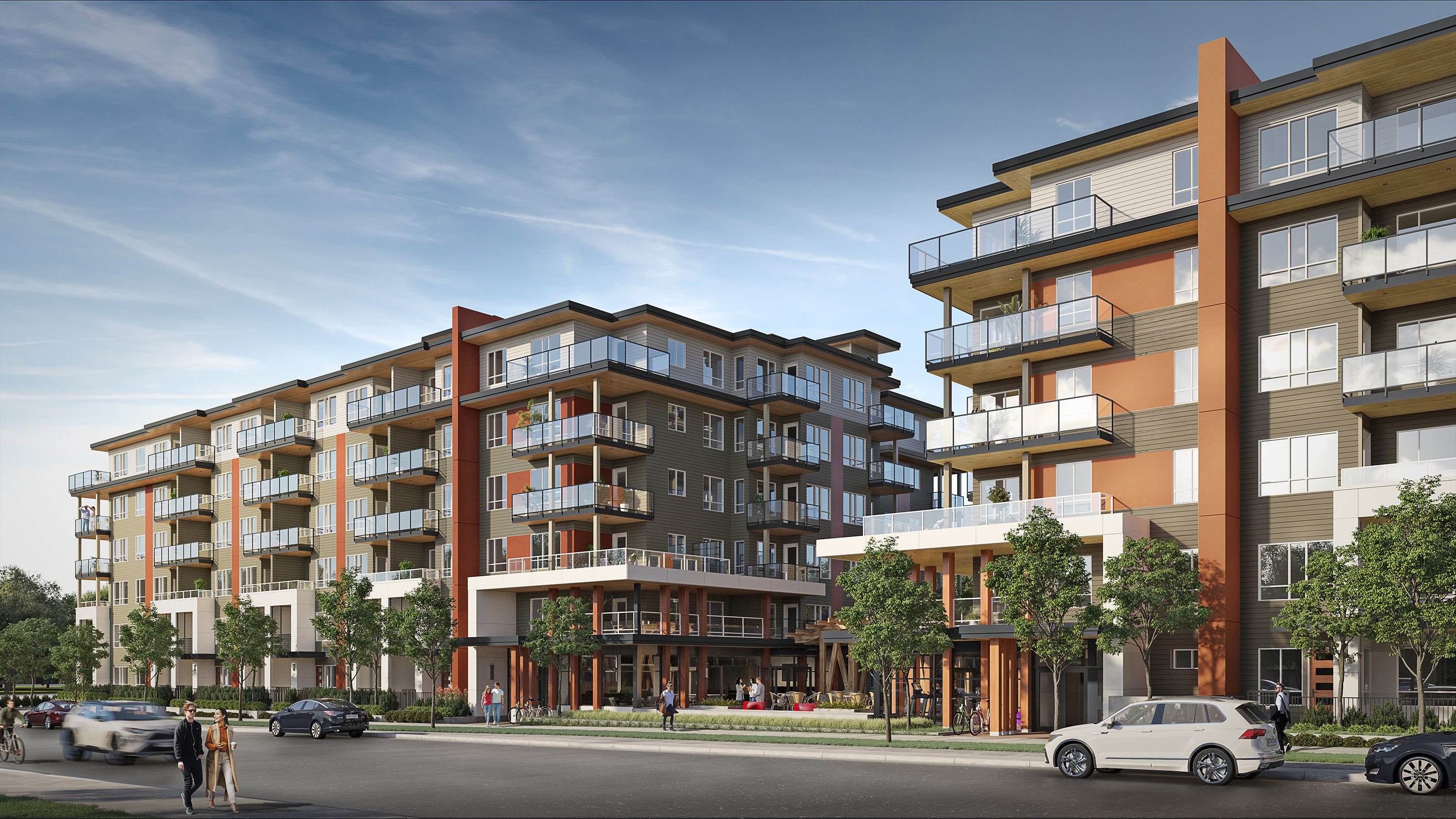 Register now at PURA by Adera Development. 
Alina by Strand  
Alina by Strand is a 29-storey urban haven that offers balanced and connected living in West Coquitlam. Experience tranquility and harmony in one of Alina's 1, 2 or 3-bedroom homes whilst taking in the breathtaking views of Greater Vancouver. Designed with wellbeing in mind, Alina offers 13,000 sf of wellness-focused amenities, including the luxurious rooftop Sky Spa located on the 29th floor. Rejuvenate your senses in the steam room and sauna, take a dip in the hot and cold plunge pools, and relax with a book and a hot tea in the outdoor firepit lounge. Only moments from the Burquitlam SkyTrain Station, Alina provides convenient access to the downtown core and nearby attractions of Burnaby Mountain and Burquitlam Plaza.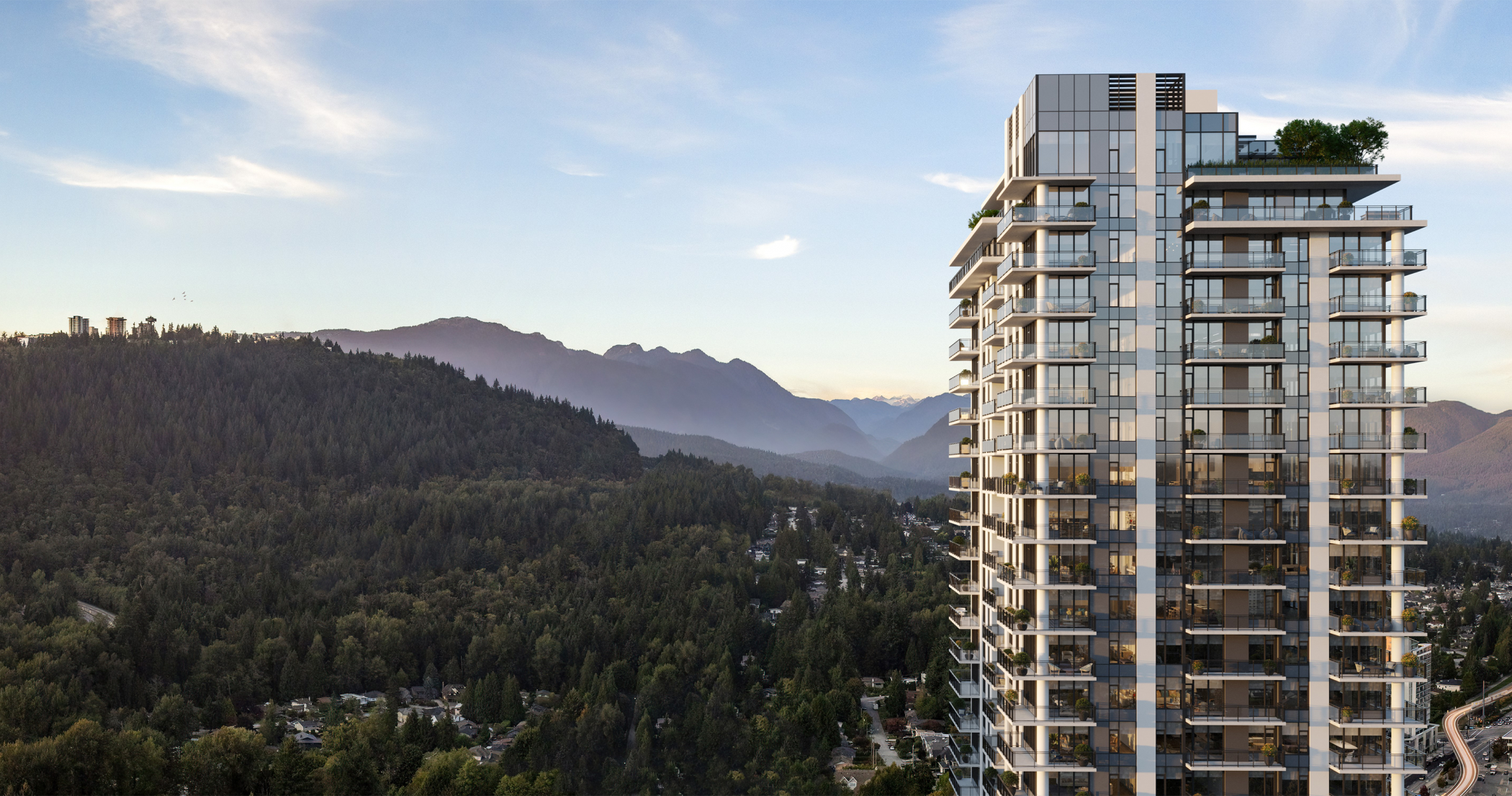 Register now at Alina by Strand. 
Florin by The Allaire Living & Circadian Group  
Nestled on a tranquil, tree-lined street in the Austin Heights neighbourhood of West Coquitlam, Florin offers a stylish retreat where families can establish roots, flourish and grow. A development partnership between The Allaire Living & Circadian Group, Florin offers an alluring collection of condos, townhomes, and single-family heritage homes designed with community in mind. Every home is sophisticated, yet approachable, ranging from 600 – 1,500 sf and seamlessly blending design, affordability, and character. Each of the 33 townhomes are designed with full size appliances and three expertly curated colour palettes. The neighbourhood is filled with rich history and the Lougheed Town Centre is just a 12-minute walk away.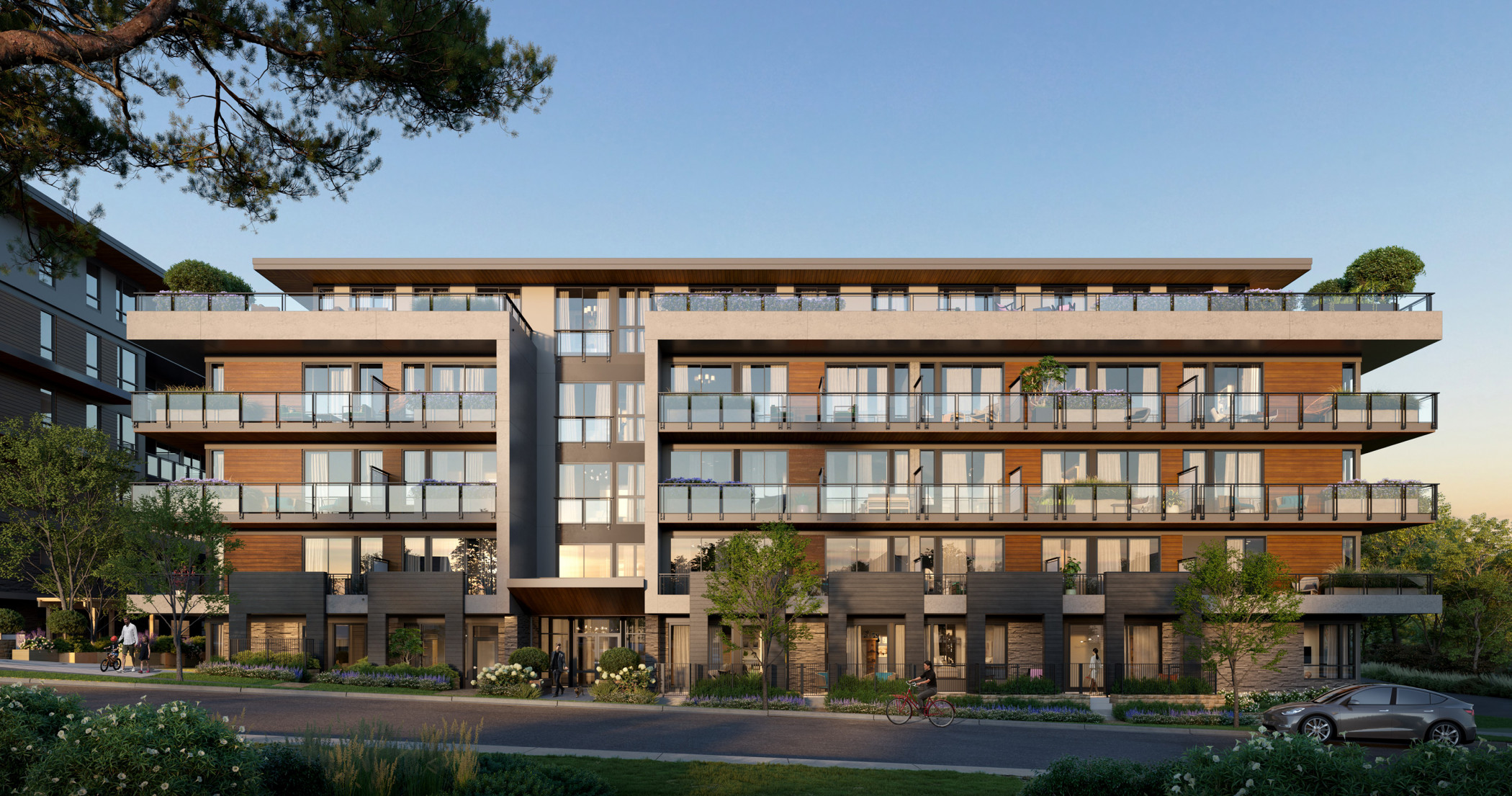 Register now at Florin by The Circadian Group & Allaire Living. 
Boden by Listraor  
Tucked into a quiet abode on Oak Street and 52nd Avenue in Vancouver's Oakridge neighbourhood is Listraor's most recent townhouse development, Boden. Grounded in everyday life, Boden offers 36 peaceful 2- and 3-bedroom townhomes, each with private garden access. Nestled in a location filled with parks and picturesque side streets, Boden is a perfect opportunity for families seeking connection as well as refined, courtyard living. Construction is nearing completion and homes at Boden are coming to market Spring 2022.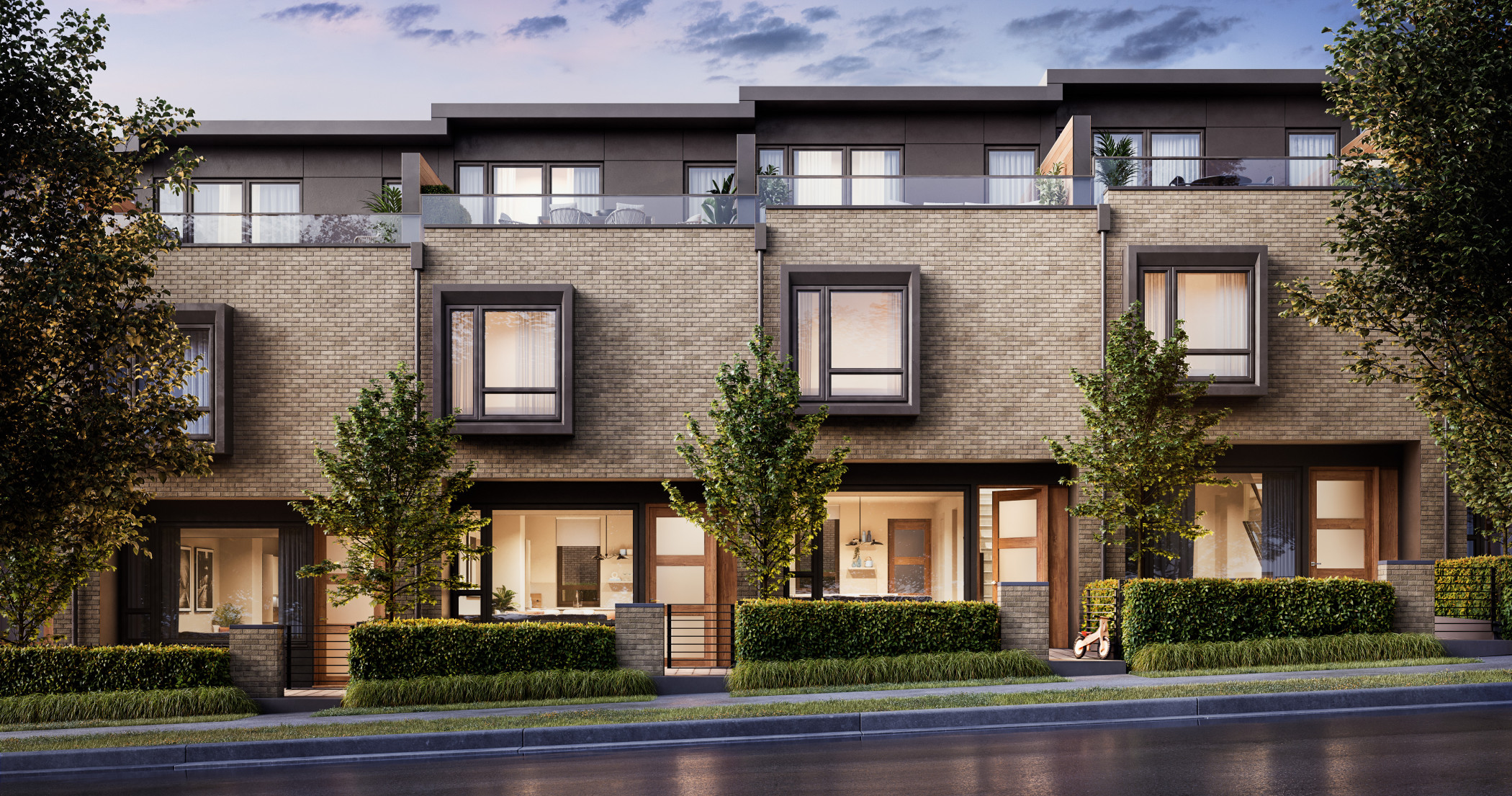 Register now at Boden by Listraor. 
Interested in learning more about these exciting upcoming projects? Contact our team or register on the respective project websites for updates today. 
Category
Real Estate News
Recent Posts