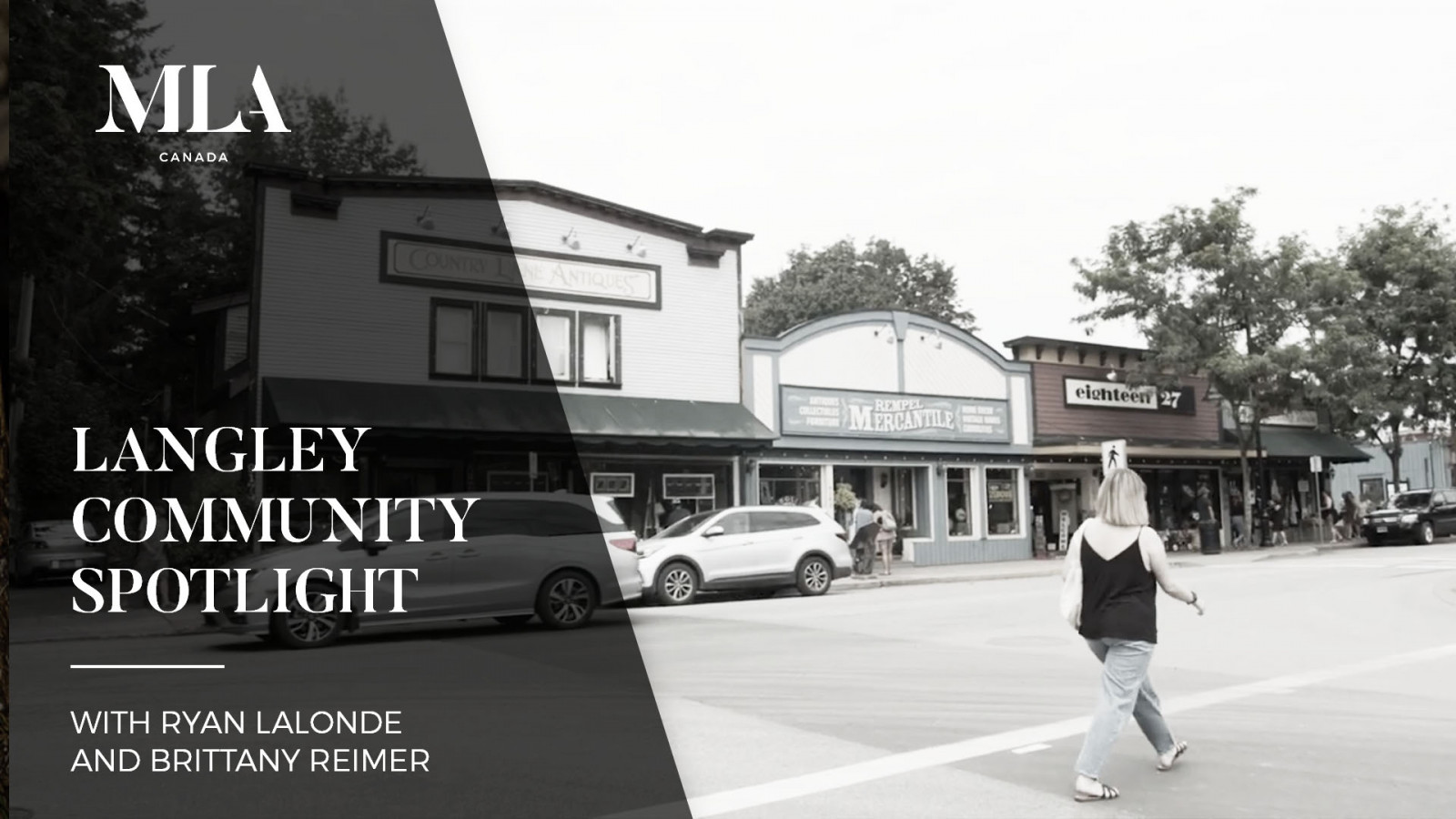 The MLA Canada Spotlight Series is designed to deliver actionable intelligence into the residential real estate market. This report series is to provide insight into the up-and-coming marketplace for homebuyers, developers, and real estate industry professionals alike, offering a comprehensive overview of both the quantitative and qualitative characteristics of trending sub-markets in the Lower Mainland.

This article is one of many in this unique feature series, focusing on the City and Township of Langley. Brought to you by the MLA Canada Advisory Team.
Both the City of Langley and Langley Township highlight future plans that will facilitate their continuous growth and demand for more residential and commercial space. The City of Langley is focused on developing its downtown core, while areas in Langley Township, such as Fort Langley, are focused on ensuring the preservation of their distinct history and community identity. 
As part of a vision for the future, the City of Langley has prepared the 'Downtown Masterplan' comprised of 8 key areas: the Core Area, Langley Mall, Park Avenue, the Industrial Arts Area, West Gateway, Entertainment District, Civic Centre, and the Transit Hub. Across each future district, the City of Langley plans to bring a combination of mixed-use commercial, residential, and cultural development. Each area will be designed to improve connectivity between the community members and the downtown core, using transit routes, bike routes, and pedestrian pathways.  
Langley Township plans to focus on preserving its historic areas within Fort Langley and Willoughby while preparing to expand the region for its anticipated population growth. Fort Langley will preserve its industrial area located on its waterfront, and Willoughby will continue to plan for mixed-used developments and single-family homes in the area. 
Watch our full Spotlight Episode to learn more about the up-and-coming community of Langley, featuring MLA Canada's Executives, Ryan Lalonde and Brittany Reimer.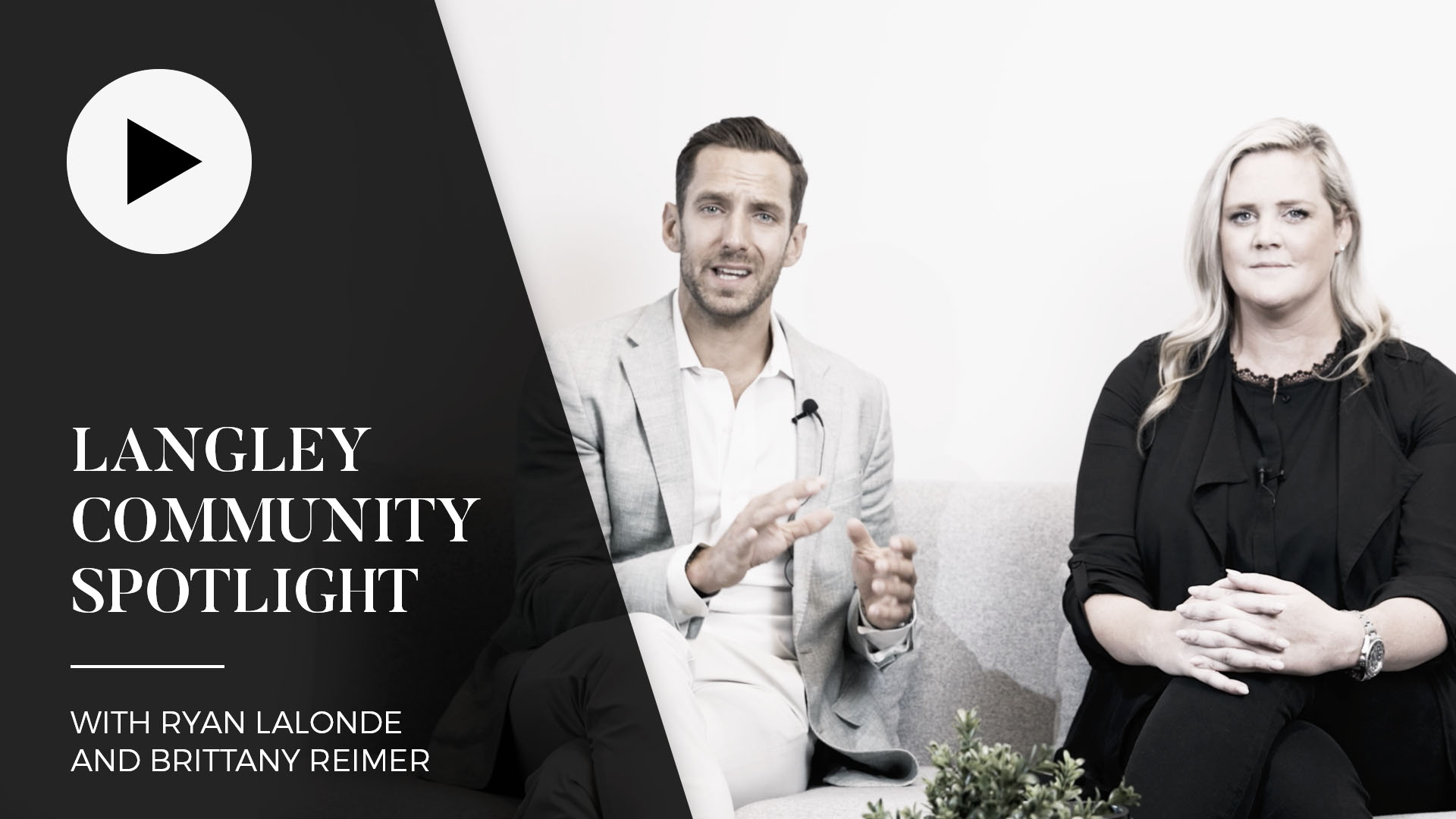 THIS EPISODE IS NOW AVAILABLE IN AUDIO ONLY
Listen on your favourite audio streaming platform: Apple, Spotify, Amazon Music, iHeart Radio