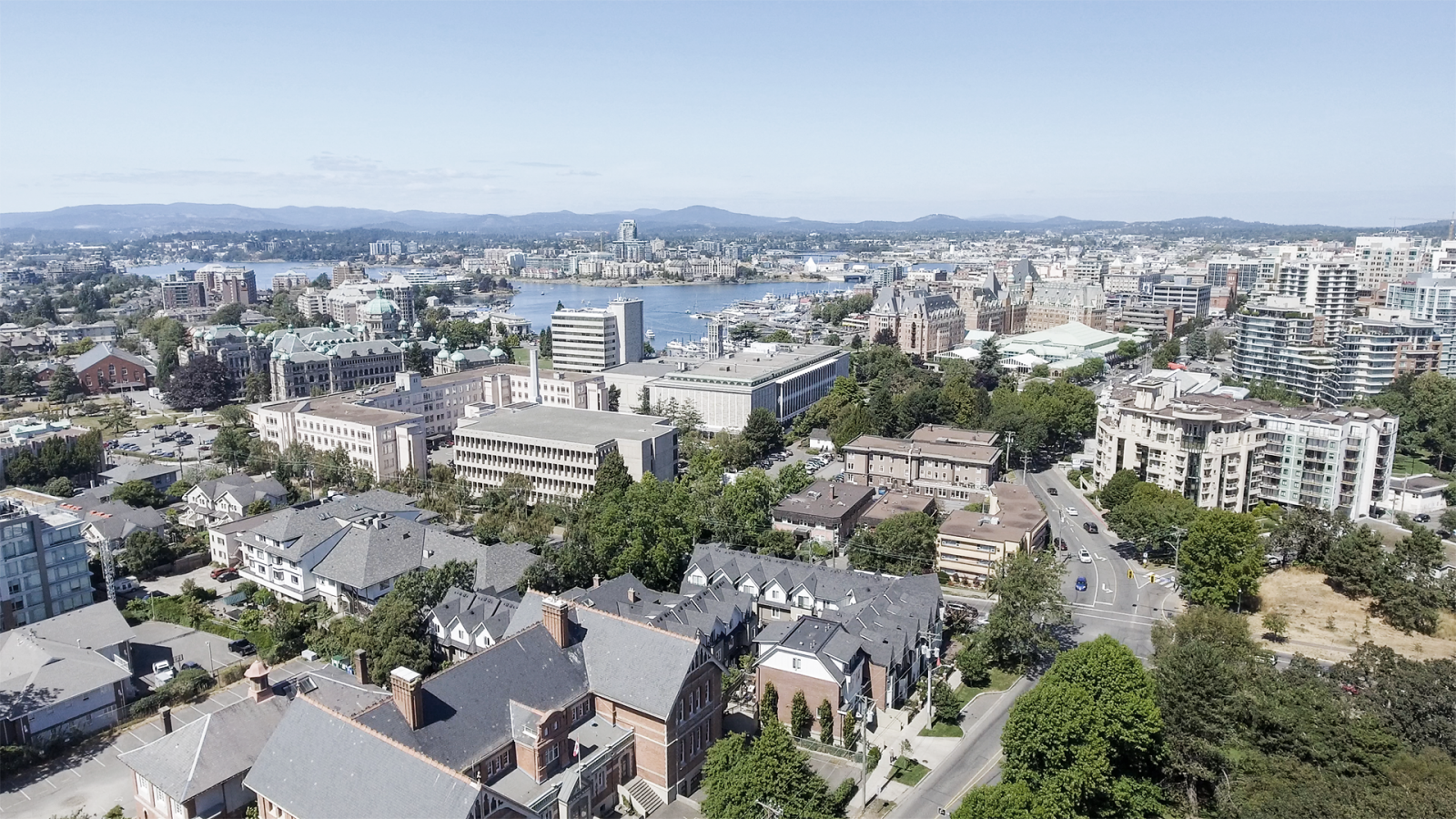 While many Canadian markets are nervously eyeing the impacts of a cool-down following interest rate increases, Victoria, B.C. is tracking on a stronger path than many comparable municipalities.  A recent report released by the Victoria Real Estate Board (VREB) emphasized that data shows the market returning to a steadier pace following the often chaotic and unpredictable years of the pandemic. Here, we discuss the details and numbers as reported in May of 2022 to provide a larger picture of the Victoria market today. 
State of market stronger than expected 
While the Victoria real estate landscape, like almost all others across the country, is experiencing a cool-down, the market remains tighter than those in the nearby greater Metro Vancouver area. At a time when other markets are experiencing declines, the VREB reported a 1.5% increase in the Multiple Listing Service® Home Price Index benchmark value. While not a large number, the existence of an increase at all is a testament to the strength of the market in the Victoria core. In April, Victoria recorded 1,776 active listings for sale, which represented a 30.1% increase from the previous month and a 22.5% increase from the 1,450 active listings that were for sale in May 2021. Despite the significant increase, inventory numbers remain below historic levels for a spring market. It may be bolstering to know that May's inventory is within Victoria's pre-pandemic five-year average, which should be seen as good news for buyers as it provides more options and less panic. The increase in inventory has led to differing activity patterns and price points within the unique neighbourhoods that comprise the Greater Victoria area. While active listings increased, sales decreased when compared to last month and last year. That trend was true for both condominiums and single-family homes. In this state, buyers will experience an increased ability to seek out their perfect home in their preferred neighbourhood. 
Key indicators: understanding the numbers 
To best outline the current status of the Victoria real estate market, the VREB shared key market statistics to provide us with tangible data. The total active listings in May were 1,776, which is a 30.1% increase from last month and a 22.5% increase from last year. However, sales decreased in May with only 761 sales completed. This is a 7.6% decline from April 2022, and a 27.5% decrease from May 2021. That means the active sales to listing ratio in May 2022 for all property types was 52%. 
Sellers and buyers alike will be eager to understand how pricing is being affected. In the Greater Victoria area, the benchmark prices increased across all home types. Single family homes increased 1.5% from last month and a whopping 27.3% from last year to reach an average sale price of $1,294,600. Condos sold for an average $622,500, up 0.6% from April and up 27.1% from last May. Townhomes saw the largest increase from the month prior (3.9%) with an average sale price of $833,400; this was also a 27% increase from April 2021.  
Finding support in a changing market 
In the midst of an ever-changing market like the one we are experiencing now, it's critical to have experts on your side. MLA Advisory provides stakeholders with up-to-date market information, analyzed by experts. As an authority on the Canadian real estate market, MLA Advisory maintains an exhaustive and current understanding of market intelligence, providing specific information and tailored strategy on product design and price analysis.  
Contact MLA Advisory for more information on their trend explorations, and to gain the most timely and relevant real estate intelligence.