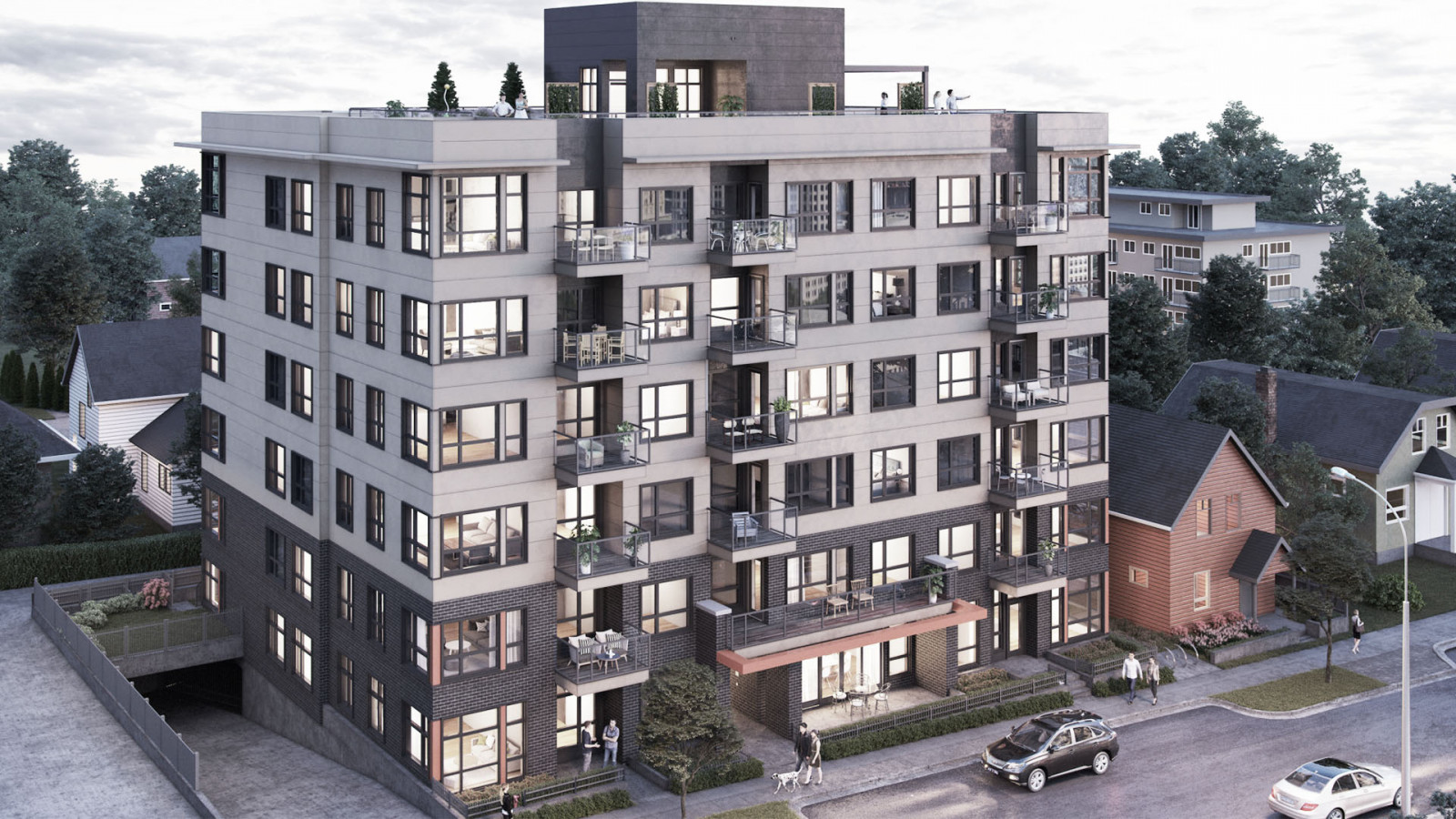 One of the largest upsides to choosing a pre-sale development over a re-sale home is the chance to tailor it to your tastes and preferences, without the hassle and cost of renovations. The trend toward homebuyer customization has increased in recent years, with developers providing more and more opportunities for purchaser input and selections. When purchasing in the initial stages of construction, buyers now have the chance to select more of their home preferences across floor plan, colour scheme, feature upgrades and more. 
Increasing opportunities for tailored touches 
As part of the increasing options for pre-sale homebuyers, home attributes that were previously static, such as floorplans, are now offering differing variations to select from. Format by Cressey presents layout customization, so each new condo adapts to the lifestyle of its owner with flexible, functional furniture options. Kitchen islands, room dividers and closet systems can all be manipulated pre-construction to customize the space for individual desires and uses.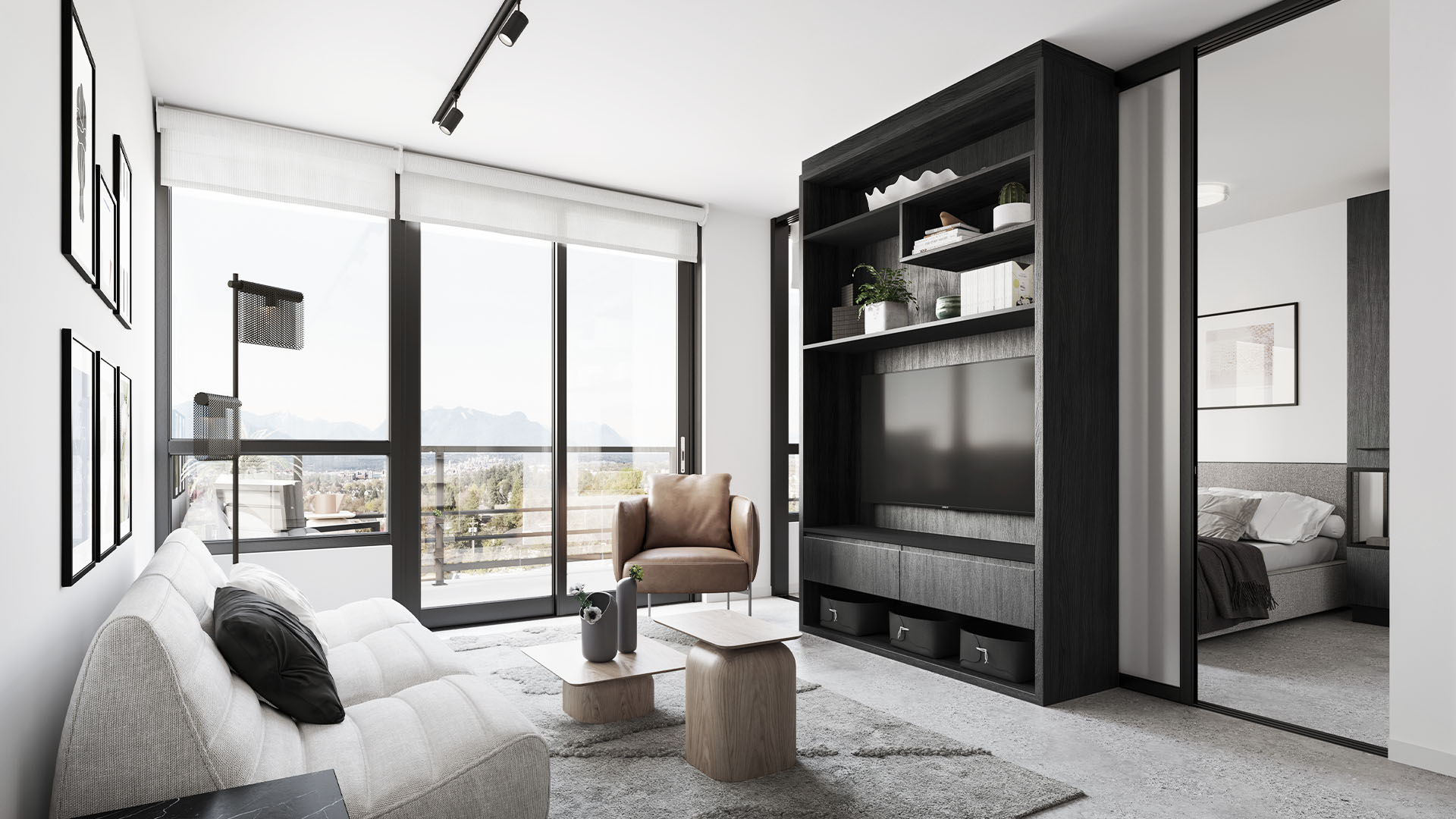 The tones and textures of a home play a role in setting the mood of your living spaces. Block by Amacon is one development that provides multiple colour scheme selections to accommodate the visual preferences of each homebuyer. Two sophisticated colour schemes that incorporate quality home design pieces and high-end materials can be chosen from, to ensure residents feel as relaxed and comfortable as possible in their own home.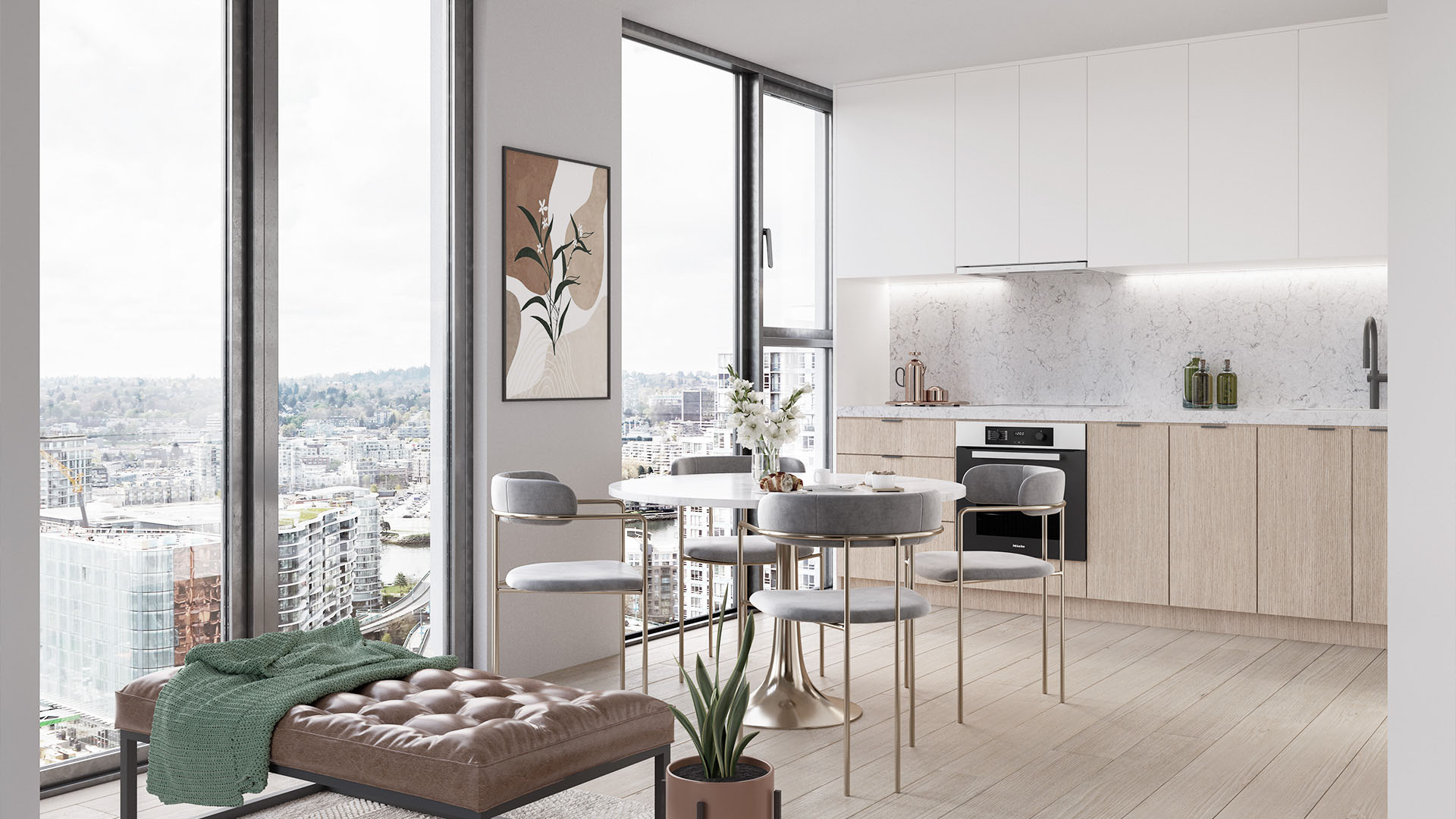 Designing interiors that really work for our individual needs is paramount to being fully satisfied with your pre-sale purchase. Redbridge in Squamish created homes with flexible, customized spaces that adapt to each owner's life. Flexible space off of the main living area can use turned into a tech nook, a beverage centre, an art or collectable showcase, or multiple other uses. With an increasing number of people working from home, many owners have elected to turn that flexible space into a remote-work nook. In addition, the den space within the home can be turned into a larger home office or used as a relaxing escape space partitioned from the rest of the home.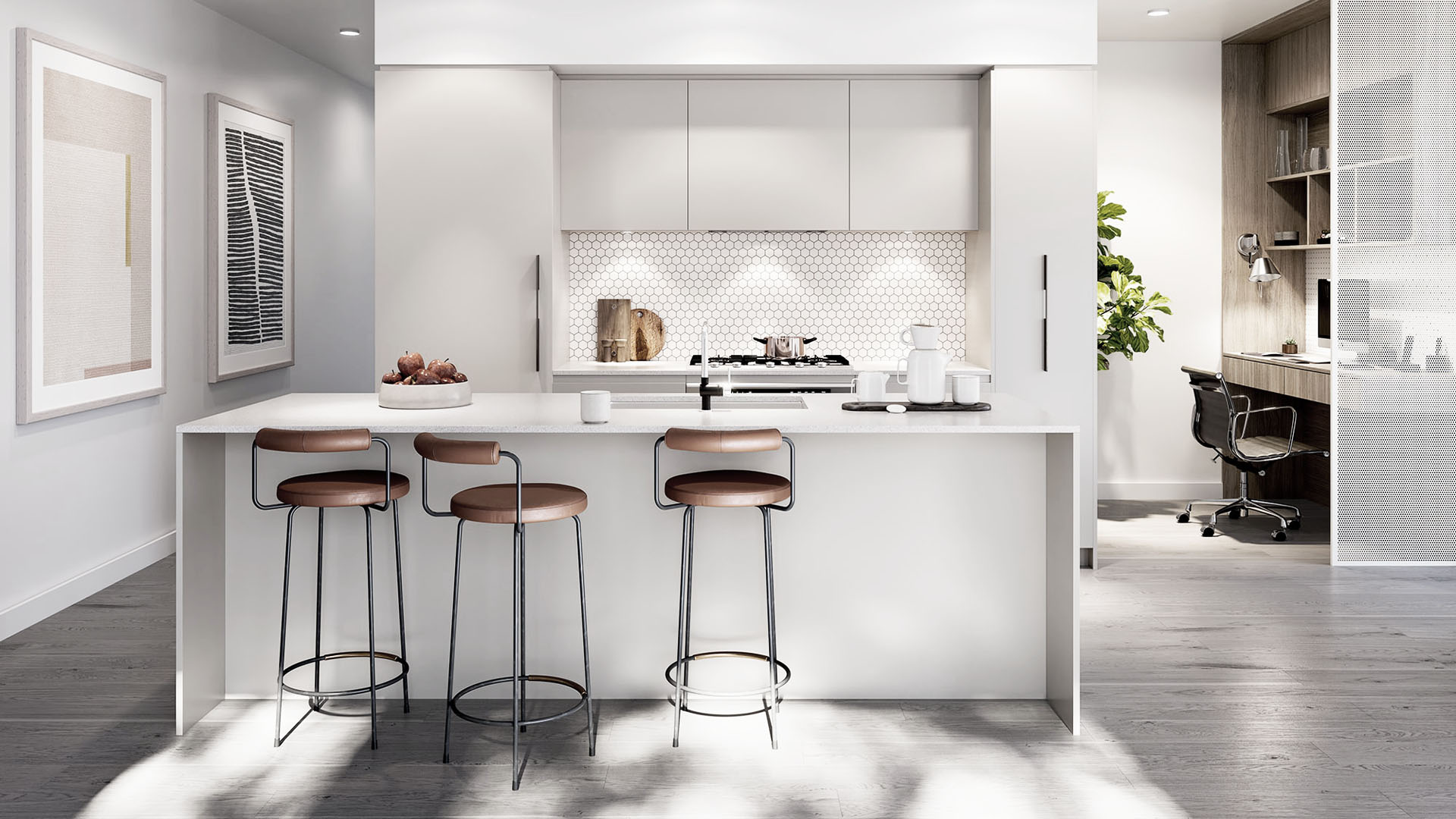 Apply your own preferences upfront 
If you have more questions about the unique options for your home, ask the Sales Team at any presentation centre about the opportunities for customization at each development. Discovering the choices upfront will help you to visualize the options within each show suite and give you a better idea of what your future home will look like, and how it will meet your individual needs. Be sure to discuss the costs, if any, for custom features, and inquire about the steps required to request those special touches. When the time comes to move in, you'll be able to enjoy a home that's unique to you.  
To learn more about how a pre-sale home could fit your needs, read our article on the latest tech found in pre-sale homes and amenities.