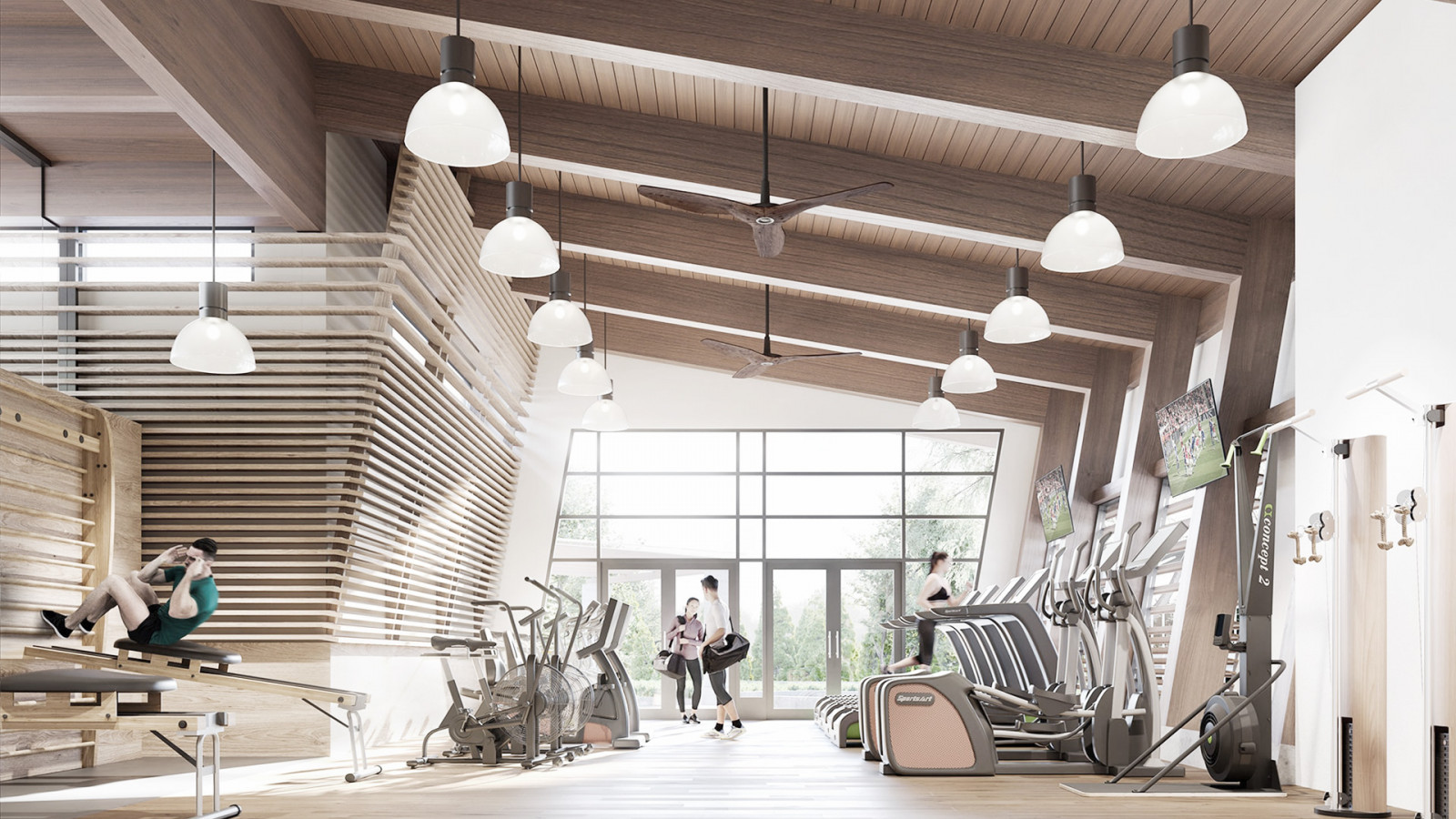 Love tech? Then you'll love our latest pre-sale homes even more. 
As new technological advancements in modern living are expanding in many different facets of our lives, our home environment is finally catching up with the many other innovations we are experiencing elsewhere. Now, more than ever, new home developments are striving for new technological solutions that far exceeds smart home automation, and really looks at creating meaningful conveniences in our daily lives. From ingenious telecom and parcel integration to advanced amenities found in new pre-sale communities, the technology available for homeowners in today's up-and-coming real estate takes our home environment to new heights of infrastructure.  
Let's take a look at some of the most exciting new technology found in our latest pre-sale developments in the Lower Mainland: 
Autograph by Pennyfarthing Homes 
Located just off Cambie Street on quiet Ash Street, Autograph is the latest edition to Pennyfarthing's ensemble of developments along the Cambie Corridor. Autograph showcases classic and bold architecture, with columns of black-framed windows, defined by pronounced stone lintels and tasteful keystones. Comprised of two four-storey buildings with 64 homes, Autograph enhances both exterior and interior living, anchored by its common courtyard and purposeful landscaping.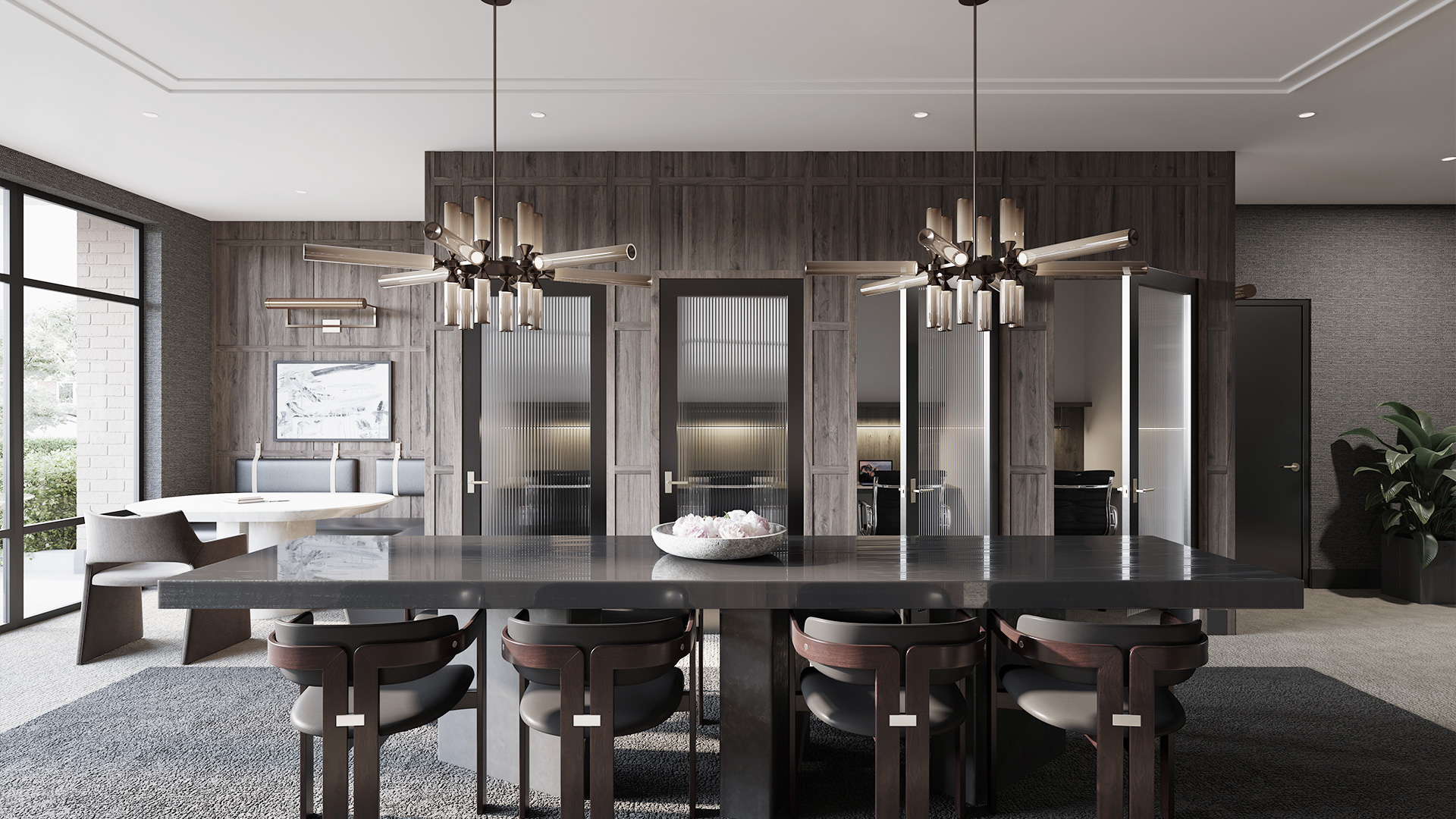 Autograph uses innovative technology to provide you with a safer, more convenient way to live, with Western Canada's first implementation of the 1VALET enterphone system. This video-enabled intercom and parcel delivery locker system integrates with personal electronic devices, like your smartphone or in-suite iPad, to provide unrivalled convenience, security and ease to daily life.  
Another notable tech innovation for this off-Cambie development is found within its amenity space. Autograph's Signature Library amenity space offers individual-use private pods for a safe, quiet, and high-tech work experience. Paired with an optional at-home built-in tech desk, this Pennyfarthing development maximizes flexibility in your work-life balance. 
Find out more about the homes available at Autograph here. 
Redbridge by Kingswood Properties  
Positioned at the base of the Stawamus Chief, Redbridge by Kingswood Properties offers residents a launchpad to living and loving Squamish. With direct waterfront access to Mamquam Blind Channel connecting to Howe Sound and steps to the Smoke Bluffs trails, this new Squamish community is incredibly attractive to anyone who loves to live an active lifestyle. Redbridge is comprised of 3 condominium buildings (Cove, Pine and Peak) and a row of spacious villas (Tide), featuring a total of 315 new homes. The community features over 20,000sqft of resort-style, indoor and outdoor amenities focused on growth, connection, and holistic wellbeing.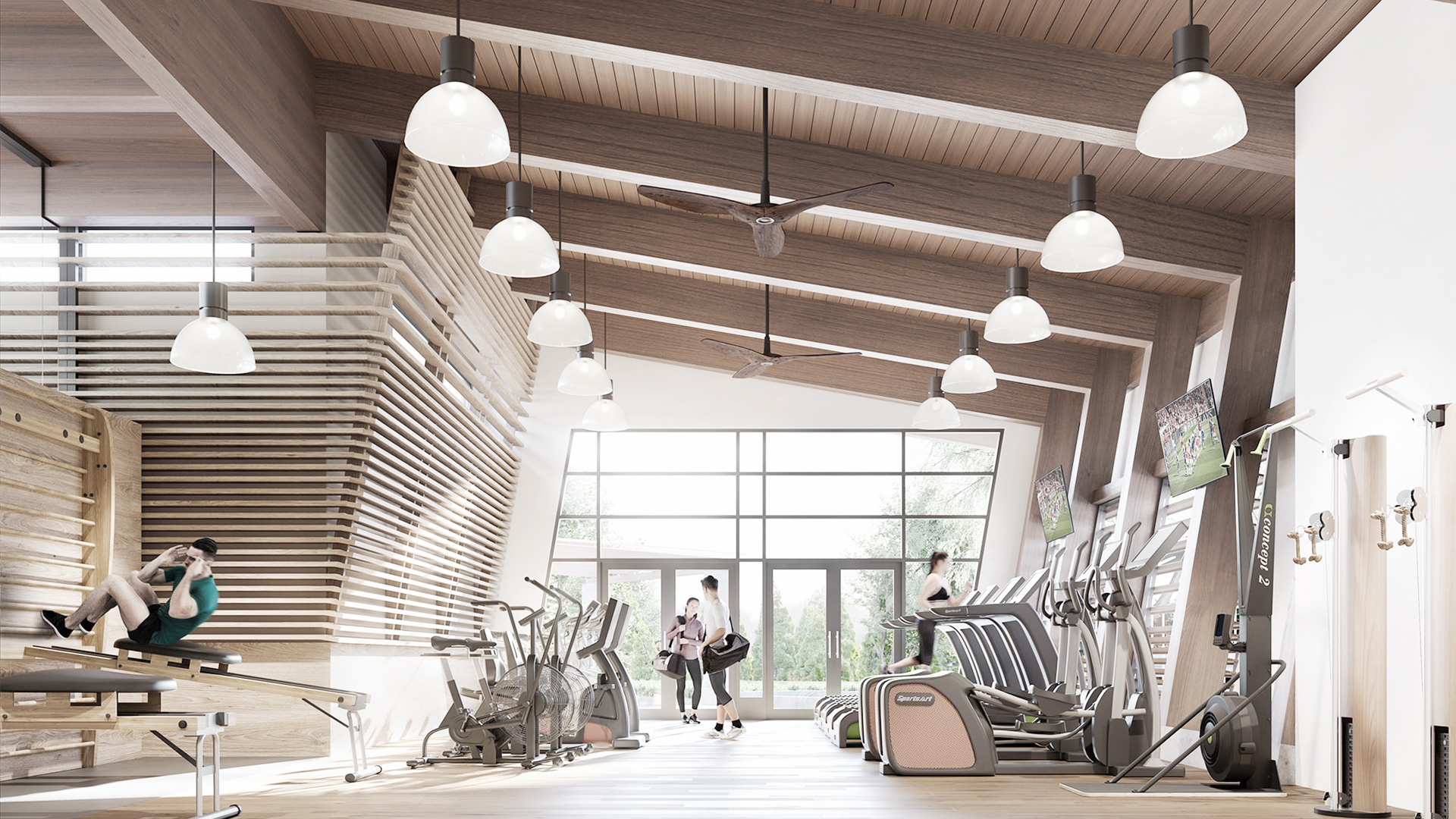 The new tech that can be found at Redbridge in Squamish is an impressive list worth taking note of. Within the 20,000 sqft of amenities found at the community's Base Camp™, Redbridge is the first condominium gym in Canada to introduce the Eco-Movement Lab™ - a zero impact gym that powers its own equipment entirely from residents' physical exercise. The Eco-Movement Lab™ also features a sensor-activated bottle filler that provides chilled, filtered water, eliminating the need for single use plastics and tracks the number of bottles saved. Not to mention the on-site infra-red sauna, video conference room, and therapeutic hot/cold plunge pools. Base Camp™ is also equipped with high-speed Wi-Fi throughout. 
Redbridge also offers residents a new way to receive secure deliveries through a tech-driven, Smart Parcel System. This system allows you to safely get mail or online orders sent directly to your secure mail locker. That way you can spend an entire day, weekend, or week adventuring in the outdoors and arrive home confidently knowing your parcel has been delivered safe and sound.  
Find out more about this unique opportunity to live and thrive at Redbridge here. 
Developers across Canada are striving to provide the most sought-after tech innovations for our homes and their surrounding amenities, and this is only the beginning. As we look to a future that increasingly demands convenient ways to live and work in and around our home environments, the technology available to meet our everyday needs will be required to evolve and advance with us. Pre-sale developments will continue to improve our daily lifestyles by adapting and shaping new technological innovations available in future pre-sale homes for many years ahead.