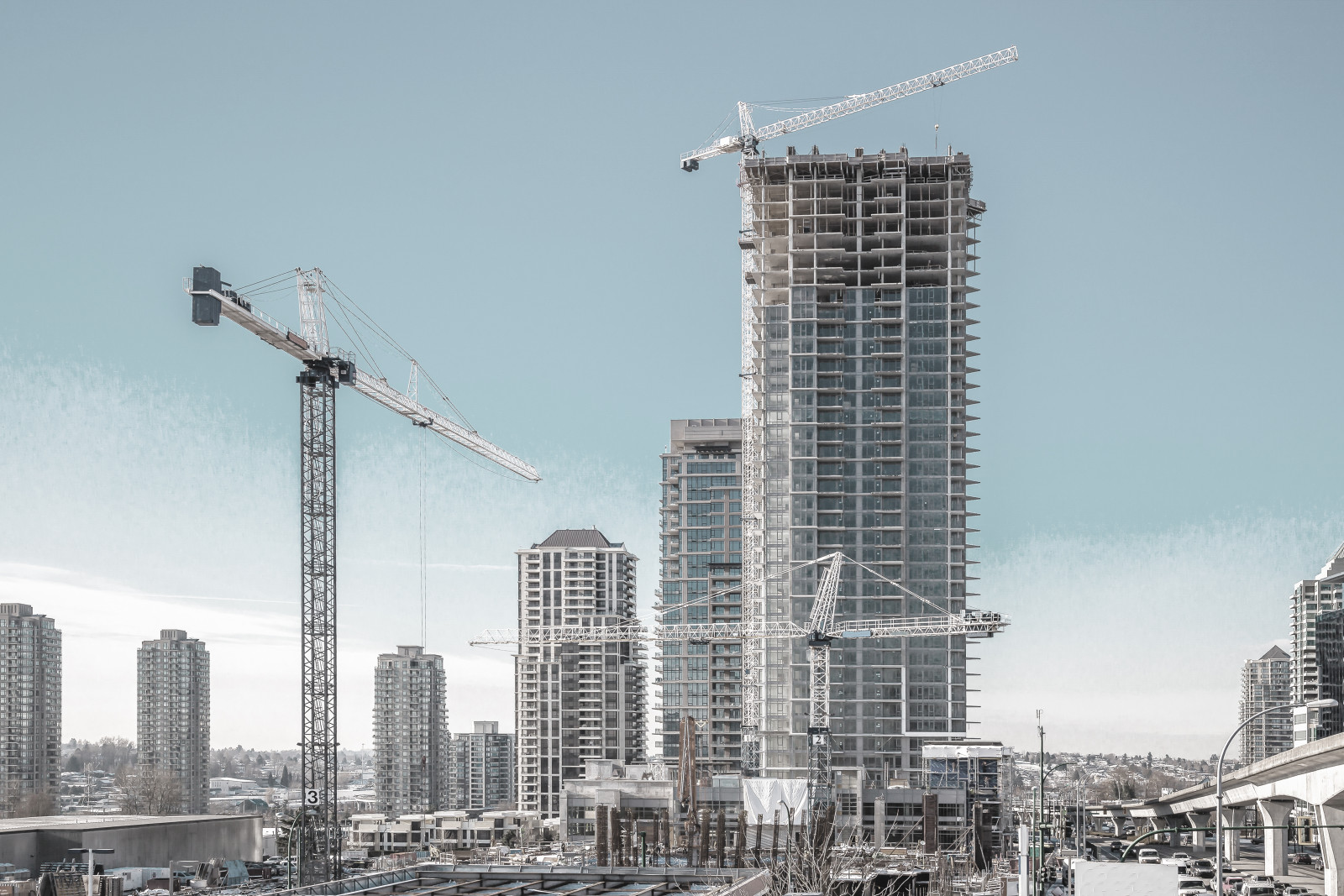 Could 2021 Be the Real Estate Breakout Year? 
By Cameron McNeill, Executive Director, Partner at MLA Canada 

2020 was the year that most of us will never forget.  And now that it is in our rear-view mirror, our mind shifts to 2021, and on the road bumpy ahead.  But very likely, it could be a strong breakout year for the residential real estate industry.
To best understand the current Greater Metro Vancouver real estate market, we need to look back to 2018 and 2019, where the province of British Columbia had a very weak market with low consumer confidence.  And yet, we continued to enjoy a strong economy and record immigration.  Because of the slower market and softened real estate values, the development community naturally responded by delaying many planned new real estate projects, which would provide crucial supply of new housing stock.  And because real estate projects take two, three, or up to four years to complete, this supply shortage is showing up now.
Then came 2020. The year started with a rapidly improving residential market, significantly rebounding in the single-family sectors and housing stock available for immediate occupancy.  People needing a place to live were driving the market ahead!  Then Covid-19 hit in March. No one ever expected a global pandemic, but, perhaps equally surprising, was the remarkable and robust recovery of the Greater Metro Vancouver real estate market starting in May.  Indeed, the market set many records in sales volumes in the latter half of 2020.
In 2021 we will see a unique combination of forces contributing to a healthy and exciting market ahead. As travel and immigration start to flow back into Canada and Vancouver, we will see a large wave of demand seeking new housing options. Canada's global brand and desirability has risen worldwide, as one of the most preferred destinations to call home and to invest capital.  This region's growth will escalate in the years to come.
Today we have opportunity to take advantage of the lowest interest rates in a generation.  And for those able to qualify for a mortgage, this extremely low cost to borrow could provide the most affordable buying window. Supply and demand forces are lining up to push values even higher. Due to the low supply levels of completed products, the only option for many will be pre-sales (Purchasing a home or condo months or years before completion).
As demand for new housing increases, the development community will respond by once again releasing new projects and inventory into the marketplace.  The first half of 2021 will be a healthy and competitive market providing the much-needed new supply and choice for the prospective new homeowner or investor.