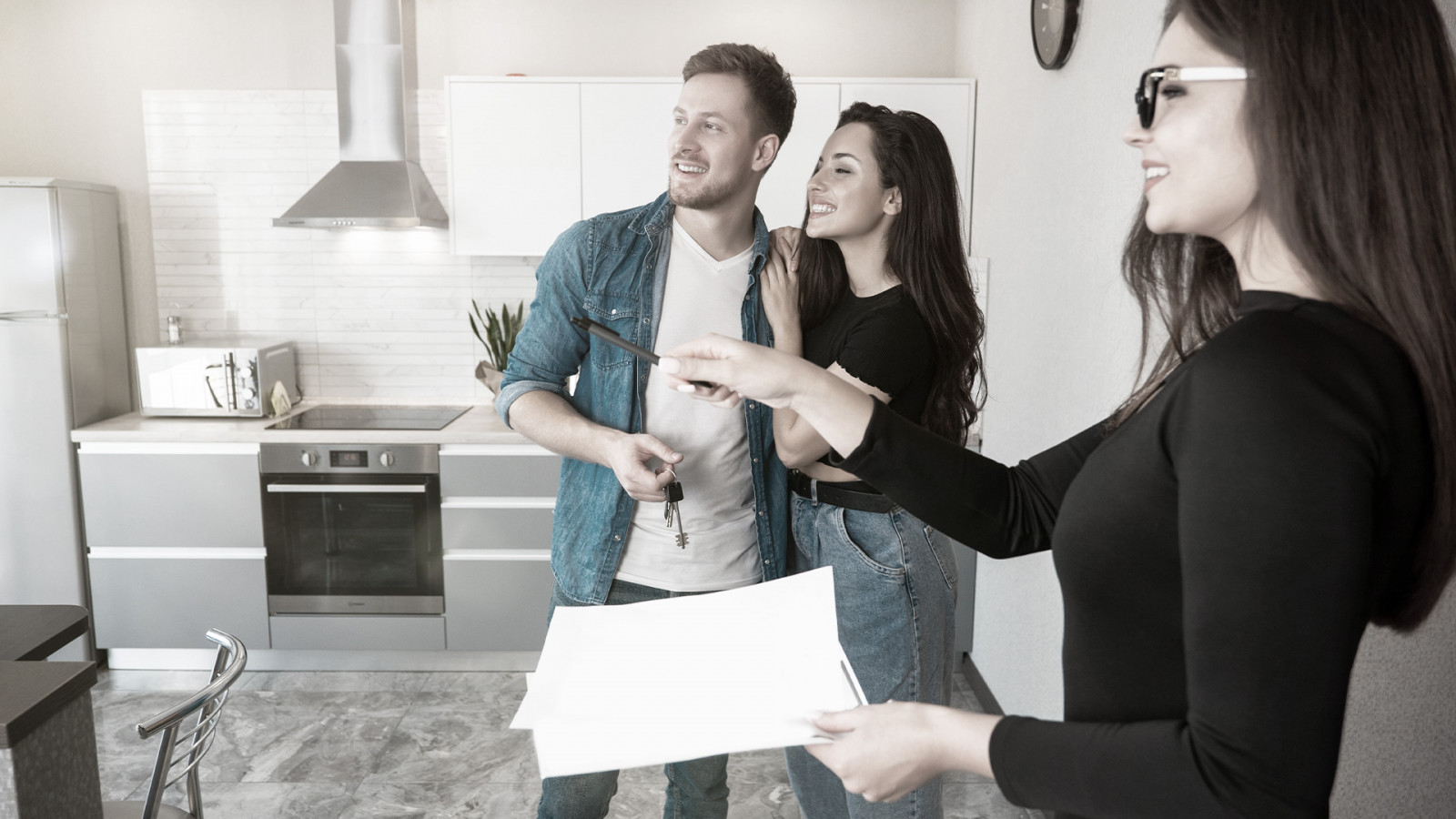 The Lower Mainland is an attractive place to live, sought after by many local and international residents for its mild climate, scenic beauty, and its growing global reputation for the technology hub developing in downtown Vancouver. Depending on where someone is at in their life, purchasing a home in the Lower Mainland may not be the step they're ready to take quite yet. Fortunately, renting allows plenty of opportunities to learn, scope out, and save for a dream home in the future.
We asked Ryan Lalonde, President at MLA Canada, to weigh in on the topic of renting and why more people should consider it before they decide to purchase a home.  
Love thy neighbourhood 
One of the biggest perks of opting to rent in a place like Metro Vancouver, which possesses several diverse and distinct neighbourhoods, is the ability to really get the feel for a community and gauging whether the fit is good for the long term — particularly if homeownership is an eventual goal.  
"For example, Kitsilano and Burquitlam offer two very different lifestyles with very different influences at play. Yet you could reside in one and then the other without making a significant financial commitment, and what could fall out of that is the realization what you thought your needs were early on in your home search turned out to be less important," said Lalonde.  
Live-work dynamic
The ability to stay flexible is also important to consider, especially with the global health climate remaining uncertain because of Covid-19. It may be wise to wait and see how the situation unfolds before making the permanent move to either a traditional urban centre or secondary market. 
"You should think about the live-work dynamic because how offices are organizing today is likely different than how they're going to organize in the future, once we feel safe and are able to mitigate the risk around a fourth or fifth wave and any future variants." 
Planning Ahead
Finally, choosing to rent doesn't necessarily mean giving up on financial goals. Vehicles such as a Real Estate Investment Trust (REIT), for instance, allow investors to participate in a professionally managed portfolio of real estate without the acquisition of a physical asset. 
"The notion that one can only be successful if they actually own the home they live in is short-sighted. People have a wide range of means to be able to continue to provide for their families and to invest in their future. Homeownership might be one part of the equation, but there are many others. The most important thing is to consider where their areas of expertise lie: what do they know? What do they feel comfortable with?"  
 
As the Lower Mainland continues to attract talent domestically and internationally, many residents in search of a new home should consider renting until they're ready to buy. That way, they can find out which neighbourhoods they like, scope out the work-life balance that works for their career, and set up a successful savings plan. Buying may not be in everyone's near future plans, and that is okay. 
For more insight into why the Lower Mainland is continuing to be an attractive place to live and work, check out our article Vancouver: Forever Blue Chip Real Estate.
 
By MLA Contributor Benjamin Yong