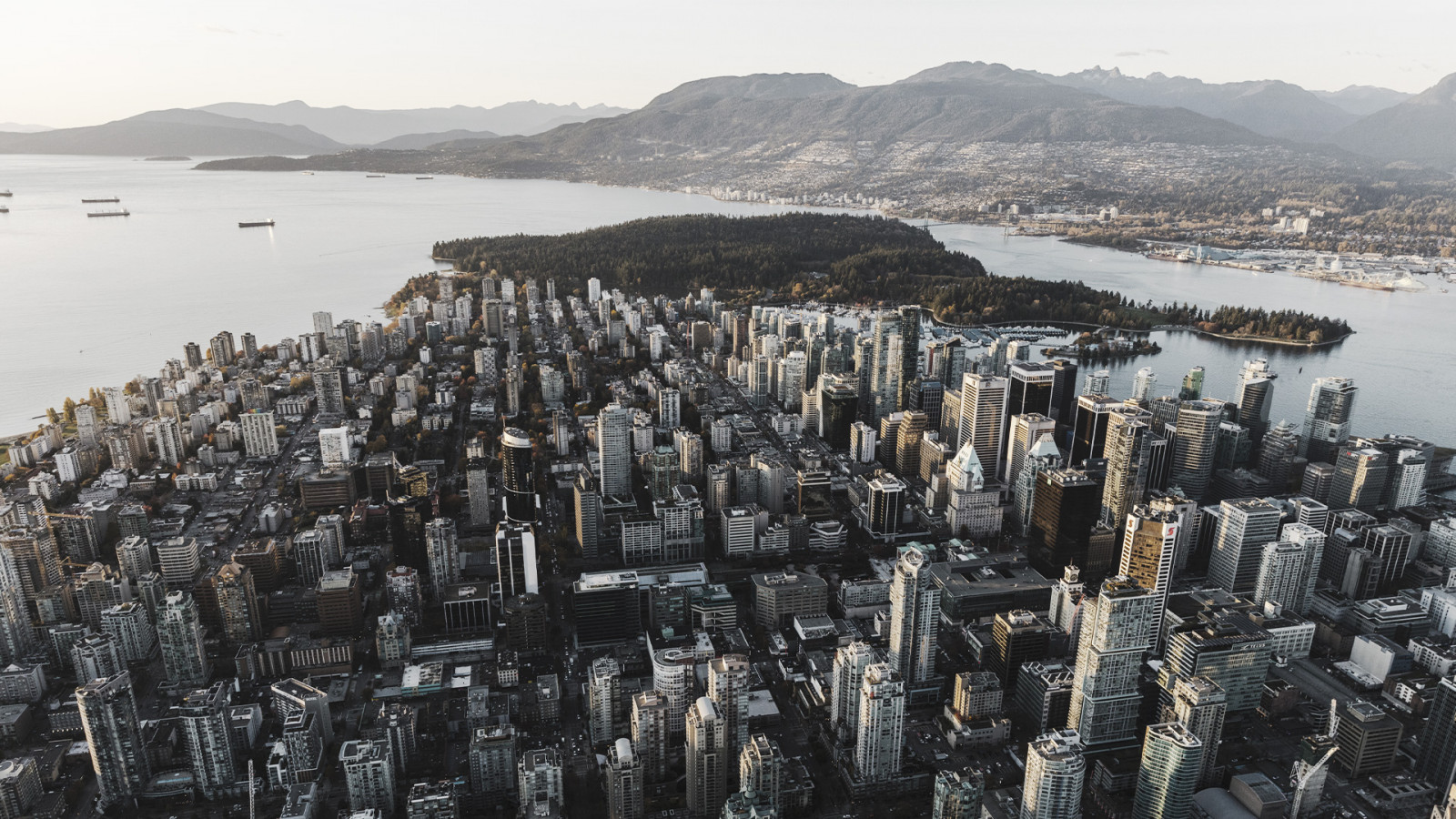 Though real estate is well known for its fluctuating market cycles, there are some things that never change —including the desirability of Vancouver's urban spaces. Resilient for the last two decades against obstacles, including the global recession of 2008 when things seemed especially bleak, there are several reasons why the downtown Vancouver core remains a "blue chip" investment. 
Similar to the stock market term, blue-chip originates from the game of poker representing the highest value token. In the case of real estate, it refers to property that is perpetually valuable and sought after. 
"[Investment] sat on the sidelines for much of 2017 and 2018. You started to see it coming back in 2019 and of course, then Covid-19 hit. Despite the obstacles, the broader investment community realized Greater Vancouver real estate is absolutely blue-chip real estate. The long-term fundamentals are strong, and the interest rate environment is low, making it an excellent place to buy for the long-term," said MLA Canada Executive Director Cameron McNeill.  
"This region is going to grow incredibly over the next 10 years. We're going to get 1.2 to 1.3 million new Canadians coming into Canada over the next three years. And the predominant location immigrants want to call home is going to be the larger centres of our country." 
World-Class Destination? 
One factor in particular that sets Vancouver apart is the simple geography. Bordered by the mountains and the sea, the unique land restrictions prohibit sprawling development thus creating a limited commodity, and like any other rare item, will almost always increase in value. As a result, Vancouver real estate will continue to see sustained growth in value year-over-year. 
"New immigration into Canada chooses blue-chip real estate first. Downtown Vancouver, downtown Toronto, and some of the energy centres in Metro Vancouver are all highly demanded. There is going to be great upward pressure seen across downtown Vancouver that will likely surpass some of the high price marks seen in 2016. By 2022 and 2023, we will see high benchmarks again," states McNeill. 

At the same time, the city boasts years of strategic urban planning to create a dynamic and livable downtown environment. This is a crucial element to enhancing residents' wellbeing and happiness in the city they live in, one which award-winning local journalist, Charles Montgomery, explores in his book, Happy City. 
World-class destination is not a label thrown around loosely but is one that certainly applies here. First cemented on the global scene thanks to Expo '86 and later the 2010 Winter Olympics, whose effects are still felt today more than a decade later. Combined with significant tech sector investments — for example, the new Amazon office taking over the former Canada Post building on West Georgia Street — continues to be a major draw for those looking to live and work in Vancouver. 
MLA Canada president Ryan Lalonde says the proof is in the latest market activity.   
"The tech giants moving into our marketplace are going to occupy not just floors, but entire office buildings. These buildings also provide space for more retail and restaurants in the city. And with office amenity spaces also becoming part of these plans, it's evident that the shape of the downtown core will change forever," says Lalonde.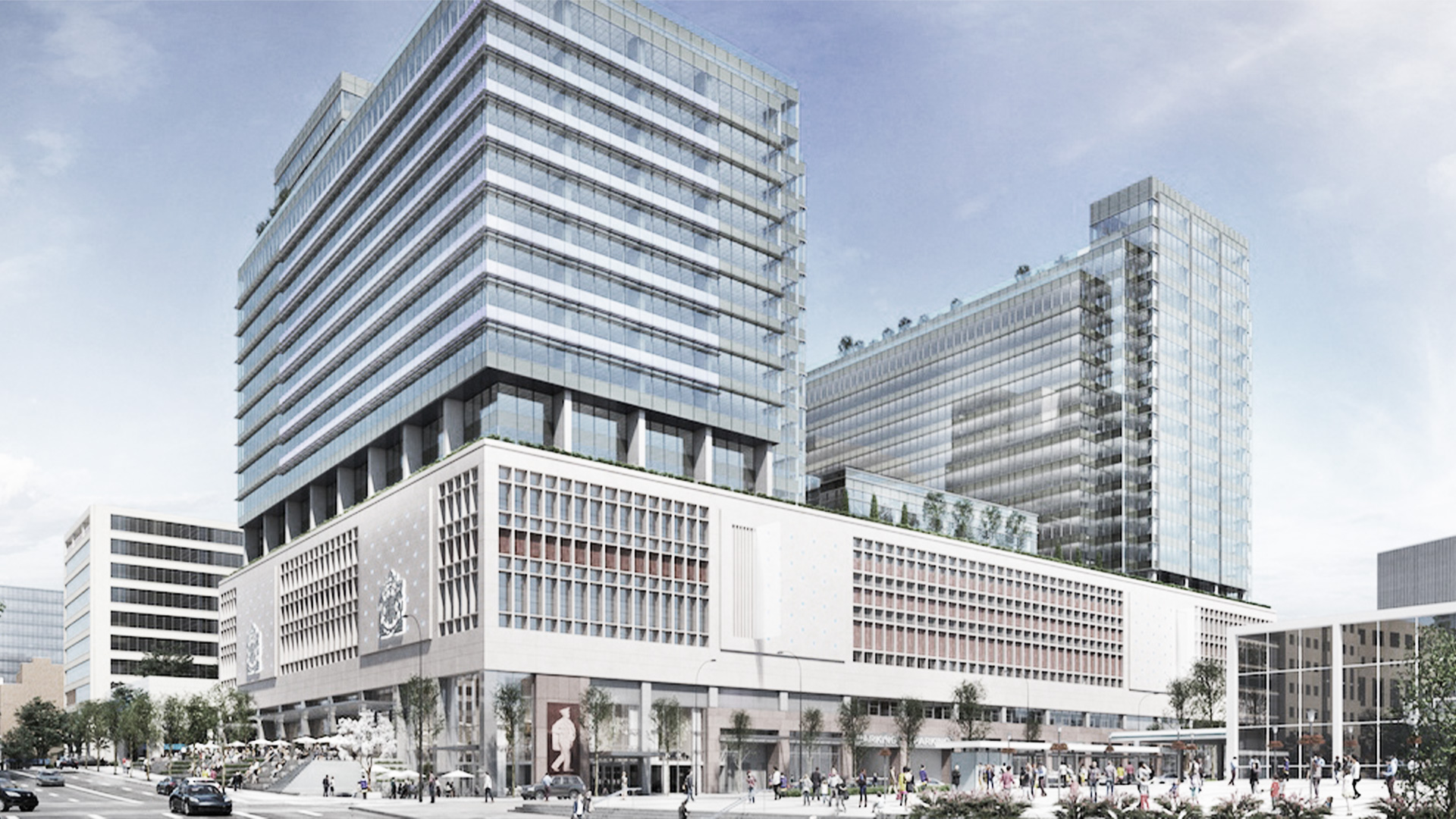 "As of 2021 we've seen a lot of progression. The pre-sale market has really experienced a resurgence in premium segments including Vancouver west-side and more recently downtown Vancouver." 
Notable sites in these markets are Fifteen Fifteen by Bosa and Kingswood Properties, and Block by Amacon, both located in the downtown core.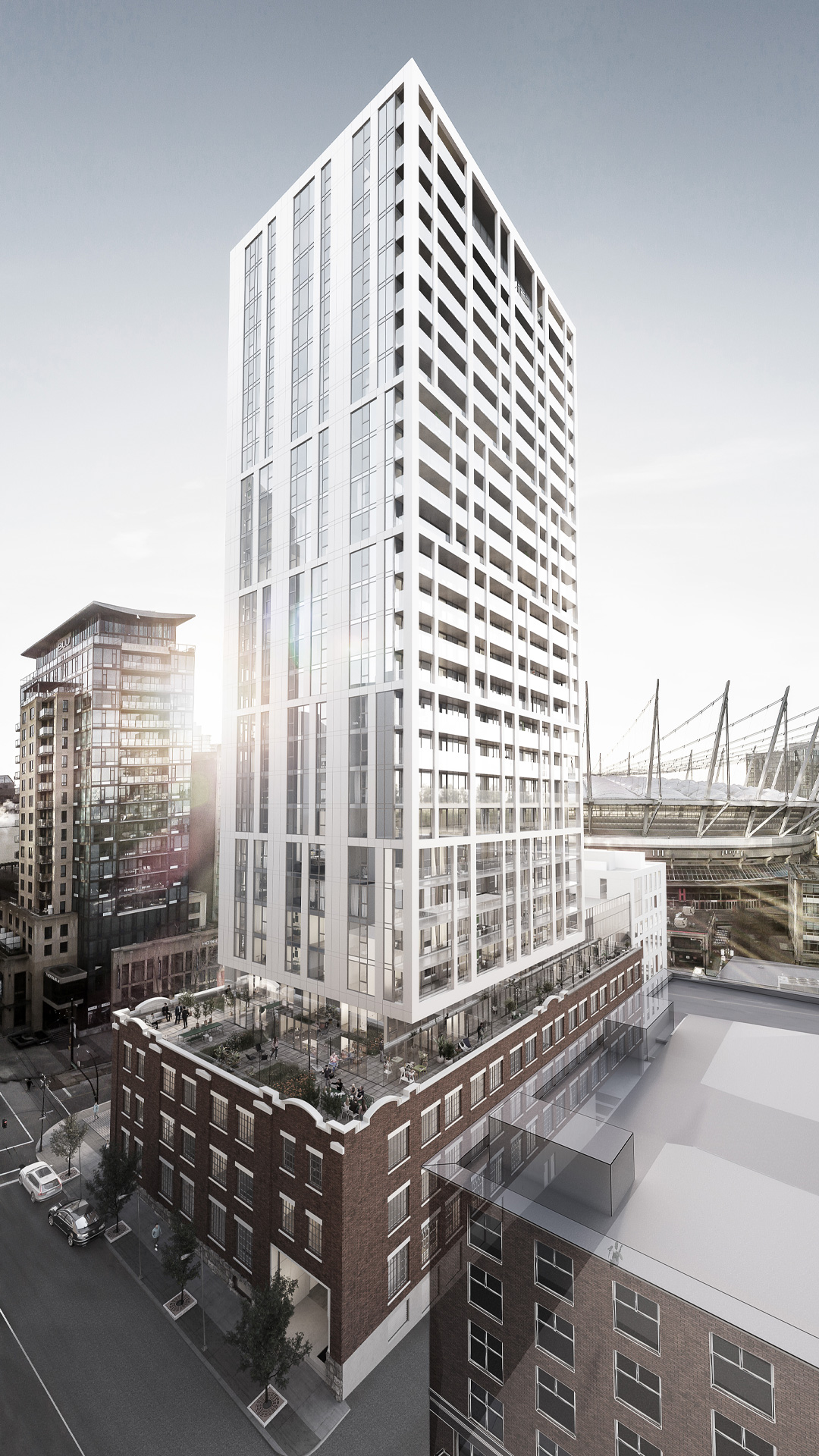 "Block is a project we're really excited about, and some of those secondary downtown markets such as the Cambie Street corridor, Kerrisdale, and Fairview," expresses Lalonde. 
As we anticipate the slow reopening of borders to international travel and immigration, the blue-chip real estate found in our city will continue to see increased demand. Vancouver's collection of upcoming building developments and urban planning will be a crucial part of the progress our city makes to provide enough housing options for newcomers. To learn more about one of Vancouver's upcoming developments, watch our latest Market Spotlight, featuring Downtown Vancouver. 
By MLA Contributor Benjamin Yong