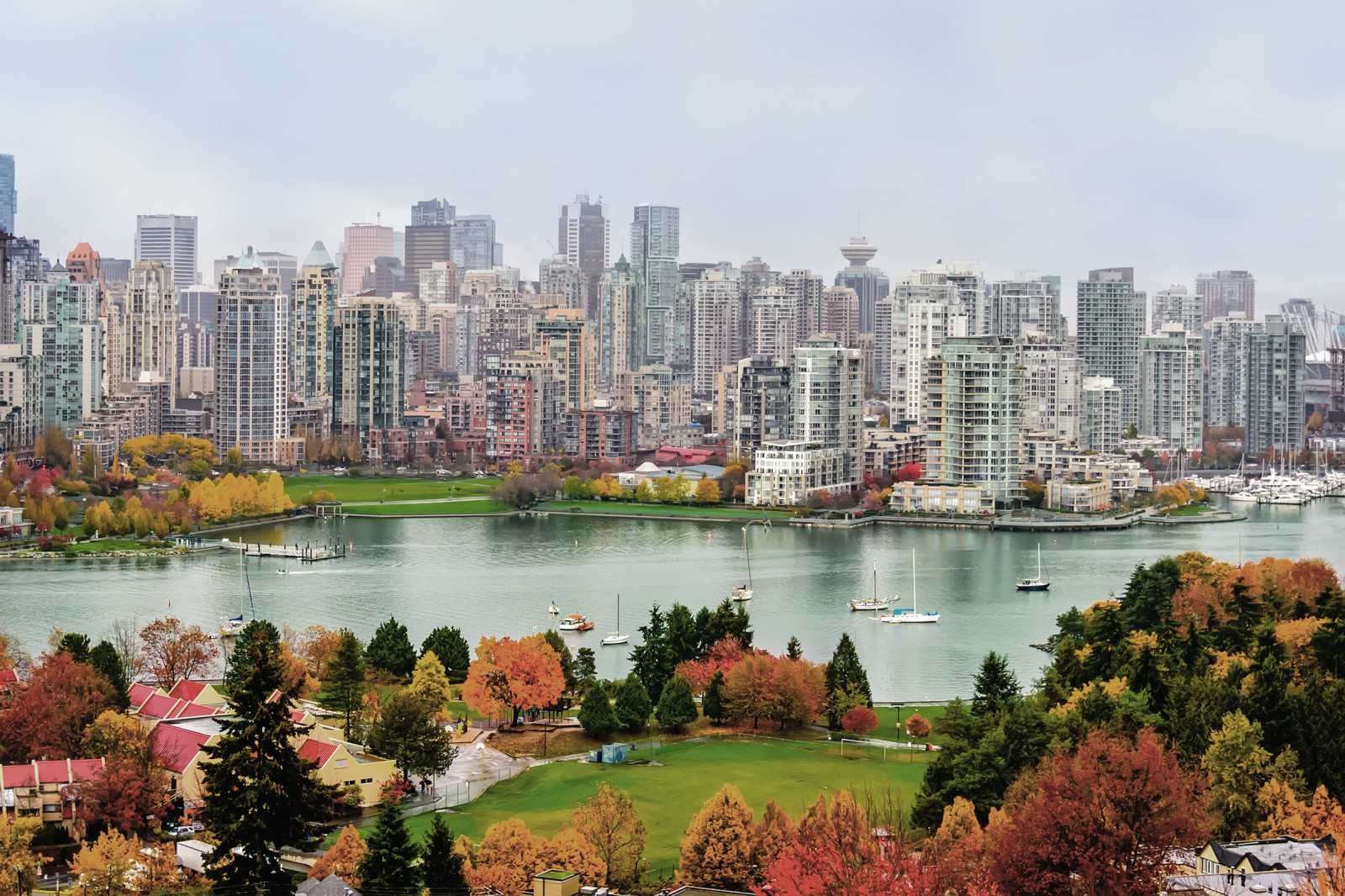 October 2022 Resale Market Insights Across BC
Although market activity for the fall market followed expected seasonal patterns, demand for real estate is still historically low. Buyers are concerned about inflation and rising interest rates, and the expectation of another significant rate increase at the end of the month undoubtedly weighed heavily on individuals looking to purchase in British Columbia's main markets. MLA Advisory looked at October's reported numbers to outline what the past month showed, and what it means for the rest of the calendar year.
In Greater Vancouver
In October there were 1,903 resales in Vancouver, a 45.5% decrease from the 3,494 sales recorded in October 2021 but a 12.8% rise over September 2022's sales. To put this rise into historical context it should be noted that resale activity typically rises by nine to 11 percent from September to October. Increased sales activity was not matched by increased supply (listings), which fell by 1.2% month over month, keeping overall market conditions balanced. Across all property types, the sales-to-listings ratio for October 2022 was 19.3%.
Although prices were 'stickier' on the way down than on the way up, they fell nevertheless in October. Even though the monthly change in the composite benchmark price was only 0.6%, the Vancouver market will likely continue to reconcile with shifting market conditions into the new year.
In the Fraser Valley
In October there were 901 resales in the Fraser Valley, which was 0.4% more than the month before but a decline of 53.5% from October 2021. Similar to the Greater Vancouver market, high-interest rates continue to have an impact on affordability and buyers continue to be wary of the market.
 
The numbers coming out of October indicate that market activity is starting to moderate from the sharp declines seen in previous months, even as overall demand continues to dampen. In comparison to the previous month, composite benchmark pricing dropped only 1.6%, slowing from the 3.0% and 4.5% drops in September and August of this year. October ended with a sales-to-listings ratio of 16% across home types.
This moderation is partly attributed to the low level of inventory coming to market. Sellers have resisted listing their properties in a down market, and accordingly, new listings fell 3.8% compared to September. The Fraser Valley Real Estate Board has summarized the market as being in "a holding pattern" in many ways, as both buyers and sellers continue to grapple with an uncertain outlook.
In Greater Victoria
Greater Victoria had an uptick in demand from the month prior similar to Greater Vancouver, with sales up 17.1% from September. 480 transactions were made in total across all product formats. On the supply side, October's 2,192 active listings were down 4.7% from September but are up 111.6% from the previous year, underscoring the severely constrained market conditions that plagued Victoria's market in the second half of 2021. Victoria's inventory is feeling somewhat more stable as of late, and the Victoria Real Estate Board noted that October sales were more in line with the realities of the industry than September's shortcomings showed. The benchmark price for a single-family home in the Victoria core increased by 10.2% this October when compared to October of 2021 but was down 1.7 percent from September 2022's value.
As resales move forward with slight progression and a hint of hopefulness, presale projects echoed their optimism and continued to expand during the fall month.  Seven programs launched in Metro Vancouver in October, releasing just under 450 units to market. October's same-month absorptions are estimated to be 39%, increasing 7 to 9% from September and August. Buyers, sellers and developers should expect that these three markets will continue to adapt to changing market conditions into the coming year.
Stay tuned for November's Pre-sale Pulse cover the macroeconomic and pre-sale and market insights.