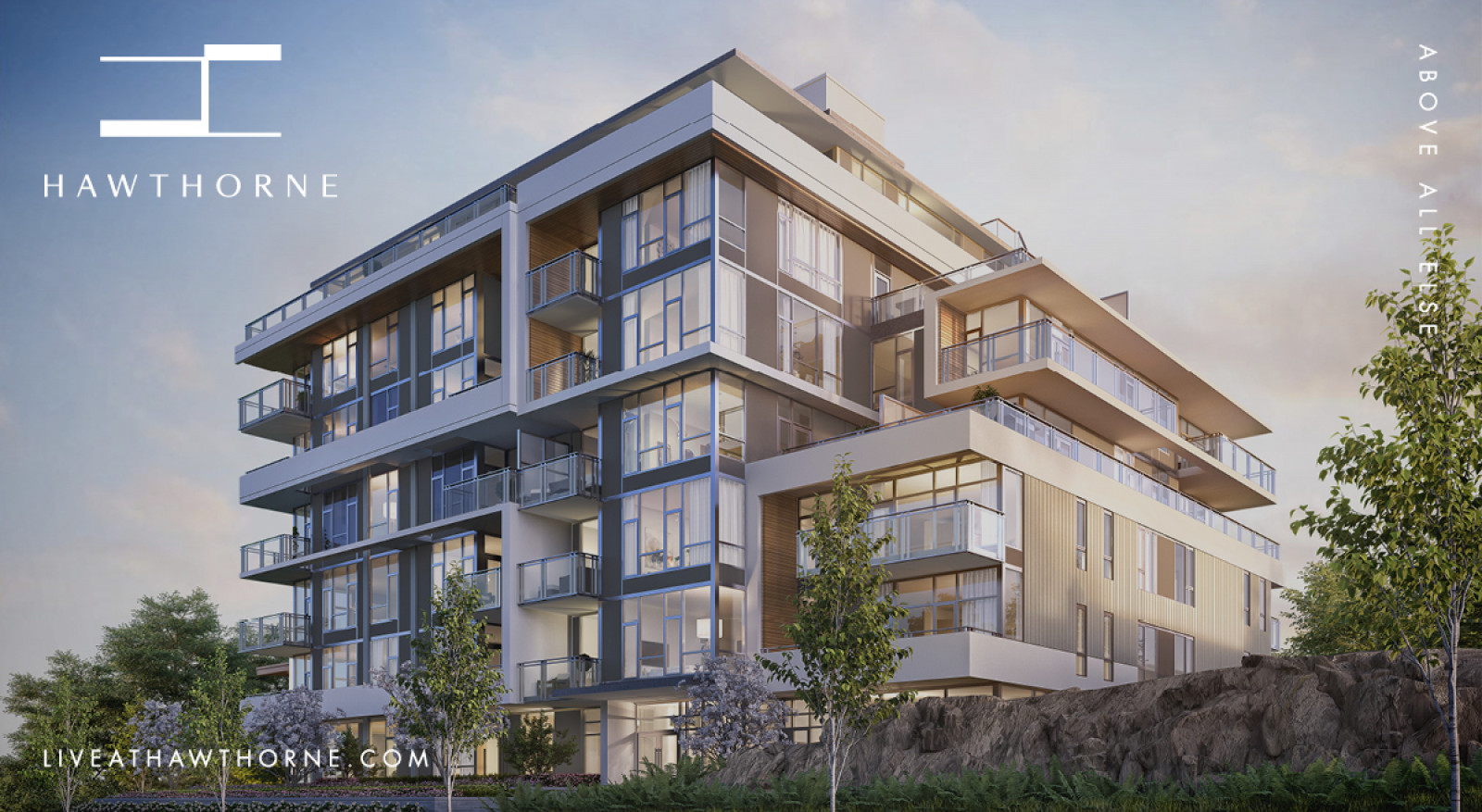 Are you one of the millions who have right-sized in recent years? Regardless of what is motivating you to consider buying a new home — financial motives, the decision to start a family, or just the fact that you no longer require a home full of rooms that never get used — right-sizing is about identifying how much space you actually need and using that criteria to guide your home-buying decision.
Whether you are a first-time homebuyer or a downsizing retiree — there is a definite trend toward a more simplified and minimal lifestyle. As people place greater value on efficient space and quality time, we are seeing many developers building homes that better fit actual lifestyle requirements. Buyers are seeking efficient homes often paired with unique amenities, car share programs and proximity to transit.
Consider the 1950s when the average American house was just 938 square feet with one bathroom and a bedroom that the children shared as they grew up. Since that time, the appetite for more space has tripled house sizes to a whopping 2,349 square feet with many containing multiple bedrooms, bathrooms and ancillary rooms.
However, one key area that has changed since the 1950s is how we design space. Previously, priority was placed on many rooms, which chopped up the space and made the home feel and function, smaller. Today's new homes and condos feature open concept kitchen and living spaces that are multi-purpose or flex rooms which can function as bedrooms or dens. In essence, the 900 square feet of today feels larger and its function is tailored to the changing lifestyle needs of individuals, couples and families. The same is true for smaller condos with multi-functional furniture created with built-ins and clever storage solutions along with in-building amenities such as gyms, indoor and outdoor social lounges, or garden plots.
Simply put, across all generations, we are re-evaluating how we live and the definition and purpose of "home". Identify what is truly important to you: proximity to transit, outdoor space for gardening, a large kitchen for family meals, or extra storage for golf clubs, snowboards and bikes. Whether you are looking to get into the market for the first time, moving up or downsizing, there is a home that is the "right size" for you. It's about carefully identifying your priorities, requirements and stage in life and matching it to the home or community that is a good fit for you.