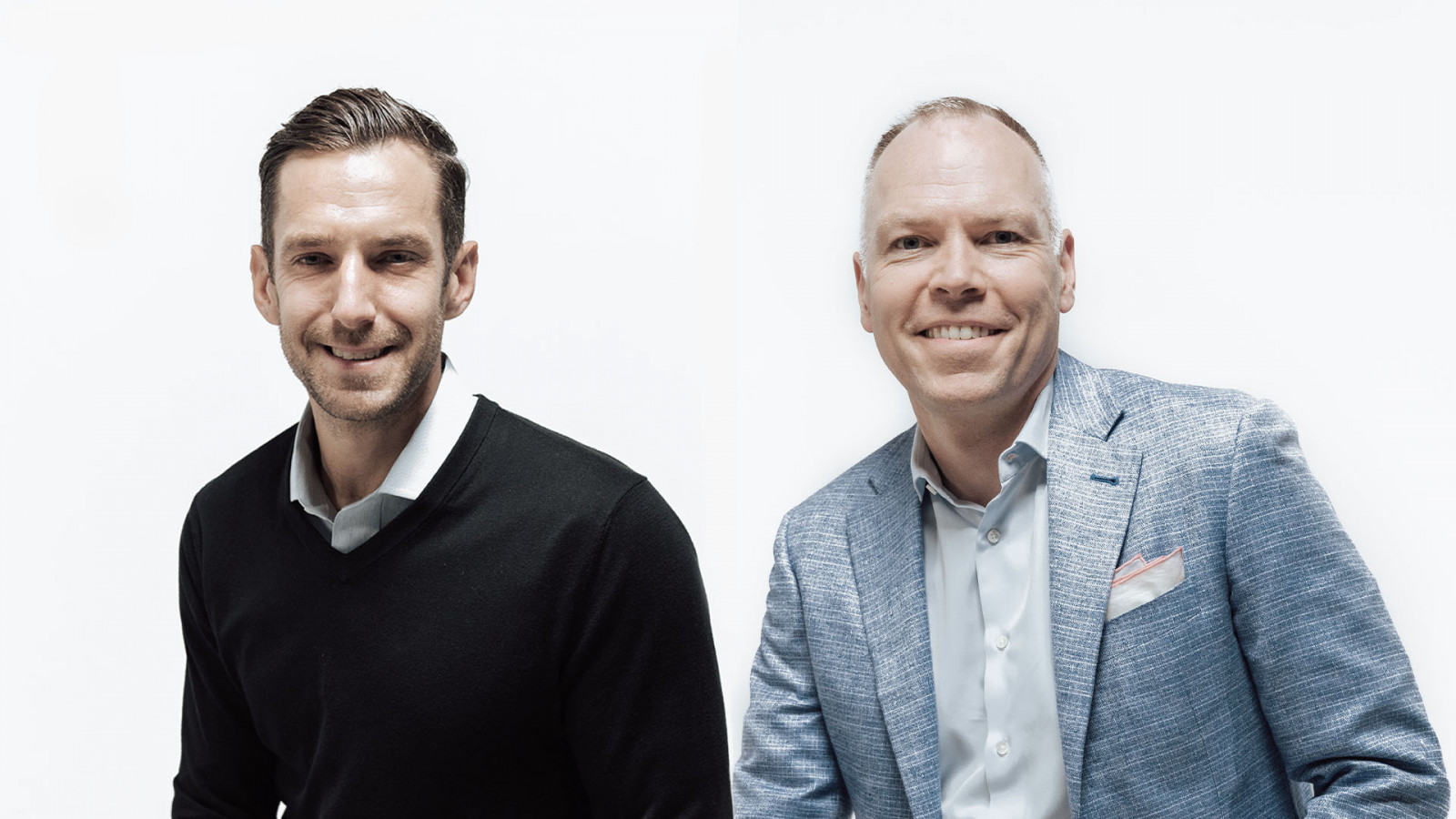 Ryan Lalonde and Cameron McNeill Featured on Episode #292 of Vancouver Real Estate Podcast. Listen Here
Join Ryan Lalonde, President, and Cameron McNeill, Executive Director at MLA Canada as they dive into current market trends and future real estate predictions with hosts Adam and Matt Scalena on the Vancouver Real Estate Podcast. In their return to the Show, Lalonde and McNeill bring further insight to the downtown core market; how much prices could continue to rise, and why right now may be one of the best times to buy: 
"When you're asking yourself 'when would I want to buy in an energy centre, like the downtown core?' Well, you would probably want to do it when the relationship between home and office is not that strong, which is right now. This typically has a huge impact on demand. Our belief is that as the market pendulum swings somewhat back to where it was pre-covid, that's when we are going to see the return of increased price escalation," states Lalonde. 
"COVID has made us look at our real estate market as a closed market. That's something we can't do - we have to see ourselves as an open market. We have witnessed a reshuffling of the deck as locals moved locations because they now may value things a little differently. But when connection back to the office starts to increase, there will be more demand for prime, central locations that will always be at a premium. Our immigration numbers are forecasted to be 1.3 million new Canadians in the next three years. When immigration starts to flow back into Canada, they will choose these prime locations first," expresses McNeill. 
Listen in to find out why considering to purchase in today's downtown real estate market may be the best time before the world reopens to a post-COVID way of life.