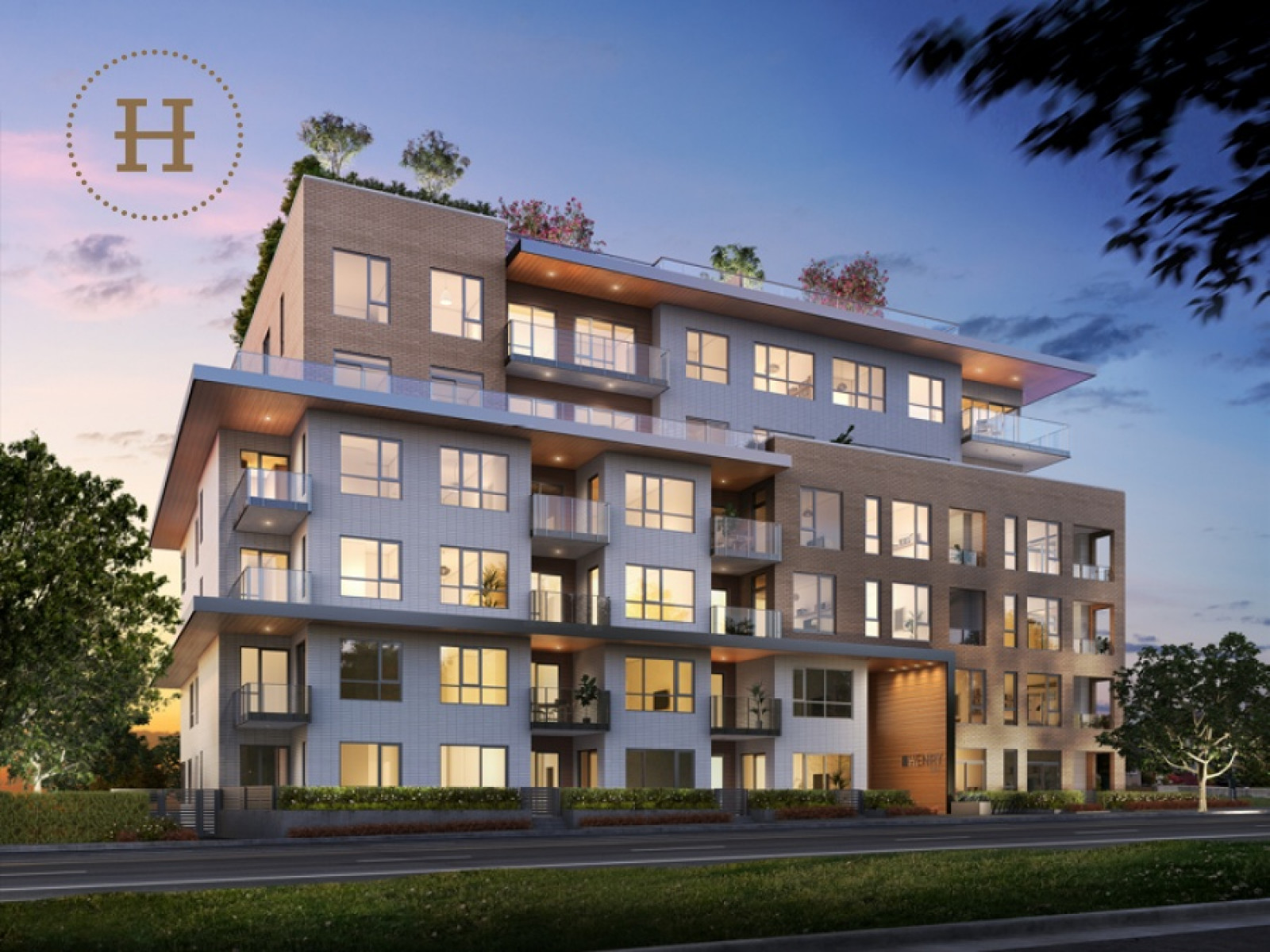 One of the early decisions you will have to make when you begin your home search is whether you will buy a previously owned home (resale) or a new home. When it comes to new homes, the other option to consider is buying a home before construction has even began — also know as buying "presale". Buying a presale home comes with extra advantages:
Property Transfer Tax Exemption
All newly built homes worth up to $750,000 are exempt from the property transfer tax, saving homebuyers up to $13,000. To qualify, home purchasers must be Canadian citizens or permanent residents and will have to live in the home themselves as their principal residence for a one year after the purchase date.
New Home Warranty Insurance Program
In accordance to the Homeowners Protection Office (HPO), homes built by Licensed Residential Builders are covered by a mandatory third-party home warranty insurance — the 2-5-10 Home Warranty Insurance Program as it is sometimes called. 2-5-10 New Home warranty insurance includes: a minimum of two years on labour and materials, five years on the building envelope, and ten years on structure of the building.  In a resale situation you may not have any warranties, which increases the overall cost.
Time to build up your down payment
When purchasing a presale home, you will make smaller, staggered deposit payments, allowing you to save additional money to put towards the down payment prior to completion of your home.  Some financial institutions may guarantee and hold the interest rate for as long as 36 months.  If the rate increases by the time you close on your home, the rate is still protected, acting as a safety net.
Personalized Customizations
When purchasing in the initial stages of construction, you can often customize your home by choosing the color palette that suits your design preferences and other extra upgrades offered by the developer.
A New Home
Finally, there is something to be said about settling into a brand new home where no one else has ever lived. Like sitting in a new car for the first time, you will be the first to put an imprint on the home. This also means that the building's appliances, mechanical and other systems are at the start of their warranties and lifespan and should be at no risk of immediate repairs or replacements.