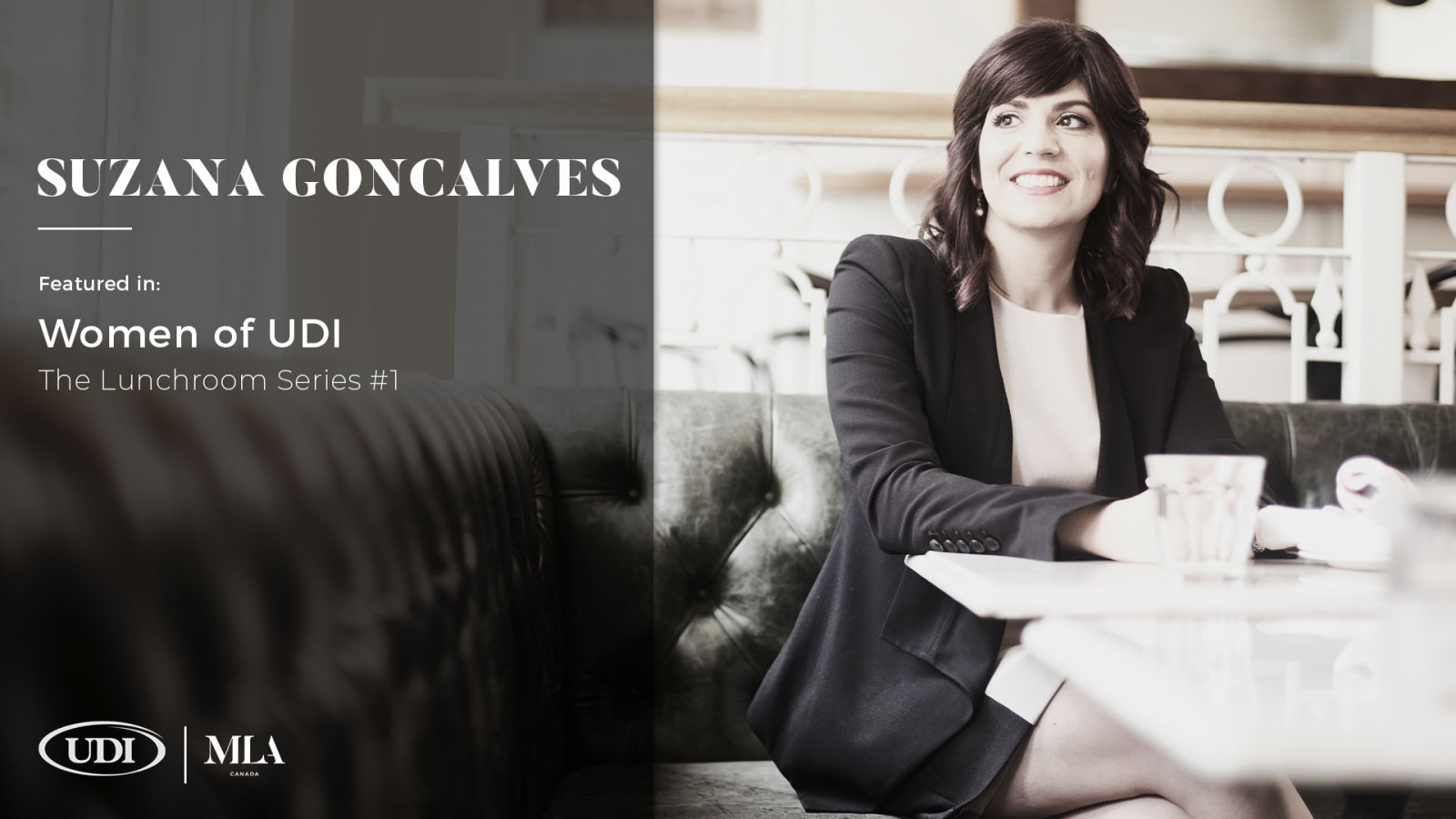 Join Suzana Goncalves, Executive Vice President of Marketing and Sales at MLA Canada, in the upcoming Women of UDI Lunchroom Series on Friday, May 14th at 12pm!

This is the first of the lunchroom series, where featured committee members, Suzana and Sheryl Peters, Provincial Director of Redevelopment at Development & Asset Strategies of BC Housing, discuss the convergence of public and private housing, market trends, who's buying, types of social housing and how the public and private sector can work together.

All net proceeds from the event will be donated to the Aboriginal Front Door Society.

Learn more and register now, click here.
Category
Real Estate News
Recent Posts